VTV190 KING - Weather Wise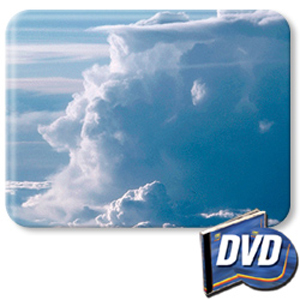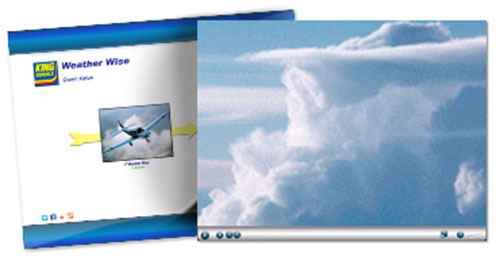 Product description:
Learn how to make practical, real-world use of weather information to interpret weather data accurately & form a mental picture of the conditions affecting your flight.

Understand the dynamics of fog, ice, thunderstorms, pressure patterns, and frontal systems ... so you can predict and plan for local conditions. Know how to accurately plan your fuel, so you always land with adequate reserves—even in the strongest headwinds. Know when to trust the forecast ... and when not to and how to make smarter decisions in the toughest IFR conditions.
54 minutes.
---
£15.83 £19.00 inc. VAT (20%)*
---
Share this product:
---
Related products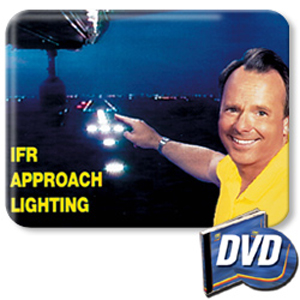 KING - IFR with Confidence
£30.42
£36.50 inc. VAT (20%)
View Product