BTG953 The Microlight Syllabus – 3 Axis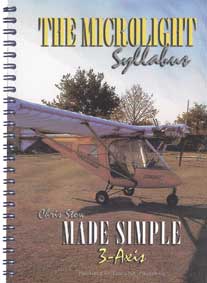 Product description:
This book, written by a converted 'GA' pilot, Chris Stow, who is now an instructor on weight-shift Microlights, is intended for the student who wishes to pursue a course in learning to pilot a Microlight Aircraft. This book, adherer's to the BMAA Syllabus recognised by the CAA, and should help you understand each exercise before you start.
Developed originally for the authors own students, as they needed to supply a manual to explain their next lesson, it is now offered to a wider market. It covers, in detail all exercises from the first air experience (exercises 1-3) up to and including navigation (exercise 18) and offers colour line drawings to further clarify the text. Invaluable to all Microlight Weight-Shift students.
---
£17.99 £17.99 inc. VAT (Exempt)*
---
Share this product:
---
Related products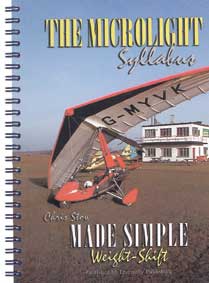 The Microlight Syllabus - Weight Shift
£17.99
£17.99 inc. VAT (Exempt)
View Product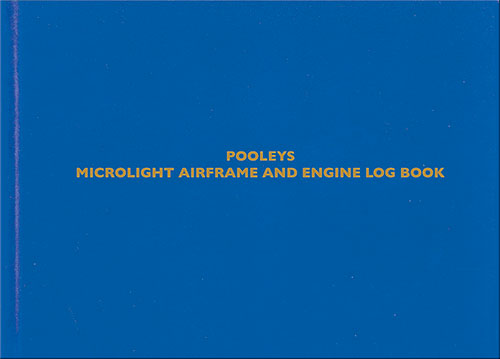 Pooleys Microlight Airframe & Engine Log Book
£14.96
£17.95 inc. VAT (20%)
View Product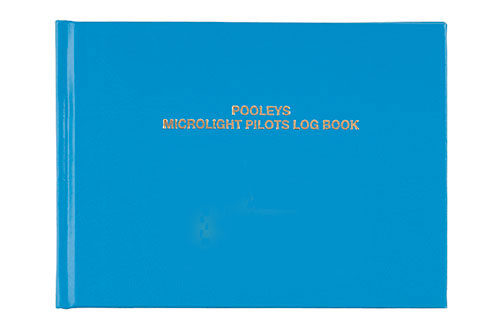 Pooleys Microlight Pilot's Log Book
£9.16
£10.99 inc. VAT (20%)
View Product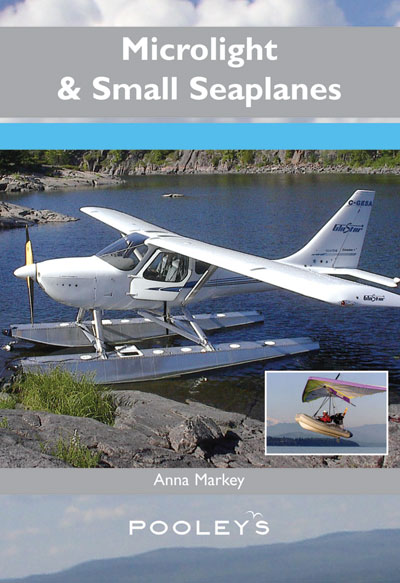 Microlight & Small Seaplanes - Anna Markey
£12.99
£12.99 inc. VAT (Exempt)
View Product