Radio Nav. NDB Navaid and ADF Avionics
Pooleys stock code: BTG028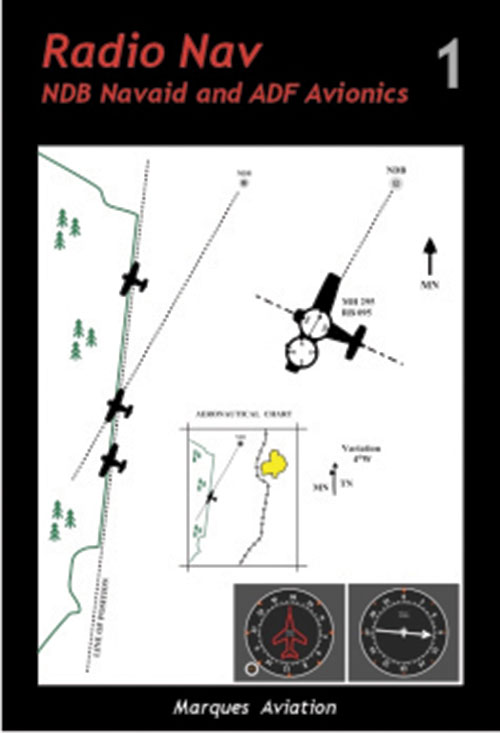 An essential reference in the preparation of the private pilot licence and instrument rating examinations.
It requires no prior knowledge of navaids.
An easy to follow and logical progression through the core NDB-ADF navigation principles, developed in a step by step fashion, builds a solid understanding of the fundamental concepts and techniques that underlie the effective use of the ADF for radio navigation.
Extensive range of theory related questions and practical exercises designed to promote agility in the execution of mental arithmetic calculations for navigation, as well as develop a sense of situational awareness so that you know where the aircraft is heading and its position relative to the NDB ground station.
Dr Pascal Marques PHD is a researcher with particular interest in the disciplines of aerodynamics, aeronautical engineering and air navigation.
---
£25.00 £25.00 inc. VAT (Exempt)*
---
Share this product:
---
Related products
Say Again, Please: Guide to Radio Communications (6th Edition) - ASA
£18.95
£18.95 inc. VAT (Exempt)
View Product