Aircraft Performance Theory for Pilots - Swatton
Pooleys stock code: BTG904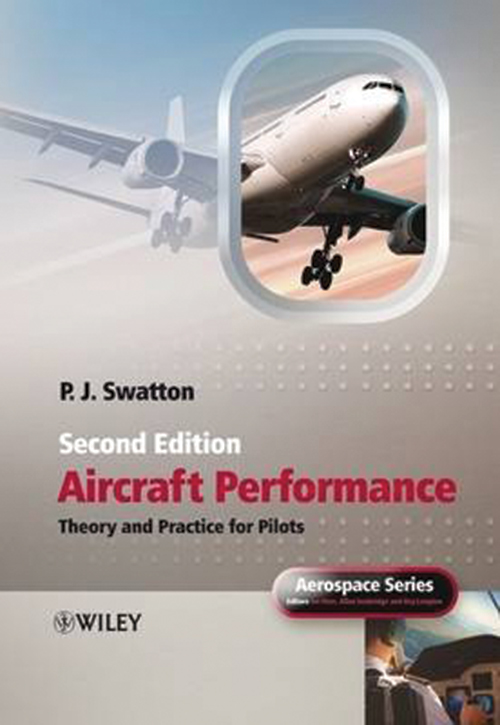 Aircraft Performance Theory and Practice for Pilots, 2nd Edition addresses both European aircraft performance requirements (CS-23 and CS-25) and the Joint Aviation Regulations Operations rules (JAR-OPS 1) and so provides comprehensive and up to date coverage of the complex conditions within which all European public transport aeroplanes must operate today.
The subject of aircraft performance is an important part of the JAA Flight Crew Licensing syllabus for the examinations for commercial and airline transport licences, and this book provides a clear and authoritative text on a difficult topic.
It will also be of interest to commercial pilots for their annual standardization test and to flight planners, operations staff and airport operators.
Publisher: John Wiley and Sons Ltd
ISBN: 9780470773130
Number of pages: 544
Weight: 879 g
Dimensions: 248 x 172 x 28 mm
Edition: 2nd edition
---
£45.00 £45.00 inc. VAT (Exempt)*
---
Share this product:
---
Related products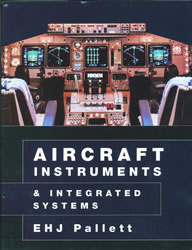 Aircraft Instruments & Integrated Systems - Pallett
£56.99
£56.99 inc. VAT (Exempt)
View Product
A Pilot's Guide to Aircraft and their Systems - Crane
£19.99
£19.99 inc. VAT (Exempt)
View Product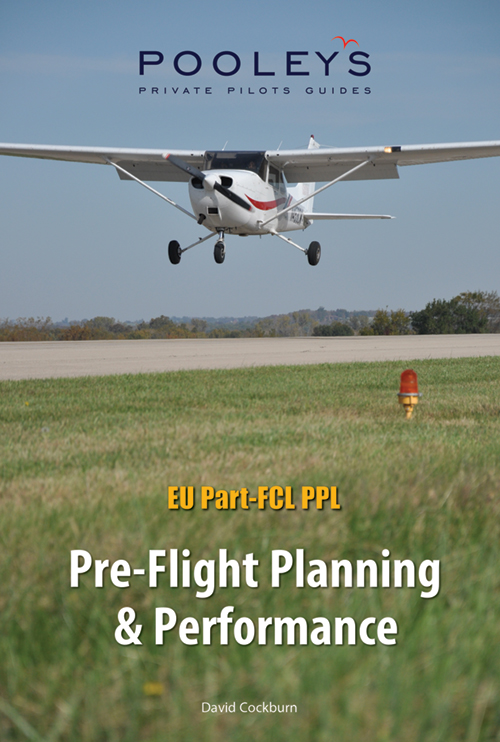 EU Part-FCL Pre-Flight Planning & Performance for the Private Pilot - David Cockburn (New 2nd Edition)
£18.00
£18.00 inc. VAT (Exempt)
View Product