MEM035 Memory Map CAA 1:500,000 - SCOTLAND (MMC-CAA-SCOT-500-25)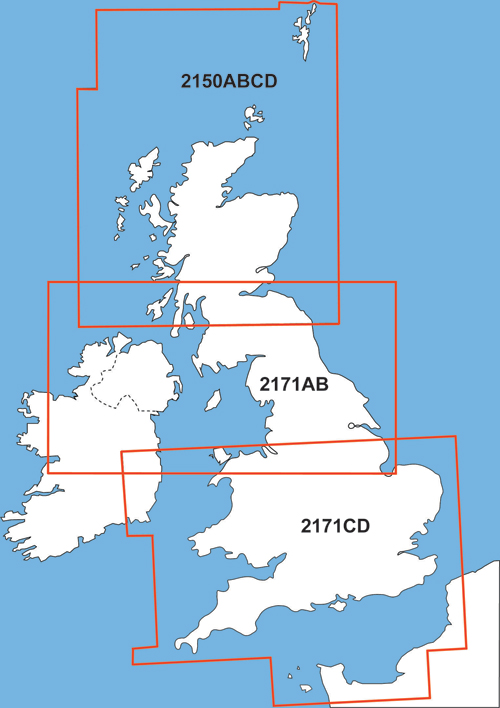 Product description:
CAA VFR 1:500,000 charts for Scotland. Memory-Map V5 software is also included enabling you to pre-plan flights, print charts, program routes and waypoints into a GPS or for use as a moving map display showing GPS position.
CIVIL AVIATION AUTHORITY VFR CHART CD. The Civil Aviation Authority VFR Chart CD are available in the same coverage areas as the existing 1:500,000 paper charts. CD contains seamless coverage of the CAA 1:500,000 ICAO VFR chart with Memory-Map award winning software for planning, printing and GPS use. Licensed aerodrome runway plans with frequency instructions can be downloaded free of charge to use with your Chart CD.
---
£20.83 £25.00 inc. VAT (20%)*
---
Share this product:
---