VTV006 A Technical Walk around a Robinson R22 - Mornington-Sanford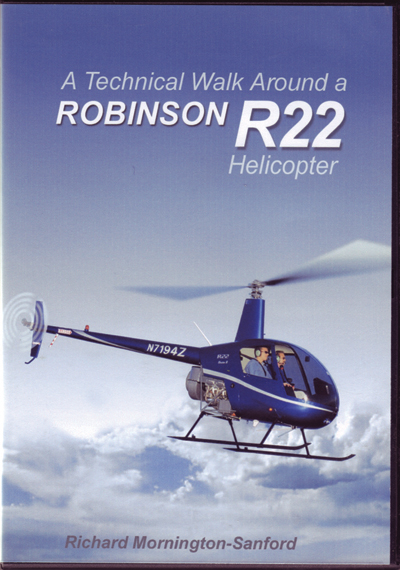 Product description:
Richard Sanford presents this refreshing and highly informative walk around the Robinson R22 helicopter. Richard is Robinson Helicopters Accidents/Technical Investigator and conducts the Robinson Factory Maintenance Course in the UK and Europe. With CAA Engineering and Flight Instructor licences, he is credited with having un-rivalled experience outside of the factory on the Robinson product.
---
£22.08 £26.50 inc. VAT (20%)*
Approximate currency conversions (for reference only)
€26,58 €31,90 including VAT (20%)*
*VAT is not charged for deliveries outside the EU
---