MGF115 Flex Clip Sport Mount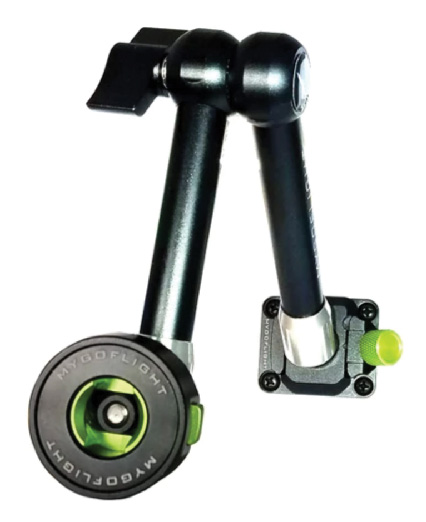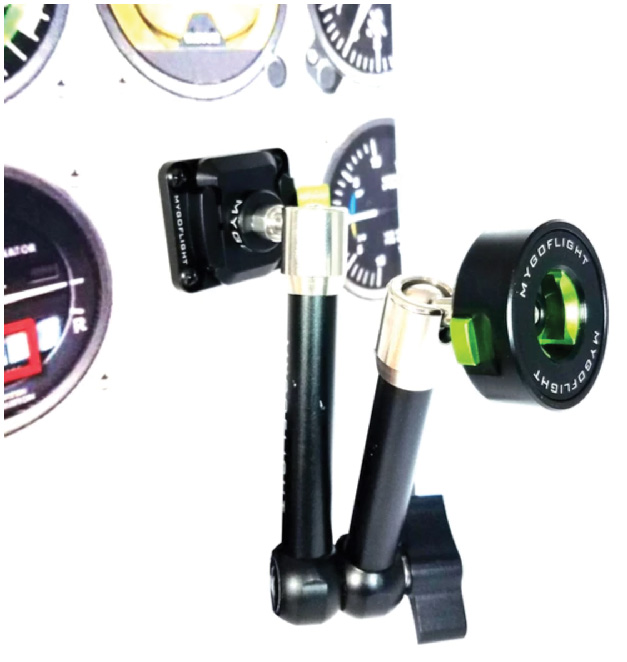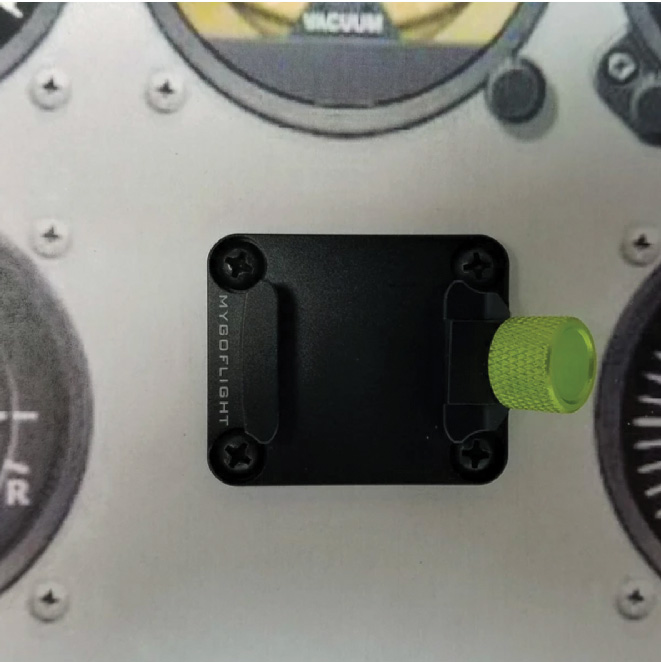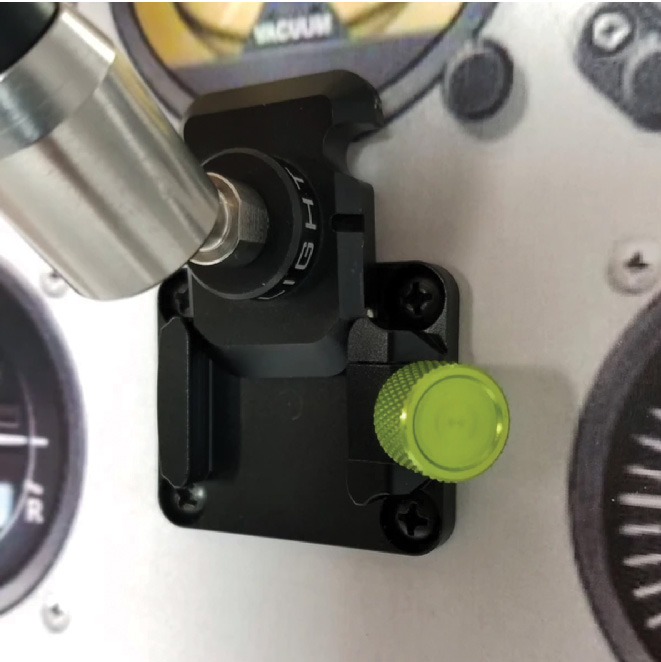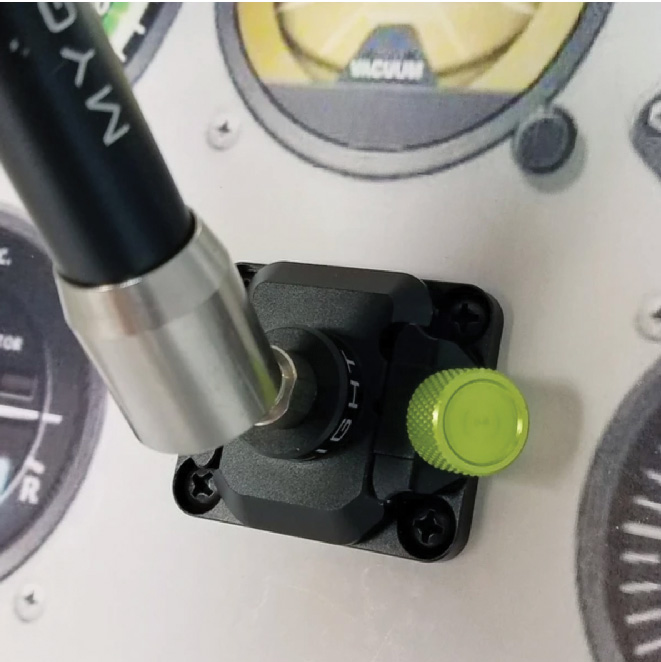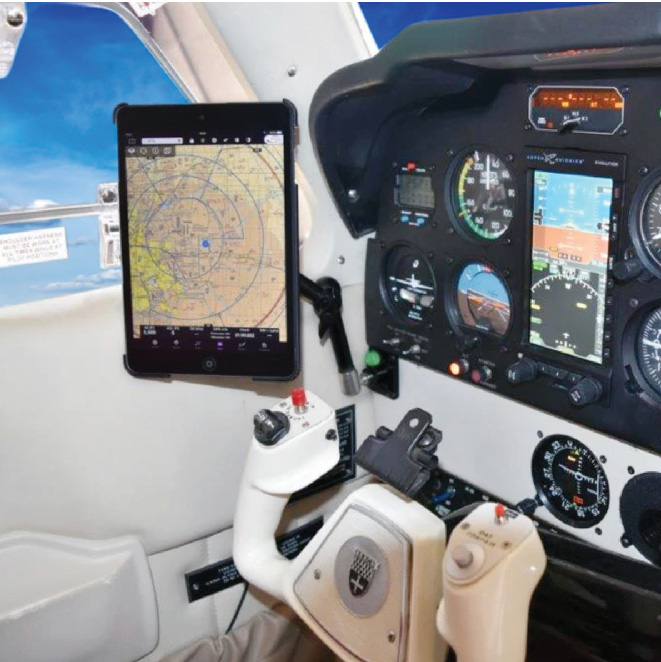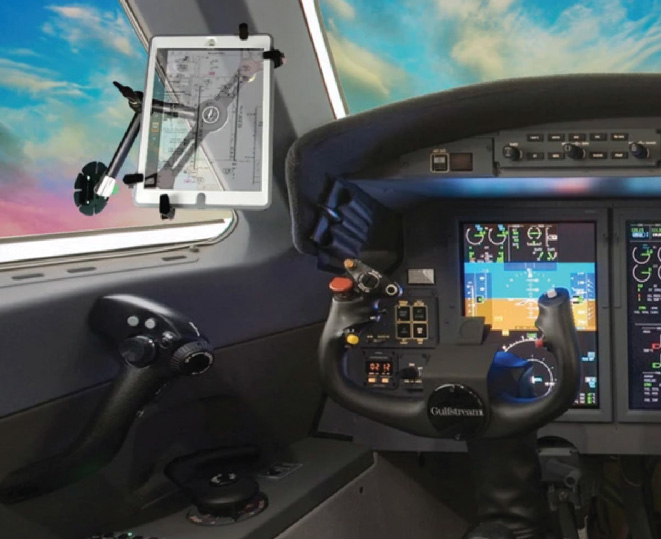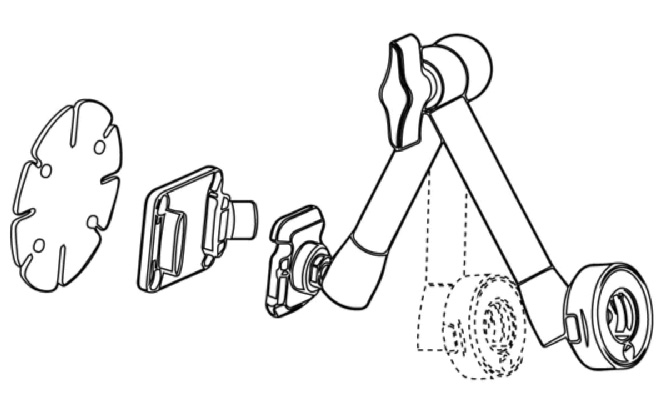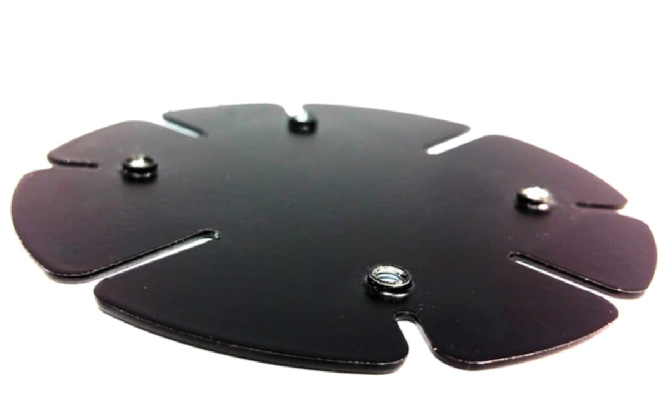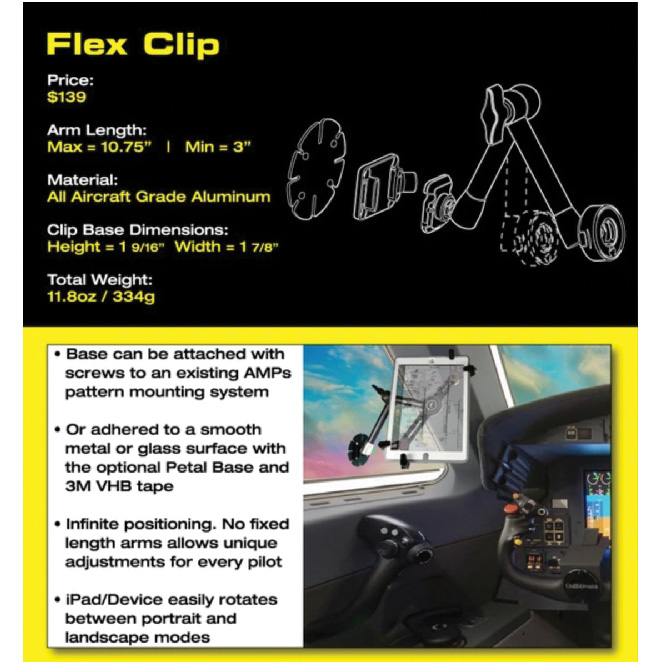 Product description:
The Sport Mount - The Flex Clip has been designed to secure anywhere with four screws of an AMPs pattern. Once the base is secured in the desired location you can slide in the mount and lock it in place. Device can also be secured with 3M Adhesive Petal Base, sold separately.
Features:
Pilot Installable
Vibration Minimised
Infinitely Adjustable
360° Rotation
Quick Connect
Mount Any Device
Portable
Certified Shock Tested Up to 20g
Max Length: 10.75"
Min Length: 3"
Weight: 11.8 oz
---
£128.29 £153.95 inc. VAT (20%)*
Approximate currency conversions (for reference only)
€154,46 €185,35 including VAT (20%)*
*VAT is not charged for deliveries outside the EU
---