Nordian Flight Planning - Helicopter (5D)
Pooleys stock code: NOR104H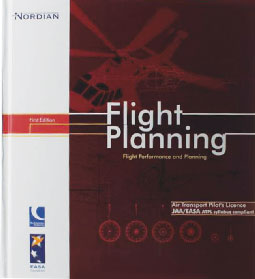 Flight Performance and Planning
Flight Planning for Helicopters (EASA)
Together with the books Performance for Helicopters and Mass & Balance for Helicopters, this book covers the EASA Learning Objectives in the subject Flight Performance and Planning.
202 pages
17 illustrations
94 questions
Main topics are Flight Planning for VFR Flights, ICAO Flight Plan, Fuel Policy for Helicopter Transport Flights and SEPH, Meteorology for Flight Planning; En-Route Charts; Approach Charts; SID Charts; STAR Charts, TETH, Point of Safe Return and Point of Equal Time for the following helicopters:
- Single Engine Piston (the generic helicopter SEPH)
- Twin Engine Turbine (the generic helicopter TETH)
Please allow up to 20 working days for despatch. This product is not available for guaranteed next day delivery.
---
£61.95 £61.95 inc. VAT (Exempt)*
---
Share this product:
---
Related products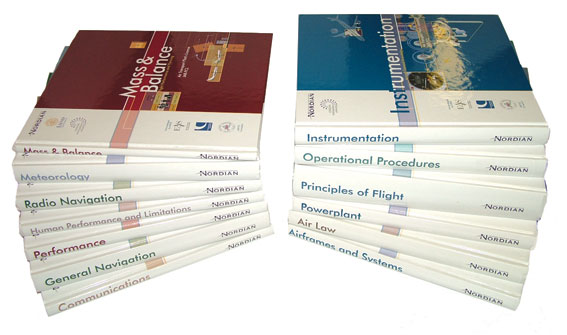 A Complete Set of 15 Nordian Aviation Training Manuals (5D)
£789.95
£789.95 inc. VAT (Exempt)
View Product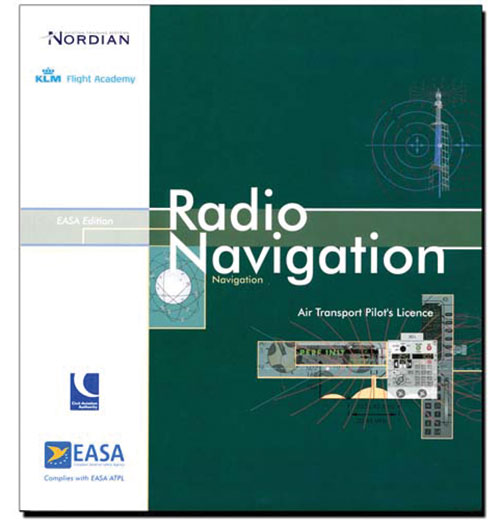 Nordian Radio Navigation (A & H) (5D)
£59.95
£59.95 inc. VAT (Exempt)
View Product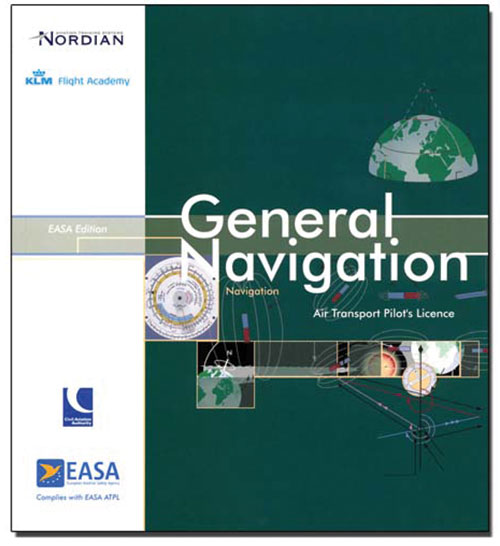 Nordian General Navigation (A & H) (5D)
£72.95
£72.95 inc. VAT (Exempt)
View Product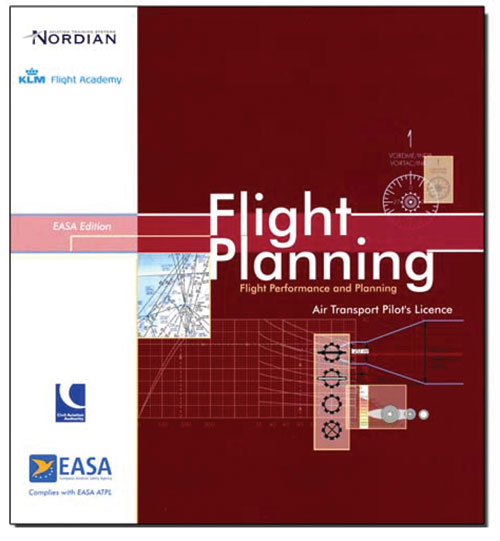 Nordian Flight Planning (A) (5D)
£59.95
£59.95 inc. VAT (Exempt)
View Product