We regret this product is no longer available, please use the navigation on the left to browse for alternatives
Nordian Instrumentation (A) (5D)
Pooleys stock code: NOR107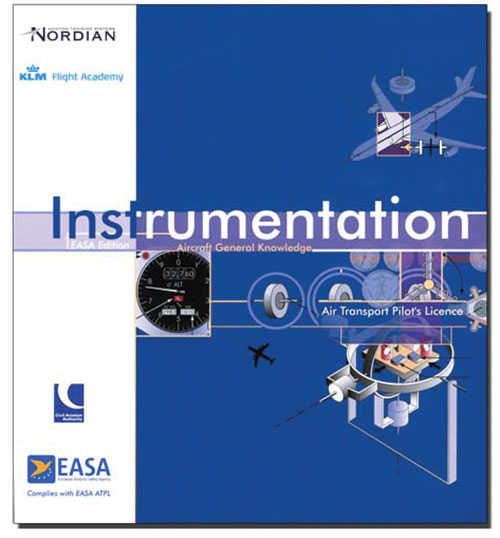 EASA Syllabus - Edition 7.2
This book covers all types of instruments found in today's aeroplanes. Both instrumentation of small, single-engine piston aeroplanes and large, modem jets are covered here.
Main topics are among the following: Pressure Instruments and Air Data Computers, Radio Altimeters, Magnetism and Compasses, Gyro Systems, Inertial Navigation Systems, EFIS, FMS, Engine Instrumentation, Autopilots, Warning and Recording Systems, TCAS, GPWS.
Together with our books "Airframes and Systems", "Powerplant" and "Electrics", the "Instrumentation" book covers the curriculum in the "Aircraft General Knowledge" as required by the EASA ATPL syllabus. It consists of 370 pages with Tots of colourful illustrations. Additional pages covers NPA 25.
Nordian Books are extremely well written addressing the knowledge and exam preparation needs. The contents are mapped to the EASA and JAA syllabus. Separate editions cover the needs of the two syllabi. The books are complete and exhaustive with around 4000 sides of content. They are well illustrated with over 3500 high quality images and tables ensuring easy understanding of the material.
Nordian was initially established by the Norwegian Government in 1989 as a National Flight Academy and later as the National Institute of Civil Aviation, a recognised carrier of Norwegian aviation expertise.
The main activities of Nordian now include development of modern training material and training systems, distance learning management and consultancy services within all fields of aviation training.
ISBN: 978-82-8107-099-4
Approximate number of pages: 450
Approximate number of illustrations: 350
Please allow up to 20 working days for despatch. This product is not available for guaranteed next day delivery.
---
£72.95 £72.95 inc. VAT (Exempt)*
---
Share this product:
---
Related products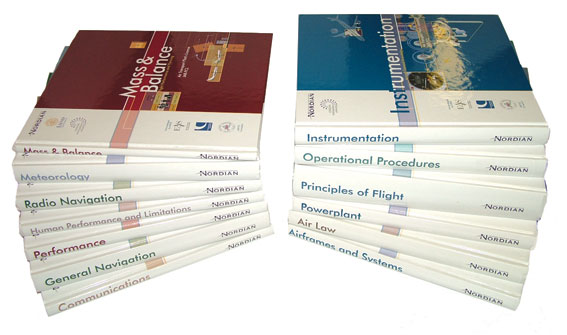 A Complete Set of 15 Nordian Aviation Training Manuals (5D)
£789.95
£789.95 inc. VAT (Exempt)
View Product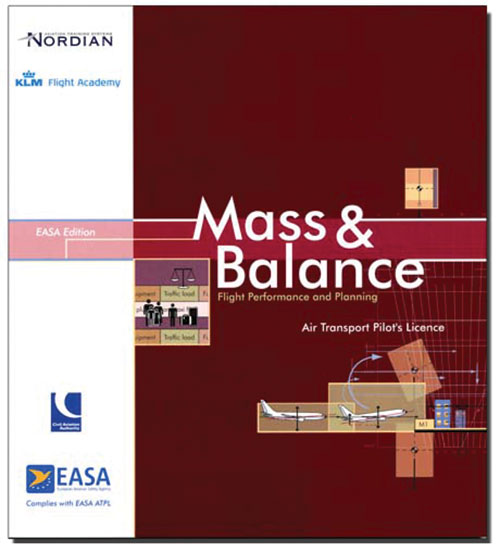 Nordian Mass & Balance (A) (5D)
£35.95
£35.95 inc. VAT (Exempt)
View Product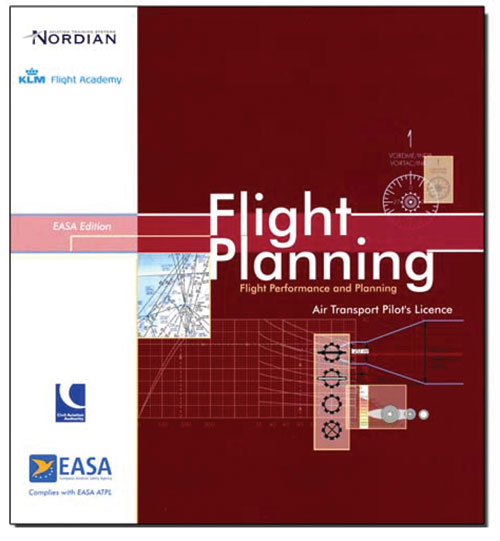 Nordian Flight Planning (A) (5D)
£59.95
£59.95 inc. VAT (Exempt)
View Product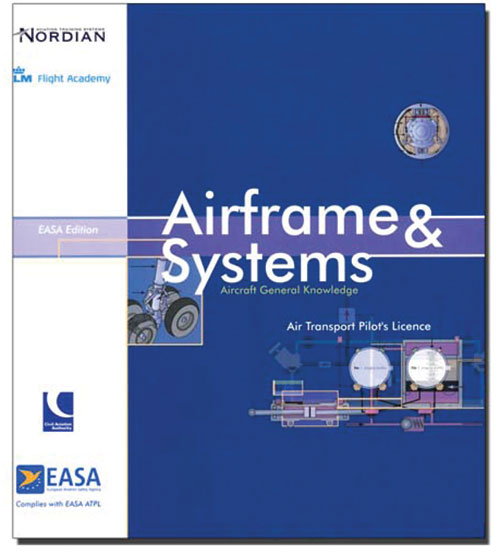 Nordian Airframes & Systems (A) (5D)
£61.95
£61.95 inc. VAT (Exempt)
View Product