We regret this product is no longer available, please use the navigation on the left to browse for alternatives
Romania & Moldova VFR Flight Guide–1st Edition
Pooleys stock code: NFG099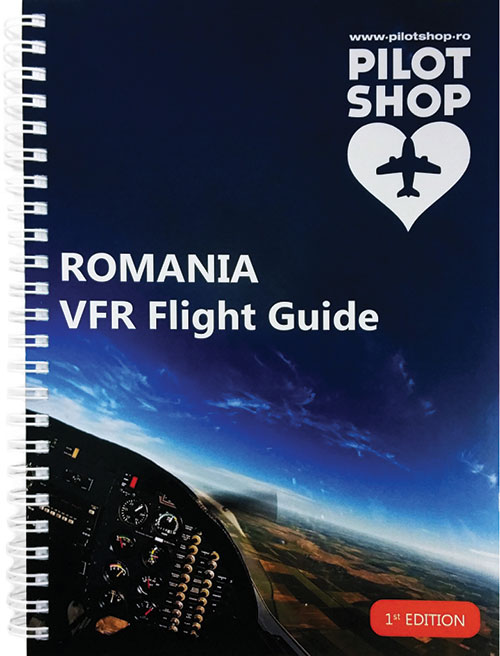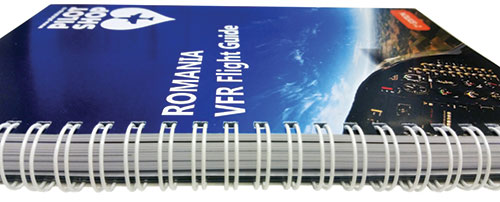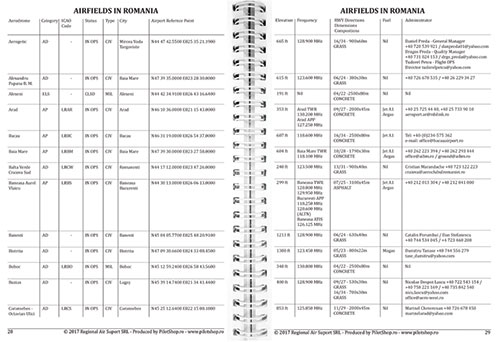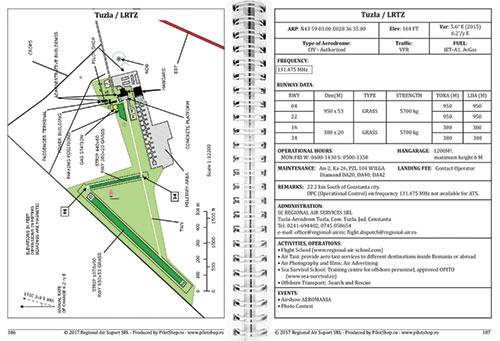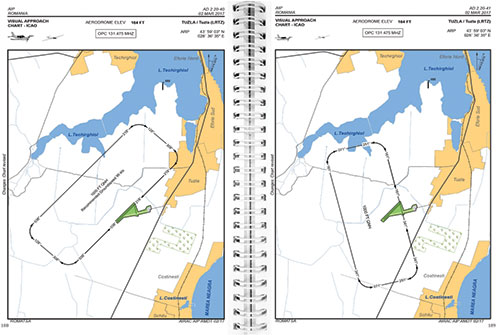 The VFR Romania & Moldova Guide has 228 pages and contains 73 aerodromes, including private flights, aerodromes operated by the Aeroclub of Romania, private aerodromes, international or regional airports or even heliports. Many of these are already certified by the Romanian Civil Aviation Authority. 

The VFR Romania Guide is structured in 8 sections: 
► Flight Notes: Useful information on aviation (alphabet, aviation terms and abbreviations, meteor and weather descriptions, conversion tables, etc.) 
► Regulations: Regulatory, Regulatory, VFR, airspace classification, etc. 
► List of airports / aerodromes: All 73 airports, aerodromes and flight areas arranged in alphabetical order with all relevant information
► Aerodrome maps: maps of each aerodrome / flight scale, geographic and administrative data, track characteristics, fuel handling and fueling, VFR Approach maps published by Romatsa, etc. 
► Events: Aviation competitions, air shows, fly-ins 
► Aeroclubs: List of private or state air clubs 
► List of parasutism areas 
► Aviation associations active in Romania and Abbreviations 
► Mini Logbook - for flight hours records.
Please not this is not a stocked item & is not available for guaranteed next day delivery. Please allow up to 15 working days for delivery.
---
£17.65 £17.65 inc. VAT (Exempt)*
---
Share this product:
---
Related products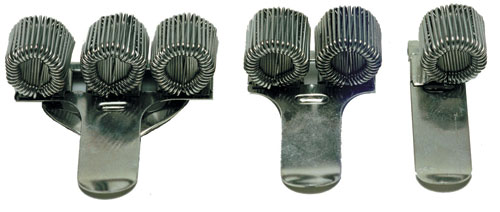 Pen and Pencil Clips
£2.15
£2.58 inc. VAT (20%)
View Product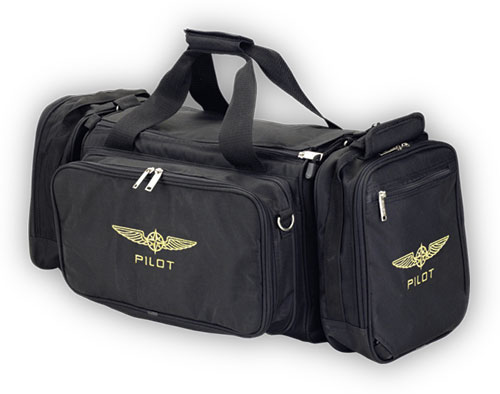 Design4Pilots - Weekend Bag
£66.66
£79.99 inc. VAT (20%)
View Product
TNP-1 Plotter with Semi-Circular Protractor
£11.25
£13.50 inc. VAT (20%)
View Product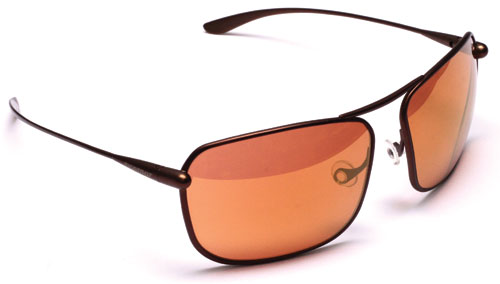 Bigatmo IONO Sunglasses (0556)
£182.50
£219.00 inc. VAT (20%)
View Product