Air Pilot's Manual Volumes 1–4, 6 & 7 eBooks APM Pack for PPL (A)
Pooleys stock code: BTT103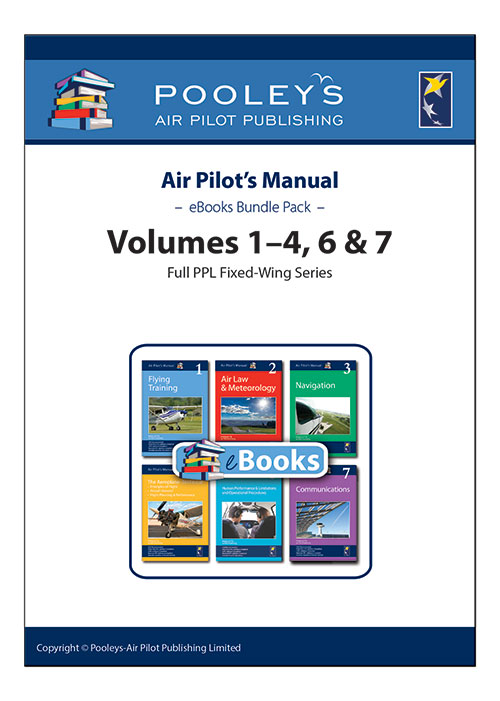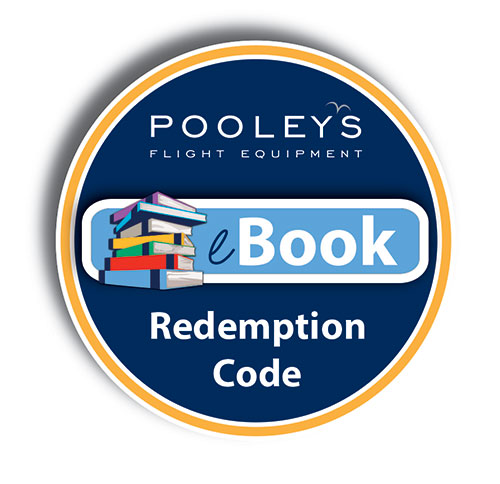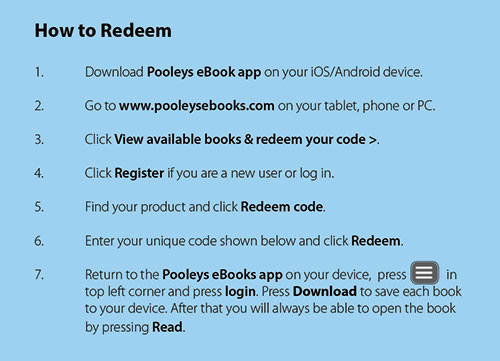 Pooleys eBooks are now available for Apple iPads and iPhone as well as Android devices.
"Please note - this product contains a redeemable code to download this title as an eBook within our Pooleys eBooks app. You would not be purchasing a printed book."
 Air Pilot's Manuals 1, 2, 3, 4, 6 and 7 in eBook format for PPL(A).
Please note. Instructions to redeem and download your ebooks will be emailed to you, normally within 24 hours but please allow up to 3 days. Your Email will be sent during working hours between Monday and Friday.
---
£118.00 £118.00 inc. VAT (Exempt)*
---
Share this product:
---
Related products
FB-7 Flight Board - Our most popular board (also available for left-hand users)
£20.79
£24.95 inc. VAT (20%)
View Product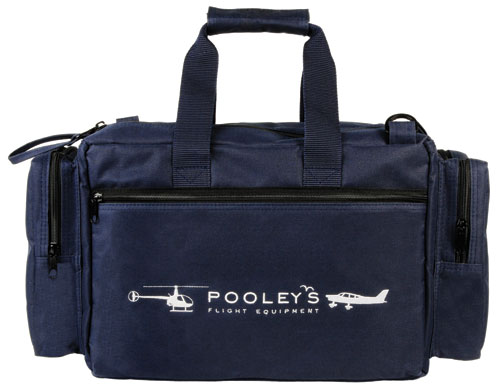 FC-8 Pooleys Pilot's Flight Bag (Navy Blue or Black)
£24.96
£29.95 inc. VAT (20%)
View Product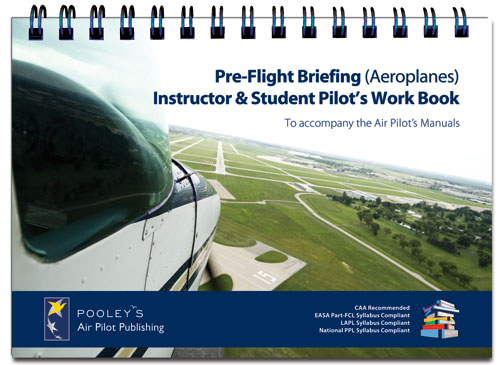 Pre-Flight Briefing (A) Instructor & Student Pilot's Work Book
£20.00
£24.00 inc. VAT (20%)
View Product