Air Pilot's Manual Volumes 2, 3, 4H, 6 & 7 Books & eBooks APM Bundle for PPL (H)
Pooleys stock code: BTT108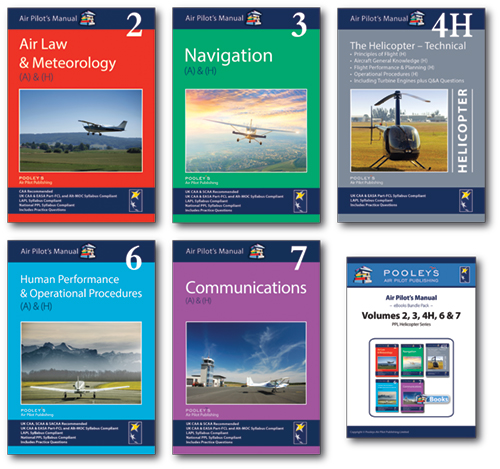 Pooleys eBooks are now available for Apple iPads and iPhone as well as Android devices. (Not Apple Mac, iMac or PC)
Air Pilot's Manuals 2, 3, 4H, 6 and 7 in book and eBook format for PPL(H).
Updated 2021 with new and relevant material for the PPL e-Exam.
Download your FREE PPL e-Exam Learning Objectives Guide which cross-references the Learning Objectives from the exam feedback to the relevant chapters in the Air Pilot's Manuals.
---
£175.00 £175.00 inc. VAT (Exempt)*
---
Share this product:
---
Related products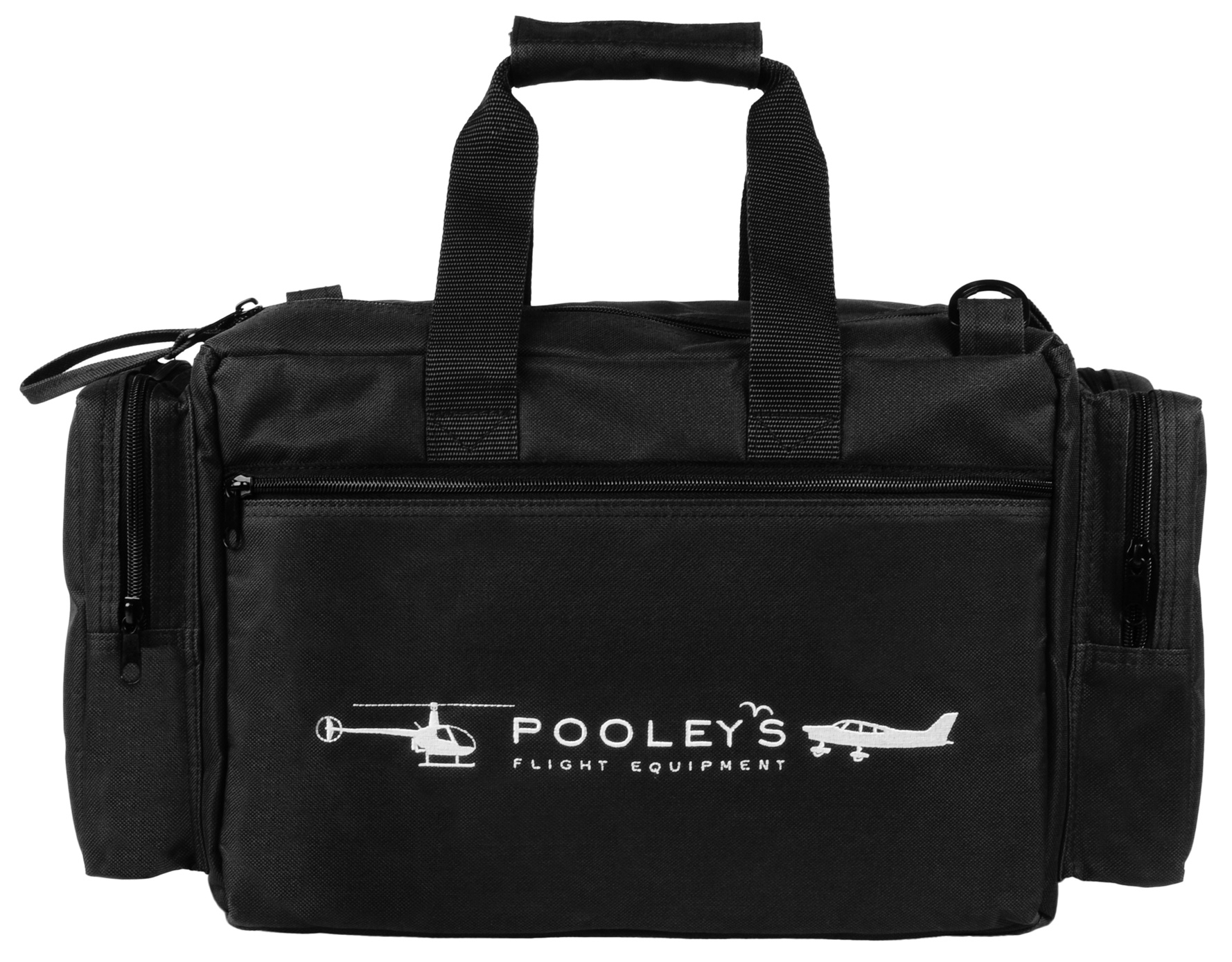 FC-8 Pooleys Pilot's Flight Bag (Navy Blue or Black)
£27.08
£32.50 inc. VAT (20%)
View Product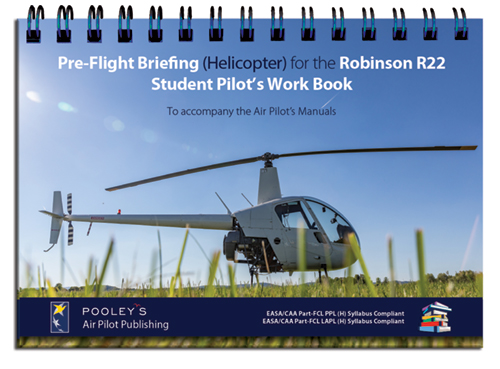 Pre-Flight Briefing (H) for the Robinson R22 Student Pilot's Work Book– 2nd Edition, Nov. 2022
£25.00
£30.00 inc. VAT (20%)
View Product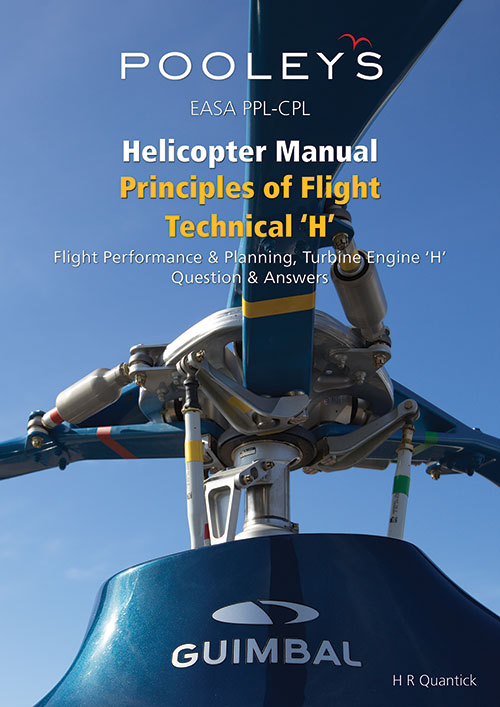 EASA PPL-CPL Helicopter Manual, Principles of Flight Technical 'H' – Quantick
£28.00
£28.00 inc. VAT (Exempt)
View Product