BTG908 Multi-Engine Piston - Robson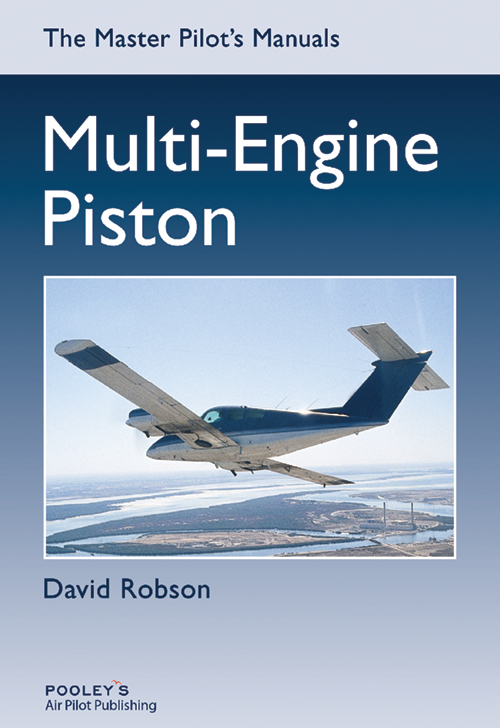 Product description:
Robson has prepared this manual for pilots embarking on their first type endorsement on a Multi-Engined aircraft. He felt that a general but detailed text was needed, allowing the student to prepare for the rating whilst assisting the instructor in structuring the programme and its content. The manual is in two parts.
---
£20.00 £20.00 inc. VAT (Exempt)*
Approximate currency conversions (for reference only)
€24,08 €24,08 including VAT (Exempt)*
*VAT is not charged for deliveries outside the EU
---