PAG060 A Guide to the Eurocopter EC120- John Swan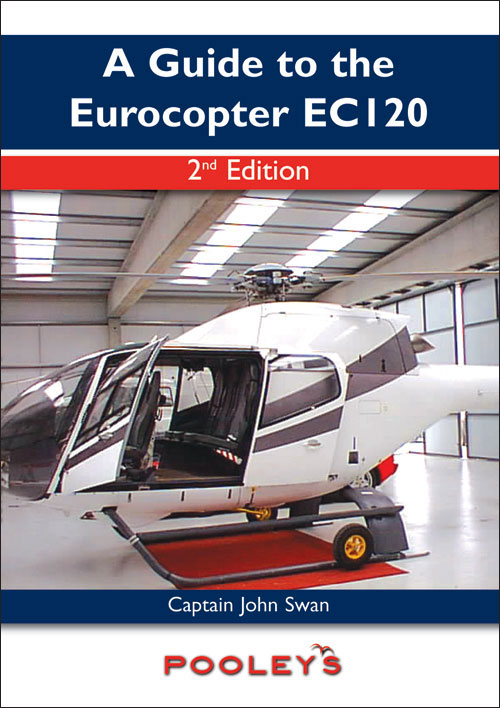 Product description:
This publication describes the Eurocopter EC120 helicopter, its construction, systems, imitations, normal and emergency procedures. The book is illustrated with numerous line drawings, tables and colour photographs.
The layout follows the JAR-FCL Helicopter type rating syllabus. The author holds an Honours Degree in mechanical engineering and a JAR-FCL Commercial Helicopter Pilot Licence. He is employed by the Irish Aviation Authority as a Flight Operations Inspector and Flight Examiner.
---
£14.99 £14.99 inc. VAT (Exempt)*
Approximate currency conversions (for reference only)
€18,05 €18,05 including VAT (Exempt)*
*VAT is not charged for deliveries outside the EU
---