NAN020 ANZP-1 Plotter with Rotating Protractor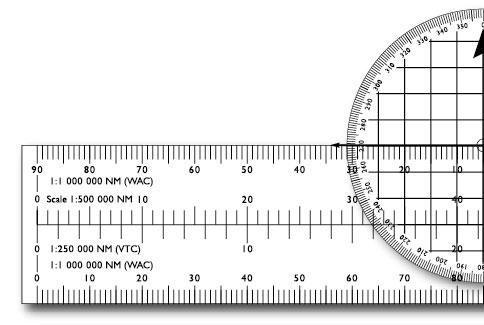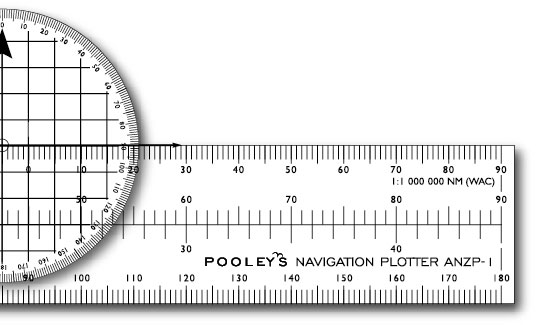 Product description:
This plotter features a fully rotating circular protractor attached to a multi-scale. Manufactured in clear plastic with under-printed white scales and measures 340mm x 110mm overall. Centre of protractor is positioned over approximate mid point of track line where it crosses mid meridian. Scale is then routed to read the true headings, reciprocals and distances. Multi scale incorporates in 1:1,000,000 readings to 180 nautical miles, in 1:500,000 readings to 90 nautical miles and in 1:250,000 readings to 45 nautical miles.
Supplied in a clear plastic case.
---
£12.08 £14.50 inc. VAT (20%)*
Approximate currency conversions (for reference only)
€14,54 €17,45 including VAT (20%)*
*VAT is not charged for deliveries outside the EU
---