Cessna 172 - A Pocket History, Ron Smith
Pooleys stock code: BTG027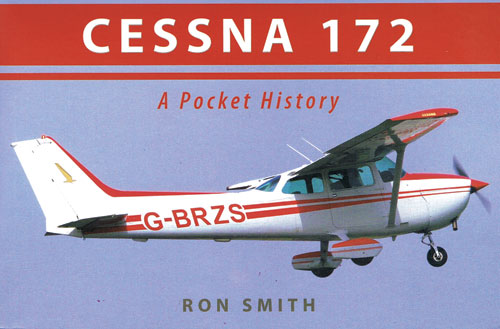 The Cessna 172 is unquestionably the world's most successful light aircraft. More than 43,000 have been built since 1956, and the type is in service all over the world. For many, it defines the experience of cross-country flying with family and friends. This small volume traces the origins of the Cessna 172 and highlights the features that have made it so successful. Comprehensively illustrated, with many previously unpublished photographs, the book includes a close-up look at an individual aircraft and highlights the differences between the many Cessna 172 and 175 variants.
It discusses flying and owning the type and illustrates how the instrument panel layout, flight controls and instruments have evolved during the lengthy production run. The book finishes with a fascinating look at a number of special variants and uses, including tailwheel and STOL conversions, re-engined examples, ski and seaplane operation, banner towing and skywriting.
Ron Smith is an aeronautical engineer, pilot, aircraft owner, photographer and historian. He has previously written the five-volume British Built Aircraft series recording Britain's aircraft industry. He is a Fellow of the Royal Aeronautical Society and member of that society's Historical Group Committee.
---
£8.99 £8.99 inc. VAT (Exempt)*
---
Share this product:
---
Related products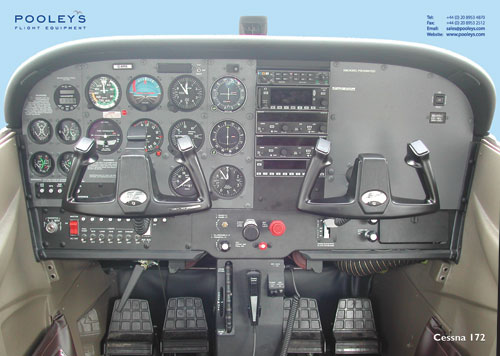 Cessna 172 Cockpit Poster
£8.29
£9.95 inc. VAT (20%)
View Product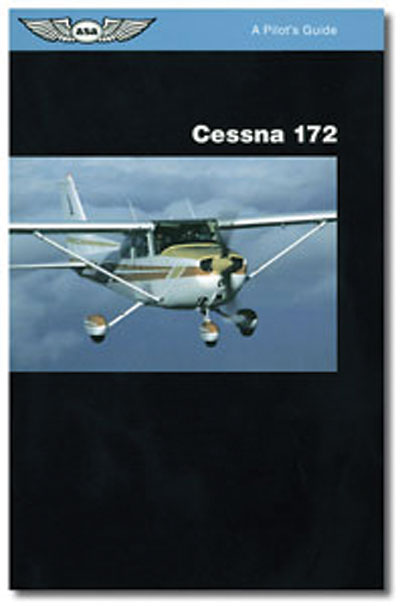 ASA Pilot's Guide Series: Cessna 172
£14.99
£14.99 inc. VAT (Exempt)
View Product