Classic CAA Licence Holder (Older Style)
Pooleys stock code: NLH020 /1/2/3/4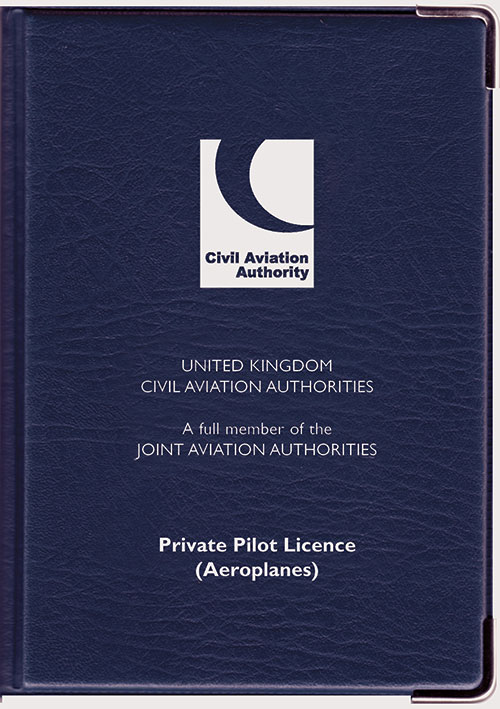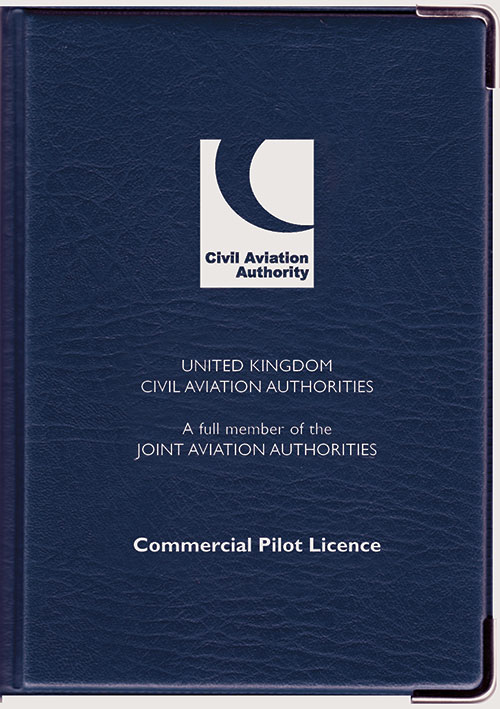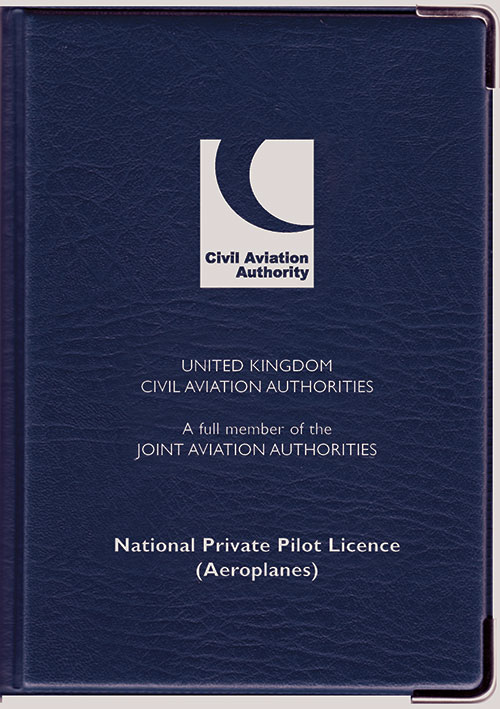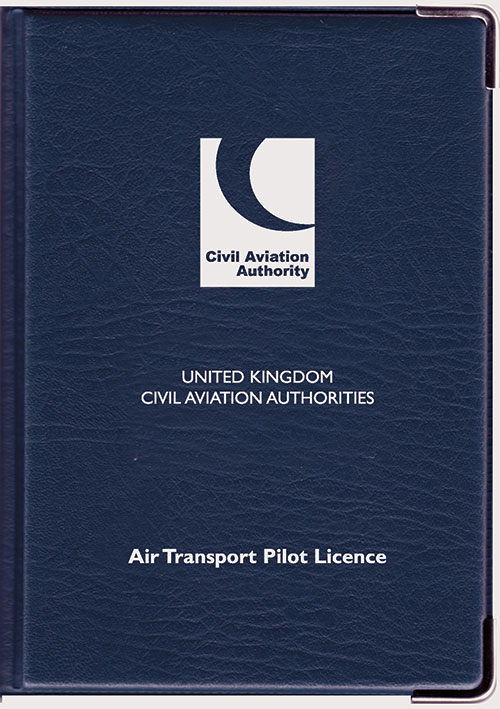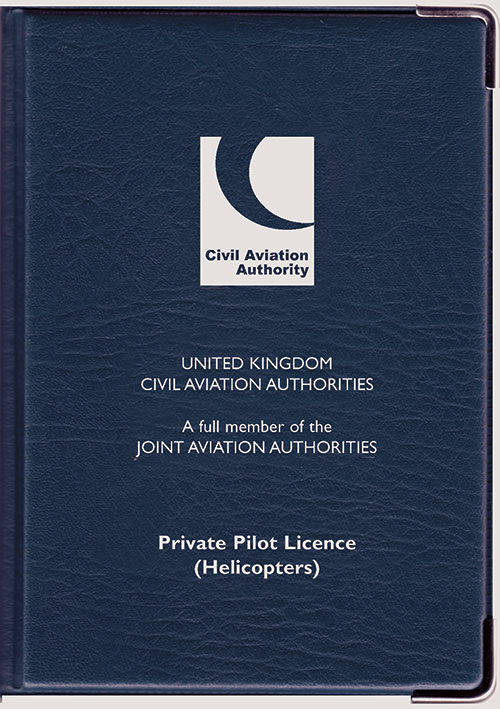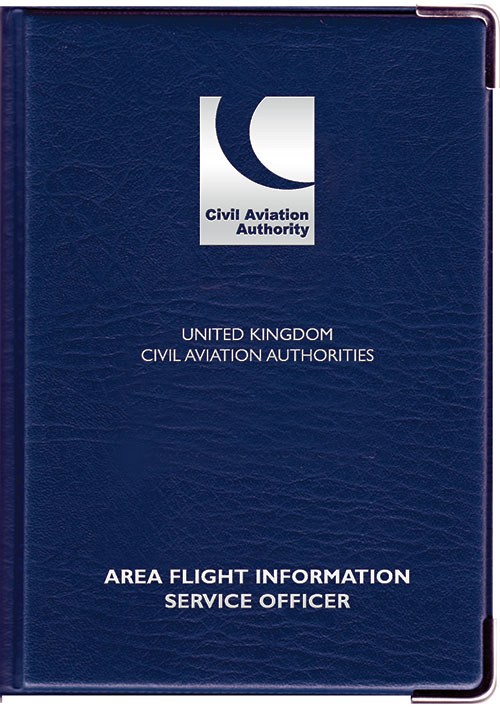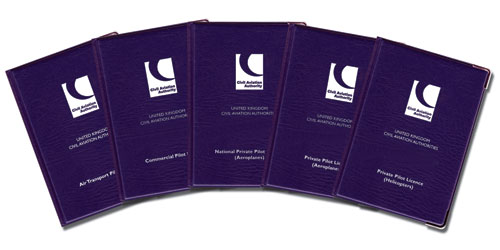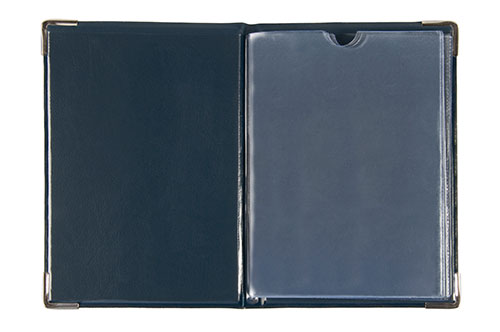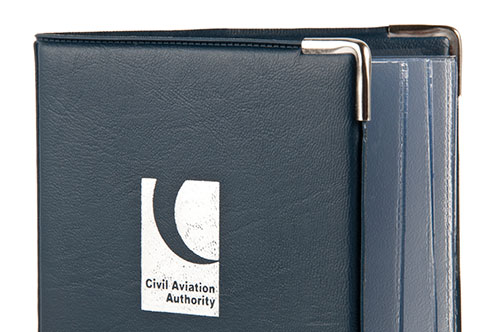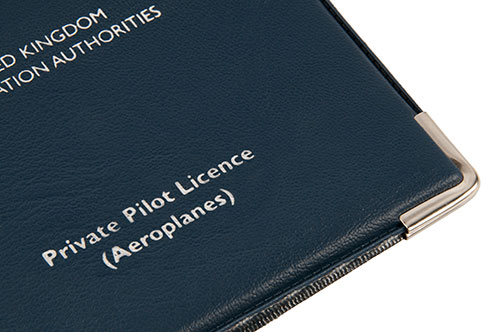 Your Pilots licence, and medical certificates are important documents that must be carried with you. These smart CAA (or EASA) licence holders for pilots protect your licence and medical certificates and will keep them secure.
The CAA and EASA licences that are now issued are designed so that they can be folded to fit neatly inside these high quality holders.
Smart Licence Holders with CAA logo embossed on cover for Pilots in Navy Blue, PVC grained Leatherette with silver corners, embossed silver lettering and 10 pockets.
Available with PPL CPL ATPL NPPL covers.
NLH020 Private Pilot's Licence (Aeroplanes)
NLH021 National Private Pilot's Licence (Aeroplanes)
NLH022 Commercial Pilot Licence
NLH023 Private Pilot Licence (Helicopters)
NLH024 Air Transport Pilot Licence
Size: 12.5cm (w) x 17cm (h)
– Made by Pooleys in the UK –
---
£18.75 £22.50 inc. VAT (20%)*
---
Share this product:
---
Related products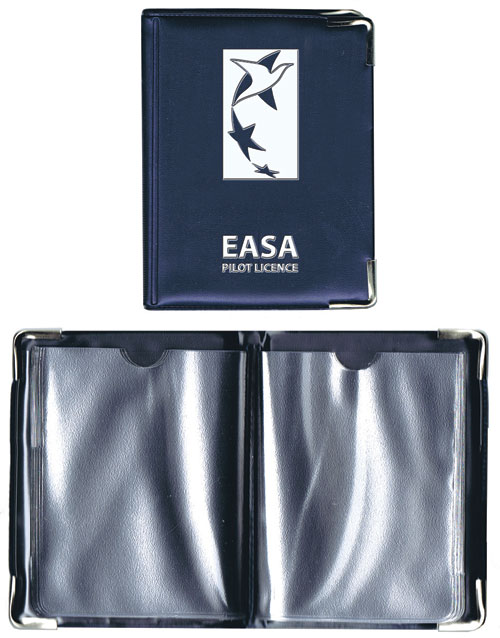 EASA Licence Holder
£18.75
£22.50 inc. VAT (20%)
View Product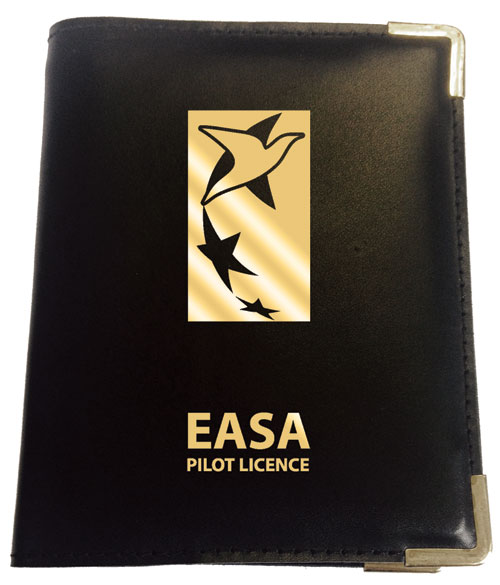 Pooleys Private Pilot Leather Licence Holder Cover
£16.25
£19.50 inc. VAT (20%)
View Product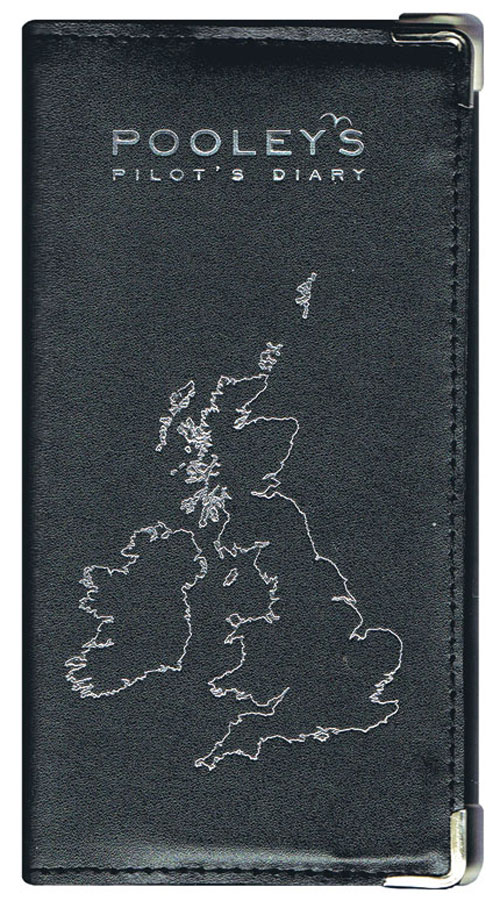 Black Leather Cover for Pooleys Pilots Diary
£10.79
£12.95 inc. VAT (20%)
View Product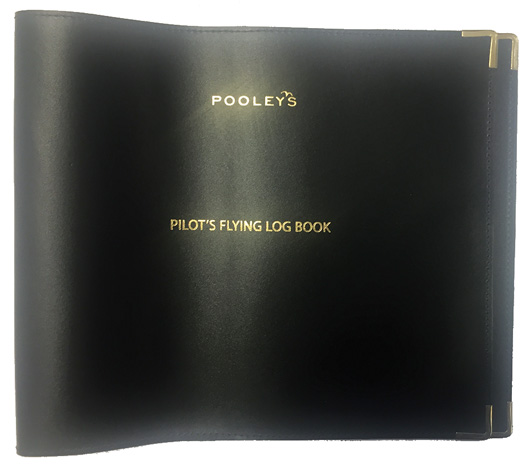 Pooleys Commercial Pilot Leather Log Book Cover EASA/CAA Part-FCL
£20.79
£24.95 inc. VAT (20%)
View Product