NCR040 CRP-4 Flight Computer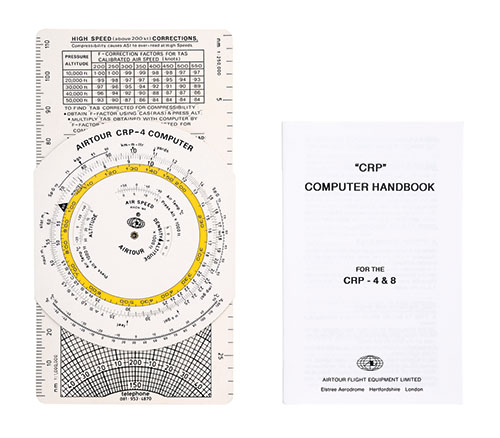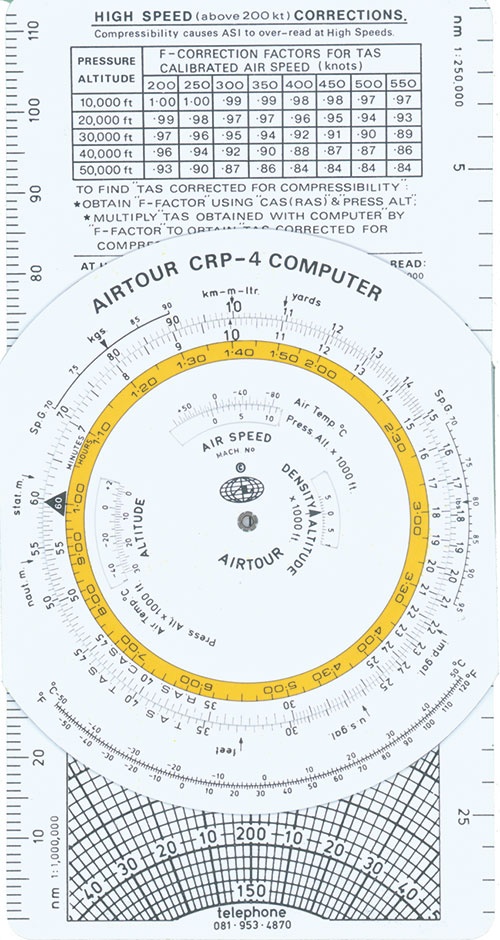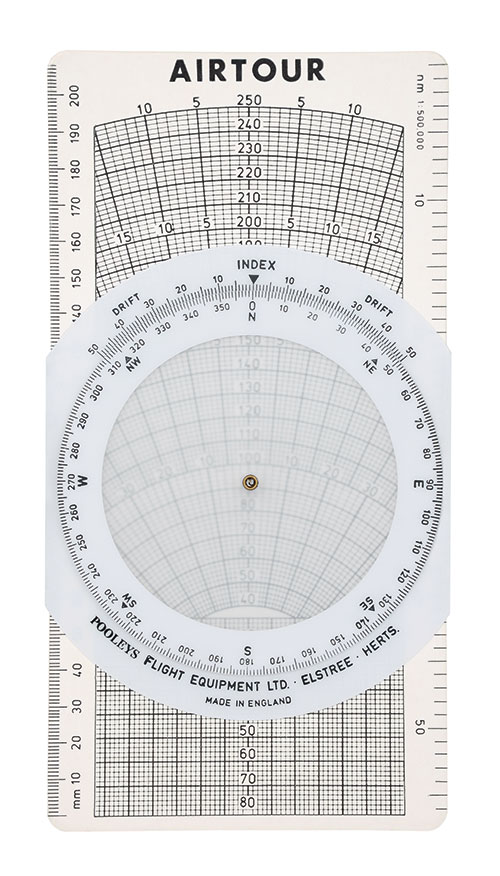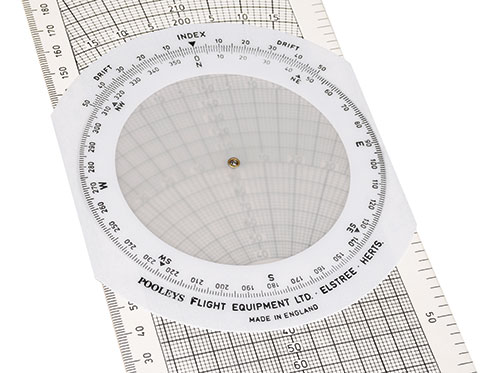 Product description:
The CRP-4 is manufactured in high quality card with plastic wind segments and plotting disc on the wind triangle side so that pencil markings can be erased in the normal way. The circular slide rule side (without cursor) offers the coloured scales of the CRP-1.
The sliding scale offers a speed range of 40 - 650, Incorporating an 'F - factor table' and edge scales on both sides for 1:250,000 NM, 1:500,000 NM, 1:1,000,000 NM and millimetres (0-208).
Made in the UK.
---
£20.42 £24.50 inc. VAT (20%)*
Approximate currency conversions (for reference only)
€24,59 €29,50 including VAT (20%)*
*VAT is not charged for deliveries outside the EU
---