NCR152 CRP-5 Flight Computer with CRP-5 DVD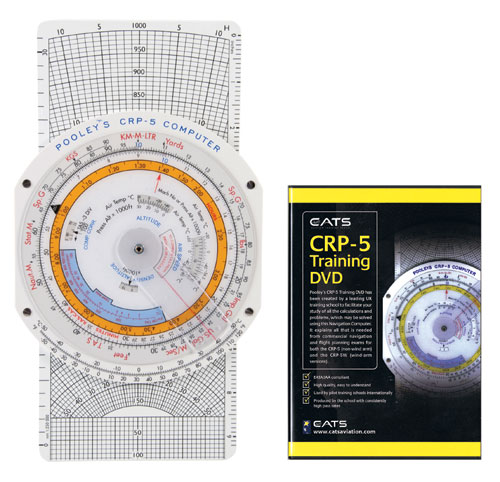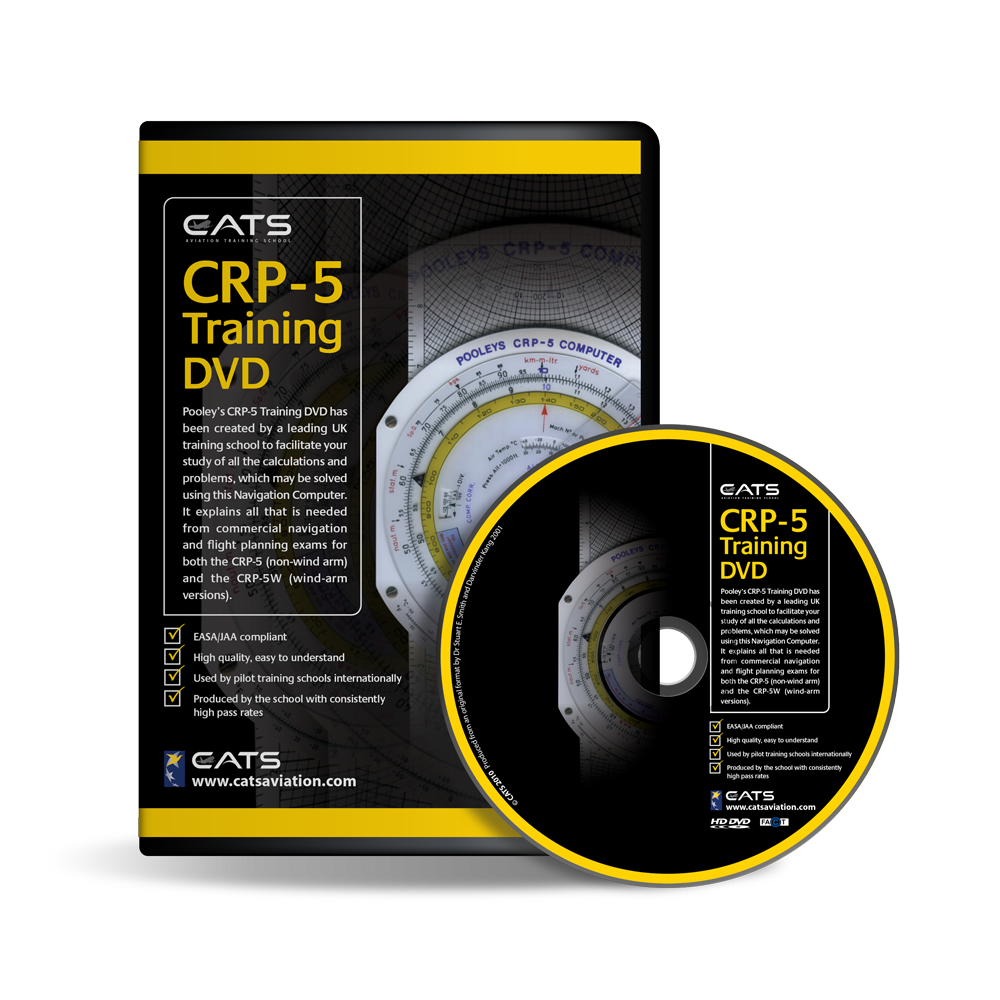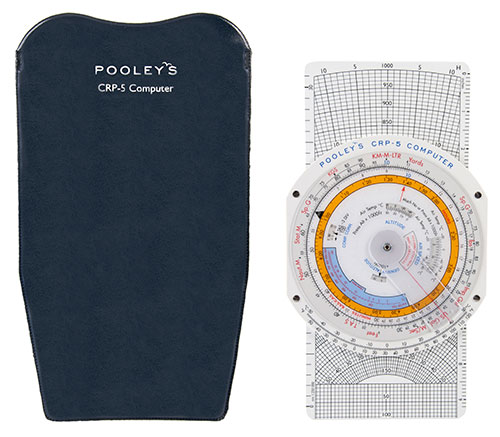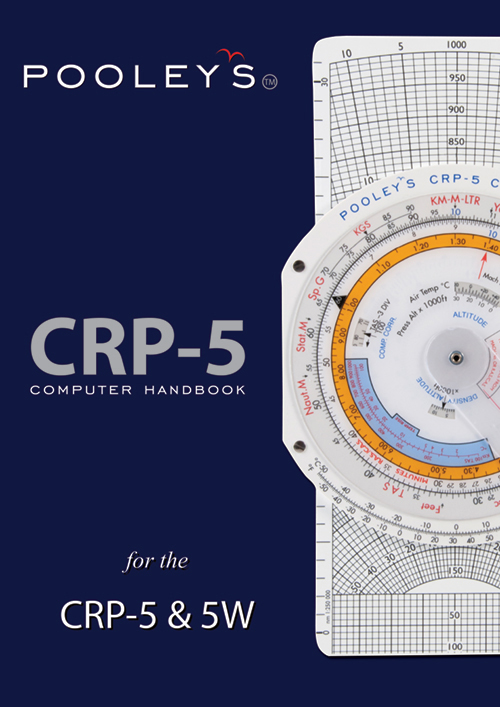 Product description:
Buy together the CRP-5 CD DVD and CRP-5 Flight Computer, with or without the windarm.
The CATS CRP-5 Training DVD has been created by CATS to facilitate your study of all the calculations and problems, which may be solved using the Pooleys CRP-5 Navigation Computer. It explains all that is needed for the commercial navigation and flight planning exams when using either the CRP-5 (non-windarm) or the CRP-5W (windarm version).
---
£78.74 £94.49 inc. VAT (20%)*
Approximate currency conversions (for reference only)
€94,80 €113,76 including VAT (20%)*
*VAT is not charged for deliveries outside the EU
---