BJS07 EASA Aircrew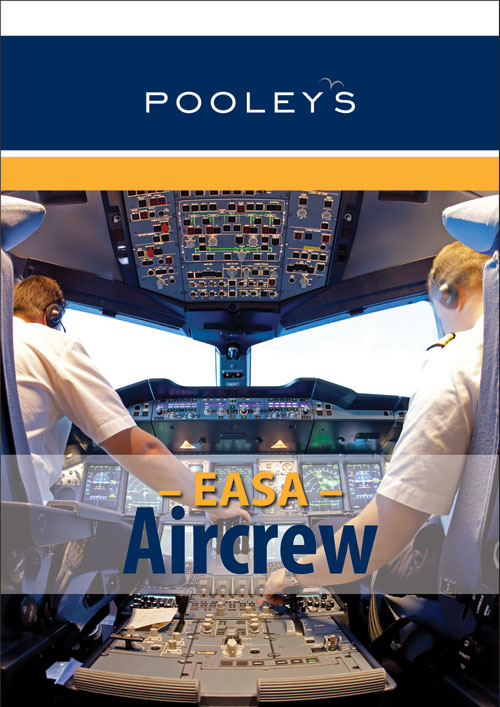 Product description:
This publication covers the EASA licensing regulation (EU) 1178/2011 for pilots and cabin crew members, commonly referred to as the Aircrew regulation. Unlike its predecessors, JAR-FCL 1 & 2, it is a regulation not a requirement but more importantly expands the licensing legislation to cover airships, balloons, powered-lift and sailplanes in addition to the previous aeroplane and helicopter requirements.
All the requirements for the issue, revalidation and renewal of all EASA pilot licences from the newly introduced LAPL through to the ATPL are covered along with licensing and Air operations, (EU) 965/2012, requirements for cabin crew members. Since its publication in November 2011 (EU) 1178/2011 has been subject to several amendments, this publication includes all these amendments up to (EU) 245/2014.
---
£15.99 £15.99 inc. VAT (Exempt)*
Approximate currency conversions (for reference only)
€19,25 €19,25 including VAT (Exempt)*
*VAT is not charged for deliveries outside the EU
---