JAR017 EASA PPL-CPL Helicopter Manual, Principles of Flight Technical 'H' – Quantick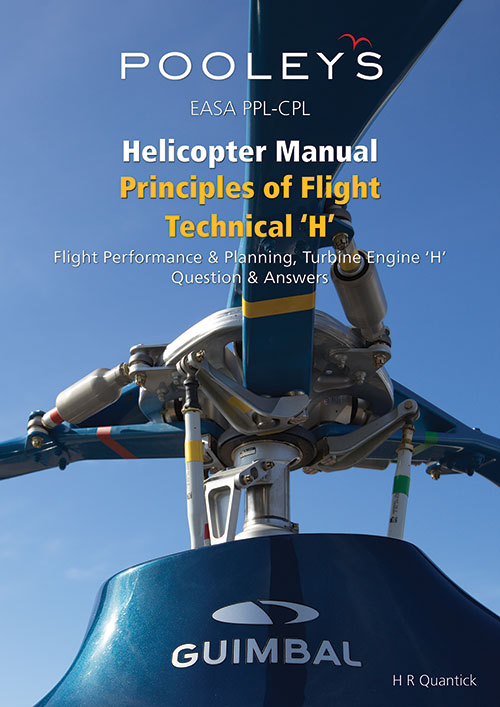 Product description:
This book will help students prepare for the following EASA PPL-CPL Examinations:
Helicopter General Knowledge
Principles of Flight
Flight Performance & Planning
Plus, there is a section on Turbine Engines. There is also a section on Helicopter Icing that is featured in the Flight Performance Examination. It includes self-test multi-choice questions and answers.
This is a very comprehensive manual prepared by a former CAA approved Instructor.


---
£25.00 £25.00 inc. VAT (Exempt)*
Approximate currency conversions (for reference only)
€30,10 €30,10 including VAT (Exempt)*
*VAT is not charged for deliveries outside the EU
---