AFC080 FC-8 Pooleys Pilot's Flight Bag (Navy Blue or Black)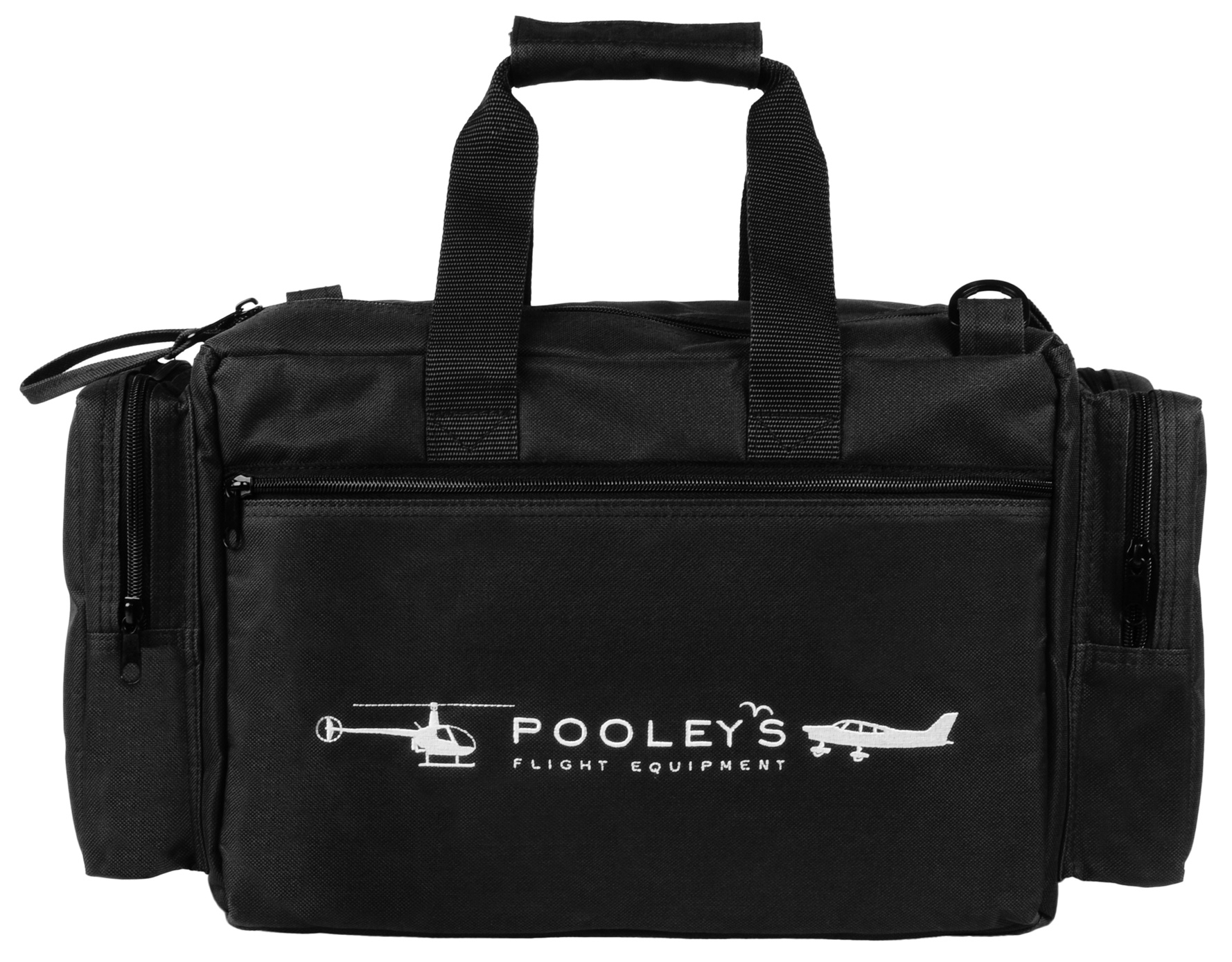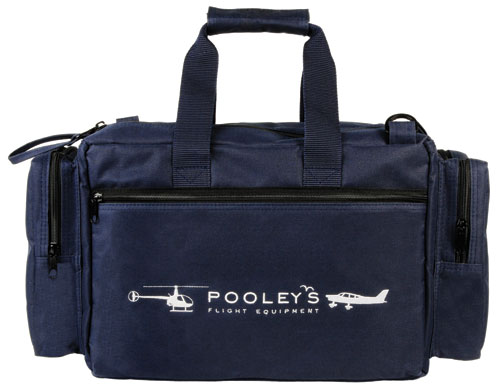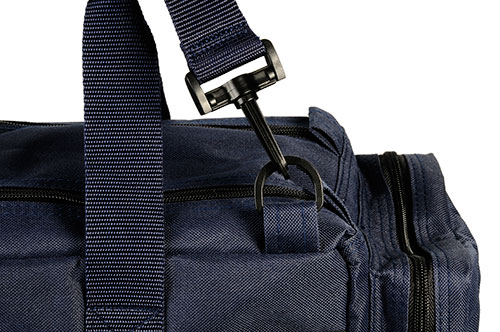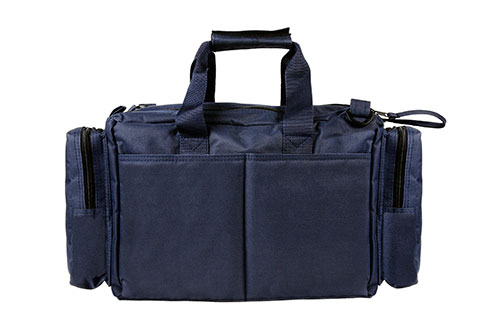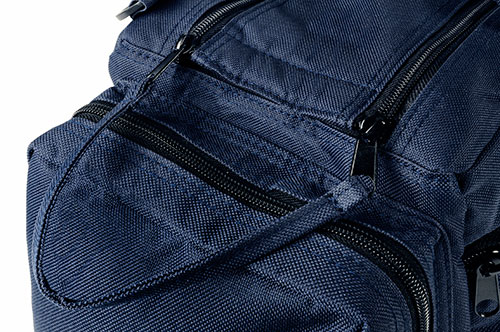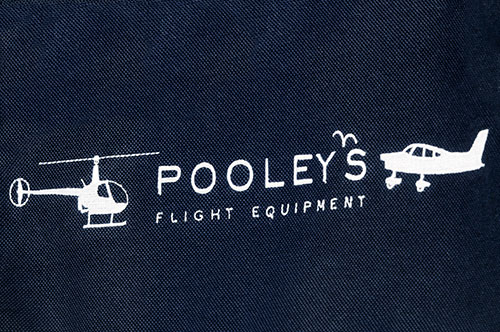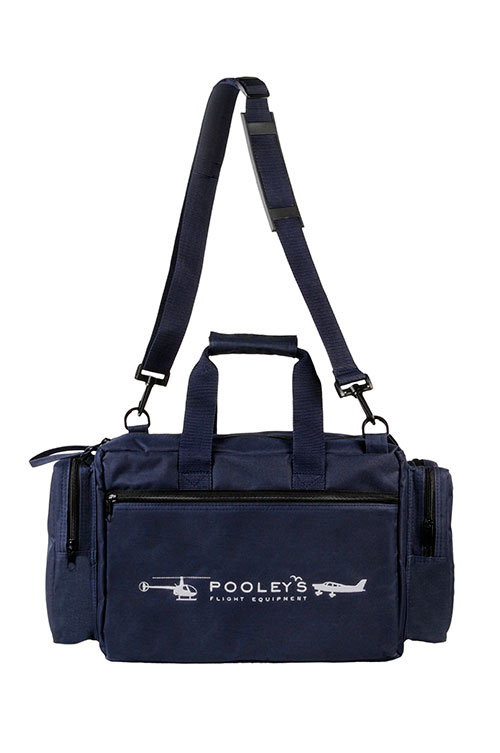 Product description:
The FC-8 has two end pockets, one full length zipped side pocket, and two adjacent chart pockets. Available in navy blue or black, with rugged one piece wrap around handles. Outside measurements are 26 (H) x 50 (L) x 22 (W) cm.
---
£27.08 £32.50 inc. VAT (20%)*
Approximate currency conversions (for reference only)
€32,60 €39,13 including VAT (20%)*
*VAT is not charged for deliveries outside the EU
---