Fixed Wing Pilots Starter Kit with eBooks
Pooleys stock code: PSK WEBKIT eBOOKS -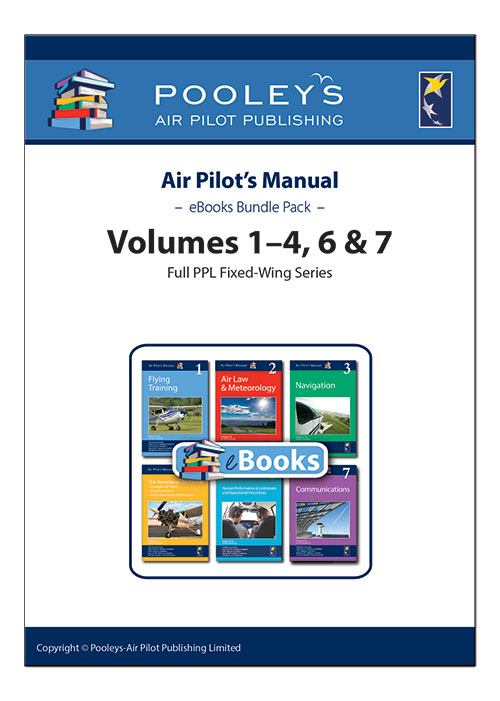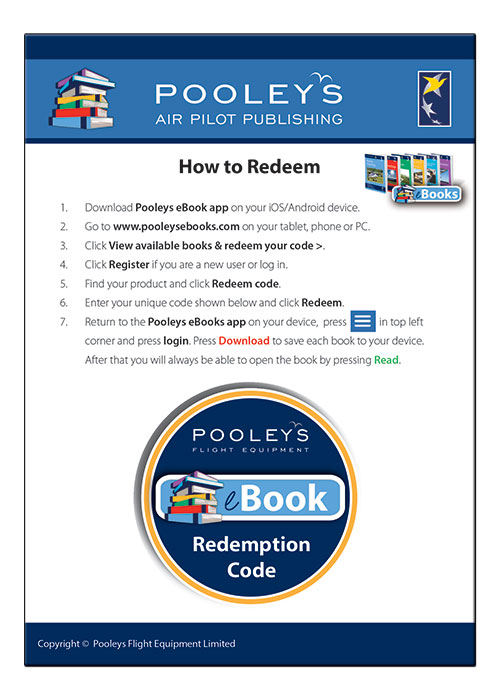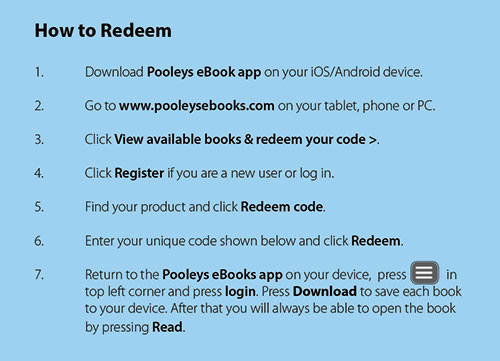 A great starter pack to get the student pilot into the air.
This pack contains the following items:
Digital versions (eBooks) of APM Volumes 1, 2, 3, 4, 6 & 7
Pooleys Spiral United Kingdom Flight Guide (latest edition)
Pooleys NM-2 Scale Ruler
Pooleys PP-1 Protractor
Pooleys CRP-1 Computer
Pooleys CB-3 Kneeboard & VFR Log Pad
Pooleys PPL Log Book
Set of permanent Lumocolour Markers
CAA 1:500,000 chart of your local area (please specify area required)
Pooleys FC-8 Case
Pooleys High Visibility Jacket
Pooleys £10 Gift Voucher.
BUY THE COMPLETE KIT AND SAVE (compared to purchasing products separately)
Pooleys eBooks are now available for Apple iPads and iPhone as well as Android devices.
---
£199.99 £199.99 inc. VAT (Exempt)*
---
Share this product:
---
Related products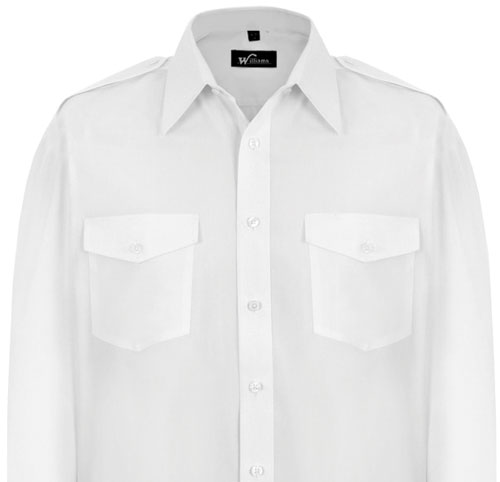 Uniform Pilot Shirts - Long Sleeve
£15.42
£18.50 inc. VAT (20%)
View Product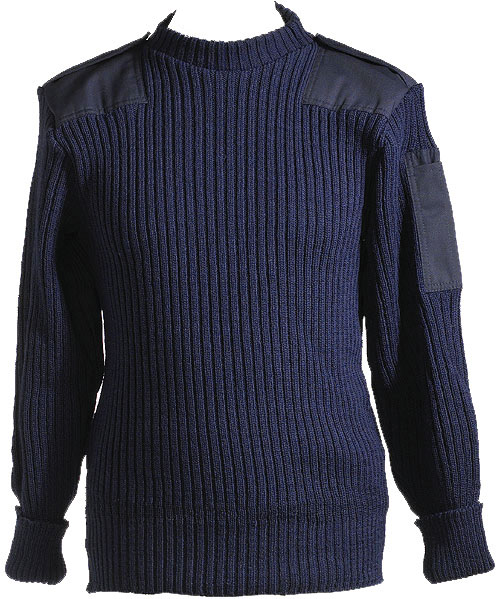 NATO Crew Neck Jumpers
£37.46
£44.95 inc. VAT (20%)
View Product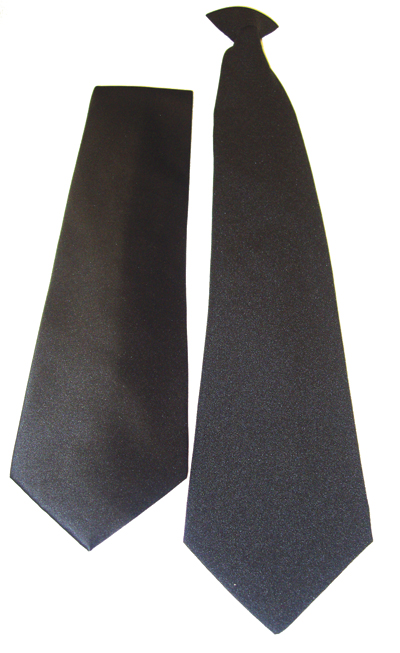 Pilot Ties - Clip on or Normal (BLACK or NAVY)
£7.71
£9.25 inc. VAT (20%)
View Product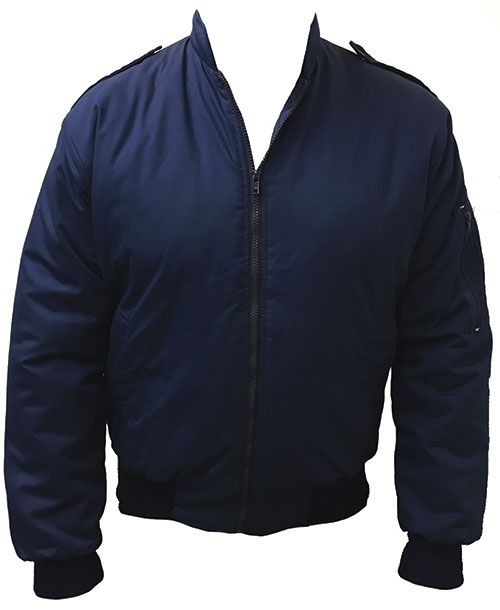 Flying Jacket JAC-01
£47.49
£56.99 inc. VAT (20%)
View Product