GAT-1 Circular Calculator
Pooleys stock code: NGA010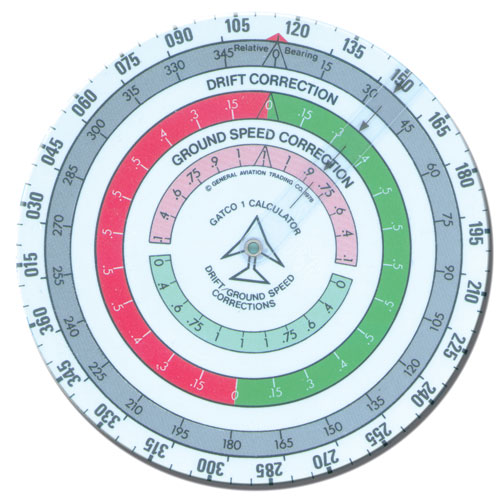 The GAT-1 for rapid calculations of Drift and Ground Speed etc. A plastic circular calculator of 115mm in diameter for aircraft with cruising speeds between 90-130 knots.
Coloured scales and a clear rotating Wind Arm make the instrument particularly simple to use for fast computations of Drift and Ground Speed corrections. Magnetic track is located over index marks, Wind Arm located to Wind Direction and manual work is complete.
Reverse of calculator incorporates a clear cursor and scales for conversions between Kilometres, Statute and Nautical Miles. A timescale conversion gives time to run, Distance and Ground Speeds.
---
£10.00 £12.00 inc. VAT (20%)*
---
Share this product:
---
Related products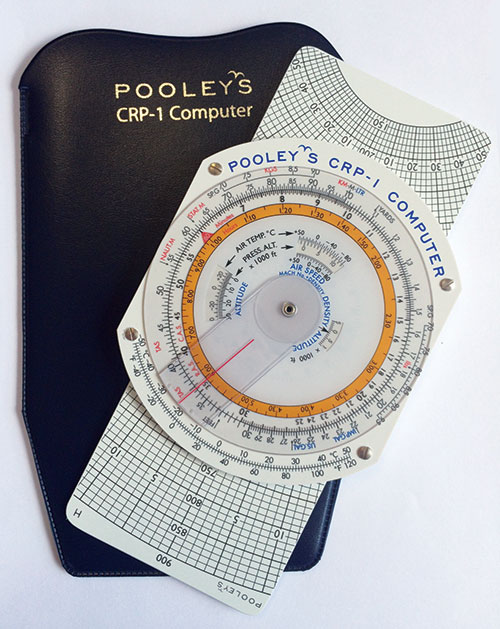 CRP-1W Flight Computer with Windarm
£42.92
£51.50 inc. VAT (20%)
View Product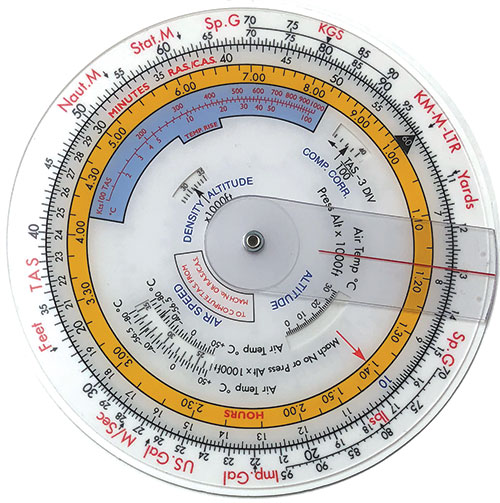 CRP-9 Circular Computer
£30.79
£36.95 inc. VAT (20%)
View Product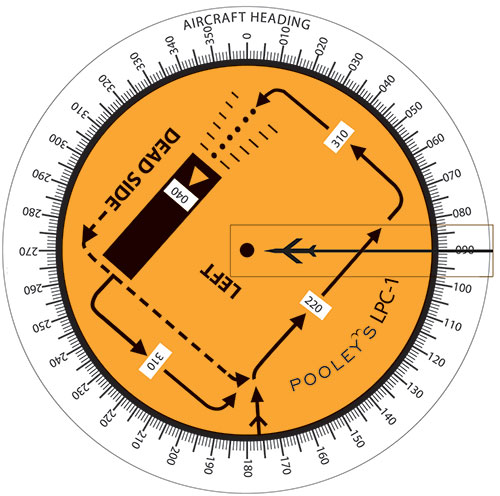 LPC-1 Landing Pattern Computer (yellow)
£12.92
£15.50 inc. VAT (20%)
View Product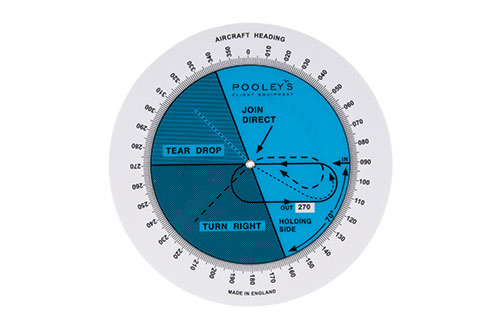 HPC-1 Holding Pattern Computer (blue)
£12.92
£15.50 inc. VAT (20%)
View Product