PPM040 Navigation - David Cockburn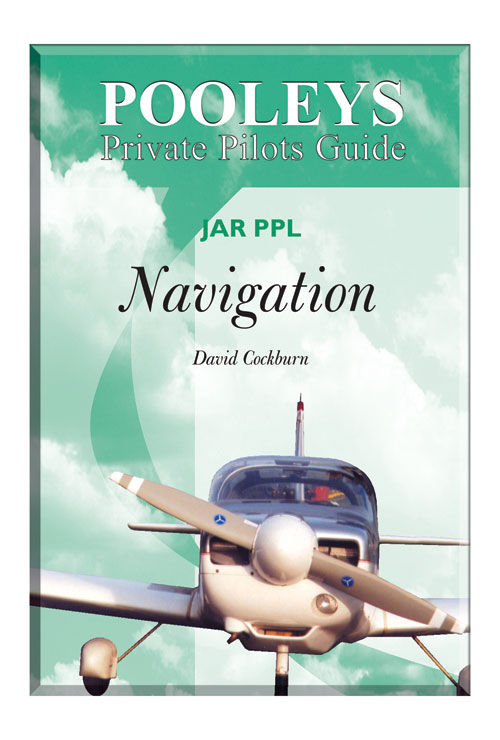 Product description:
This book, the third in the series, has been produced primarily to assist an applicant for a Private Pilot's Licence in the study for the Navigation examination.
It is not intended as a complete course of study, but is designed to act as a guide to the main points in the syllabus. However, it is also intended to help those who have already passed the examination by giving them a document to which they can refer in order to navigate safely and practically.
In departure from the other volumes, the book also includes suggestions for practical air borne navigation, which are intended for use both for students and qualified pilots. They are not intended to replace advice from a student's own instructor. However, the book suggests methods which the author has found practical.
The most important parts of the syllabus, especially those relating directly to safety, are covered in detail. However, the coverage of parts which the author considers less vital is only sufficient to give a basic understanding of general structure.
To cover the whole syllabus, or indeed to fly with a high level of safety, more detailed knowledge is required, and pilot should strive to learn as much about their aircraft and its environment as possible. Pilots must refer to the Aeronautical Information Publication and other documents for accuracy and confirmation before flight. This is especially true because this book is not amended as legislation changes.
---
£12.00 £12.00 inc. VAT (Exempt)*
---
Share this product:
---
Related products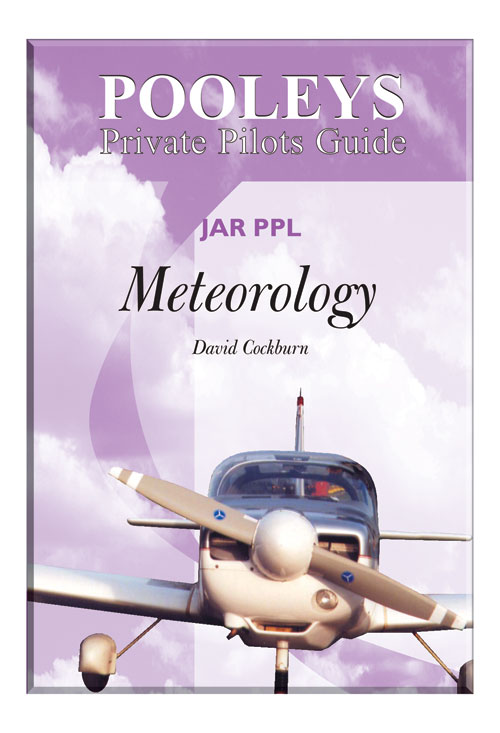 Meteorology - David Cockburn
£12.00
£12.00 inc. VAT (Exempt)
View Product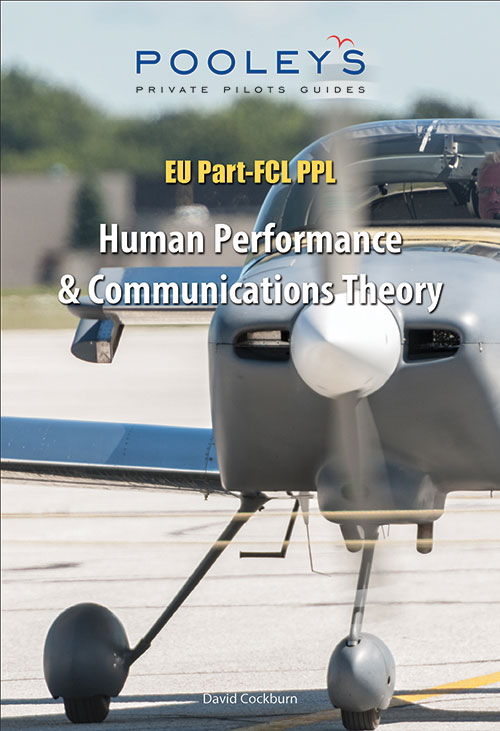 Human Performance & Communications Theory - Cockburn
£18.00
£18.00 inc. VAT (Exempt)
View Product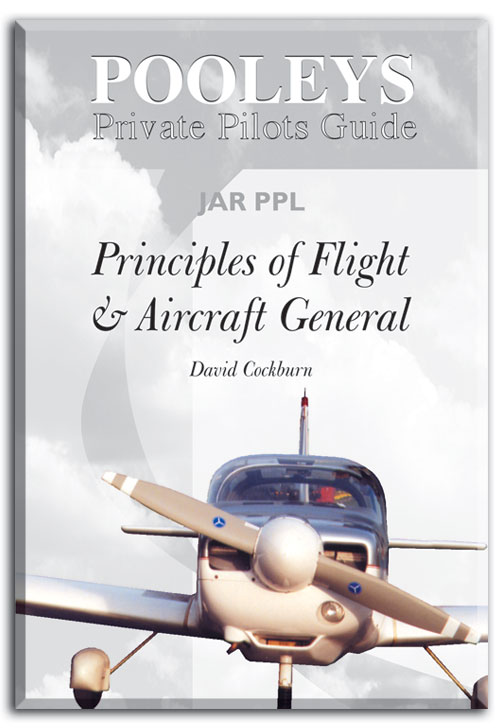 Principles of Flight & Aircraft General - Cockburn
£12.00
£12.00 inc. VAT (Exempt)
View Product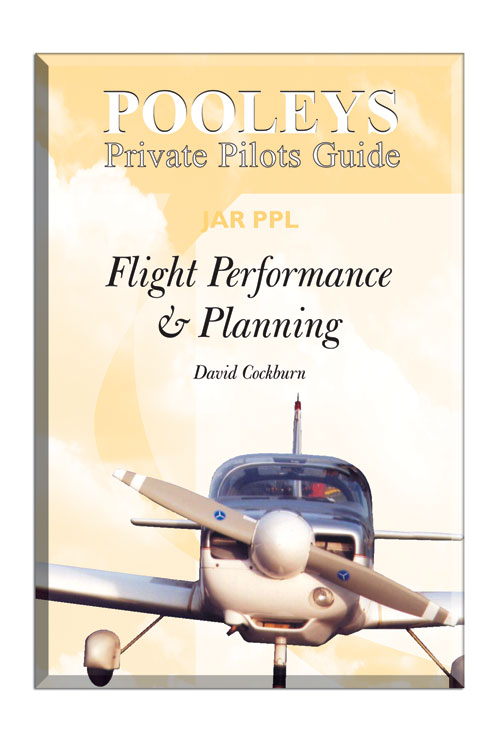 Flight Performance & Planning - David Cockburn
£12.00
£12.00 inc. VAT (Exempt)
View Product