Pooleys Air Presentations – Air Law Student Pilot's Work Book (colour with spaces for answers)
Pooleys stock code: PAP110SC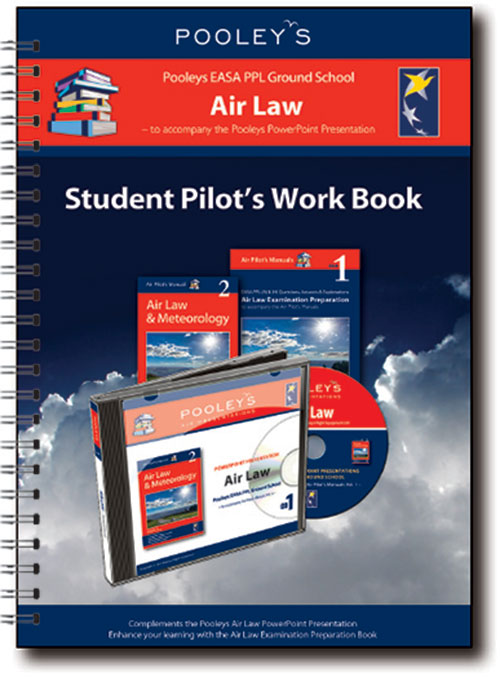 These Student Work Books complement the Instructor's PowerPoint Presentation and the full colour Pilot's Work Book (PAP110) for each ground school subject.
This Student's Work Book is printed in FULL-COLOUR with blank spaces in the text and around some images for the student to complete during each training session. It is also available black and white (PAP110S)
Size A4, spiral-bound book, 124 pages, full-colour with blank text boxes.
---
£20.00 £24.00 inc. VAT (20%)*
---
Share this product:
---
Related products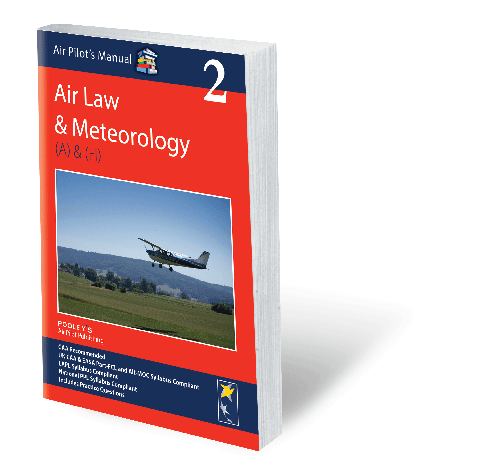 Air Pilot's Manual Volume 2 Aviation Law & Meteorology – Book only
£23.00
£23.00 inc. VAT (Exempt)
View Product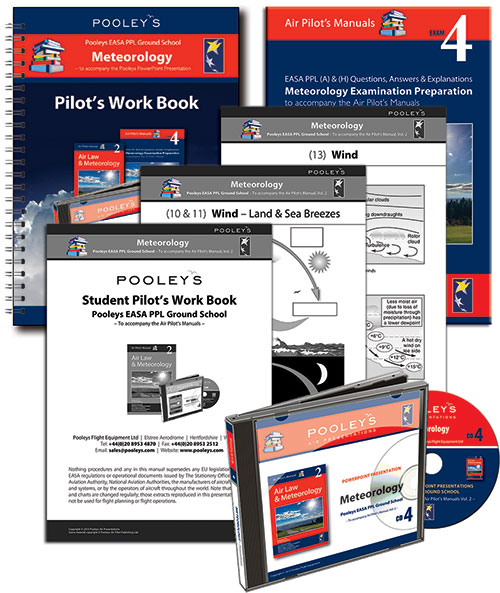 CD 4 Pooleys Air Presentations – Meteorology PowerPoint Pack
£49.95
£49.95 inc. VAT (Exempt)
View Product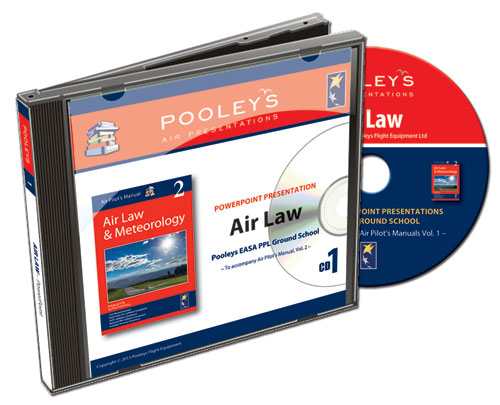 CD 1 – Pooleys Air Presentations, Air Law PowerPoint
£32.46
£38.95 inc. VAT (20%)
View Product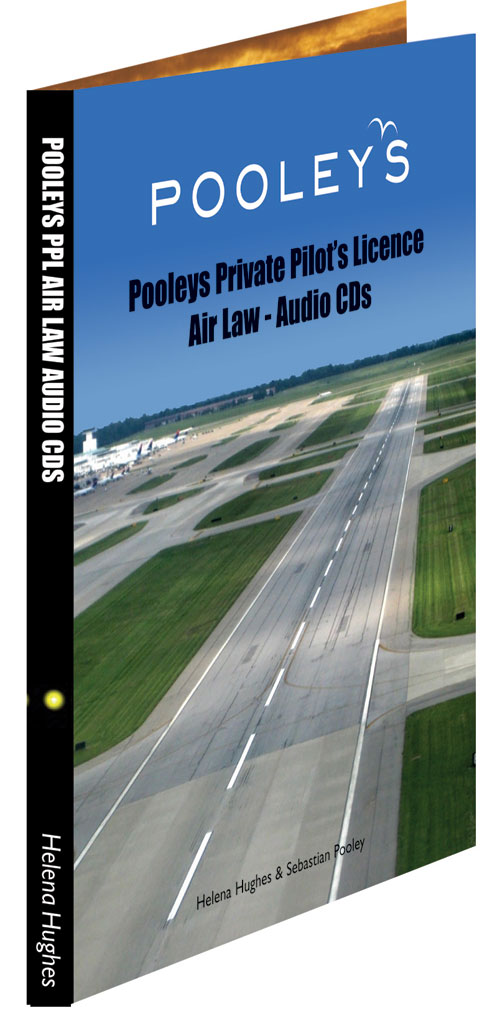 Pooleys Private Pilot's Licence - Air Law Audio (3 x CD's)
£18.29
£21.95 inc. VAT (20%)
View Product