BTG808 Pooleys Key Facts (H) Volume 3 - Burton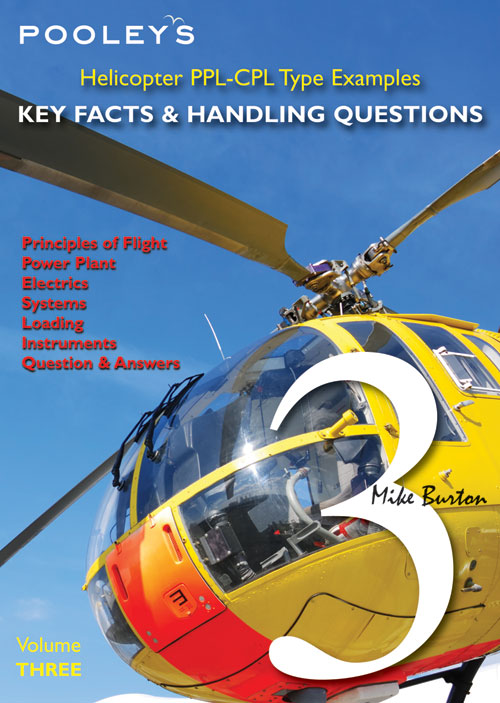 Product description:
The helicopter pilot will find this book a very useful tool when studying for his/her CPL/ATPL Ground Examinations. On completion of initial helicopter studies, the key facts contained in this book will assist you in memorising those vital points required for your examinations. Thus reducing your final examination study time and providing a quick reference when required. You may also find this book useful for further courses in the future.
---
£15.50 £15.50 inc. VAT (Exempt)*
Approximate currency conversions (for reference only)
€18,66 €18,66 including VAT (Exempt)*
*VAT is not charged for deliveries outside the EU
---