Pooleys PPL Helicopter Pilot's Starter Kit with eBooks
Pooleys stock code: PSK HELI eBOOKS -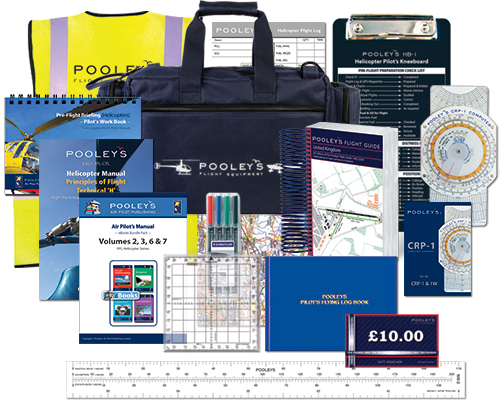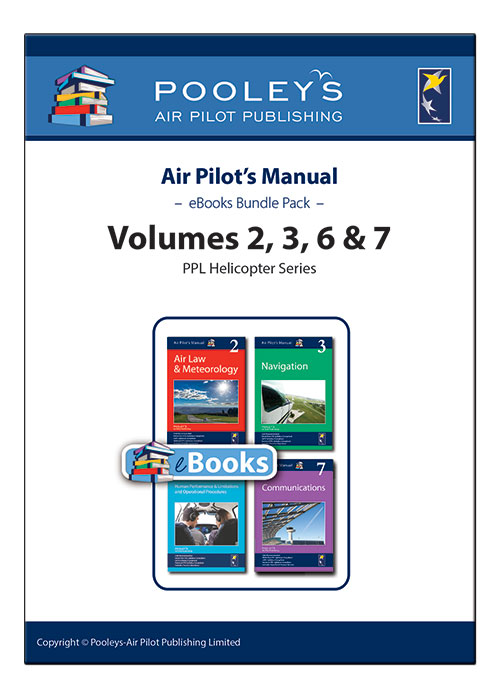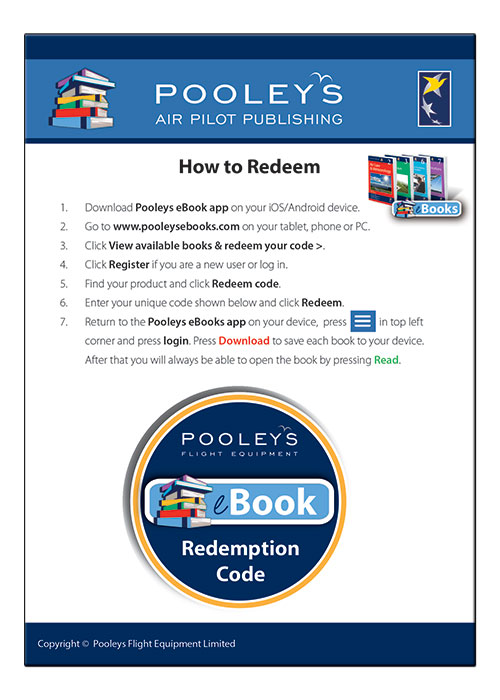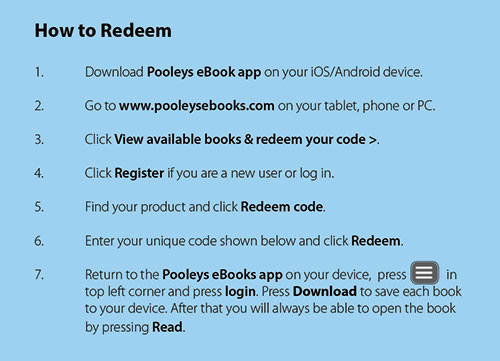 A first class starter pack for the Helicopter Pilot.
This pack contains the following items:
Pooleys Helicopter Manual.
Pre-Flight Briefing Helicopters.
Set of digital Air Pilot Manuals (eBooks) (Vol.2, Vol.3, Vol.6 & Vol.7). 
Pooleys CRP-1 Flight Computer.
Pooleys PP-1 Protractor.
Pooleys NM-2 Scale Ruler.
Pooleys HB-1 Kneeboard & Log Pad.
CAA 1:250,000 chart of your local area (please specify area required).
Set of permanent Lumocolour Markers.
Pooleys PPL Log Book.
Pooleys Spiral UK Flight Guide (latest edition).
Pooleys FC-8 Flight Bag
Pooleys High Visibility Jacket
Pooleys £10 Gift Voucher.
BUY THE COMPLETE KIT AND SAVE £60 IF PURCHASED SEPARATELY.
Pooleys eBooks are now available for Apple iPads and iPhone as well as Android devices.
---
£238.95 £238.95 inc. VAT (Exempt)*
---
Share this product:
---
Related products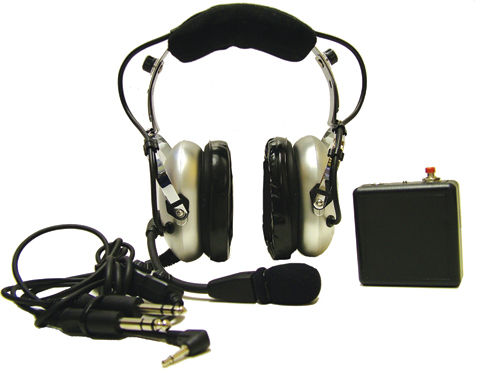 Pooleys ANR Headset for Helicopter Pilots + FREE Headset Bag
£245.79
£294.95 inc. VAT (20%)
View Product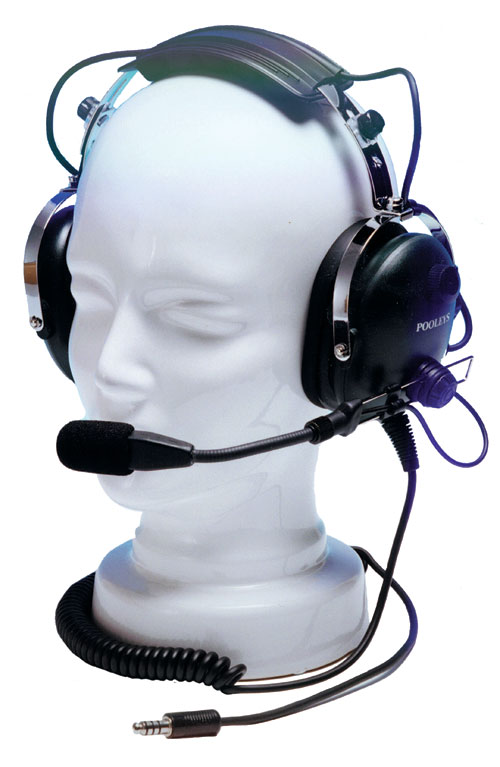 Pooleys Passive Headset for Helicopter Pilots + FREE Headset Bag
£119.58
£143.50 inc. VAT (20%)
View Product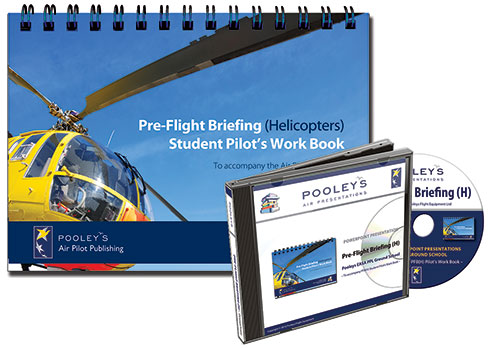 Pre-Flight Briefing (H) Powerpoint & Pilot's Work Books Combo
£49.95
£59.94 inc. VAT (20%)
View Product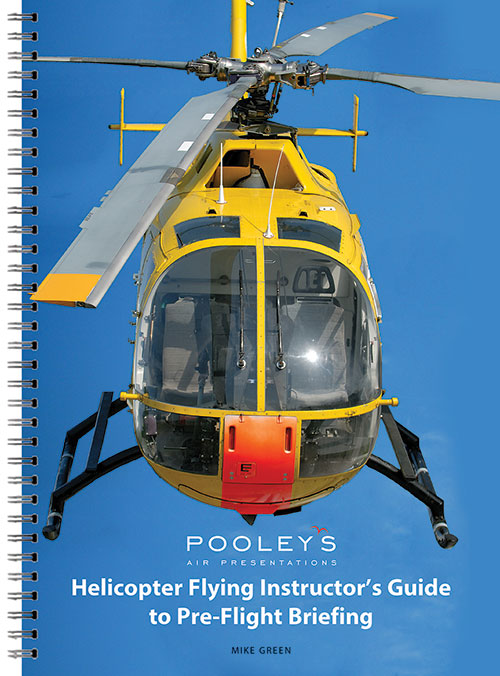 Pooleys Flying Instructor's Guide to Pre-Flight Briefing (H)
£15.00
£15.00 inc. VAT (Exempt)
View Product