BTG022 The Weather Guide - Forsdyke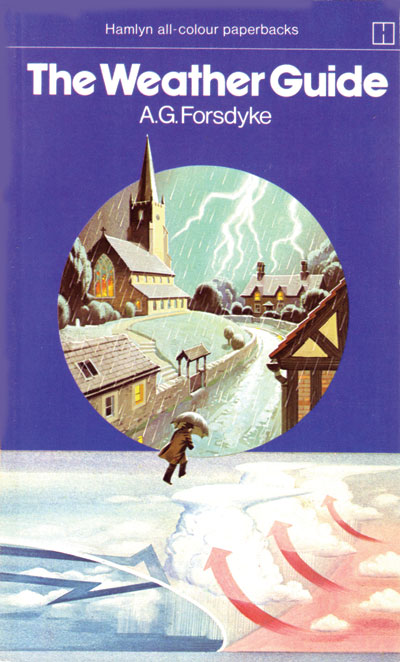 Product description:
Weather forecasters, like most specialists, are often accused of wrapping their subject up in technical jargon. Thus, Forsdyke simplifies terminology and uses colourful informative illustrations and diagrams, to describe and explain weather observations, causes, forecasting, climate, and the application of weather study to everyday life. His manner gives these terms a new and vivid significance.
---
£5.00 £5.00 inc. VAT (Exempt)*
---
Share this product:
---
Related products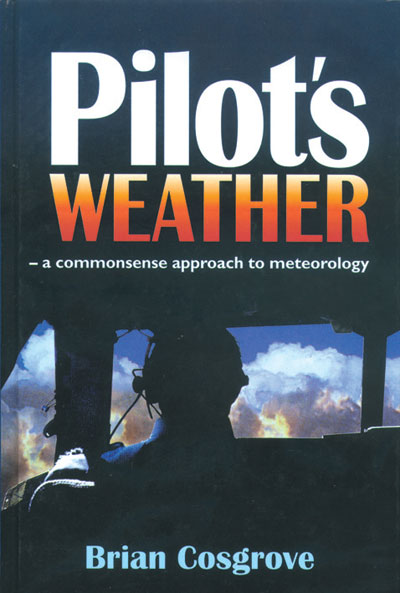 Pilots Weather - Cosgrove
£25.00
£25.00 inc. VAT (Exempt)
View Product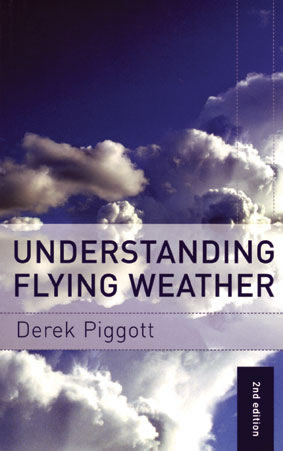 Understanding Flying Weather - Piggott
£16.99
£16.99 inc. VAT (Exempt)
View Product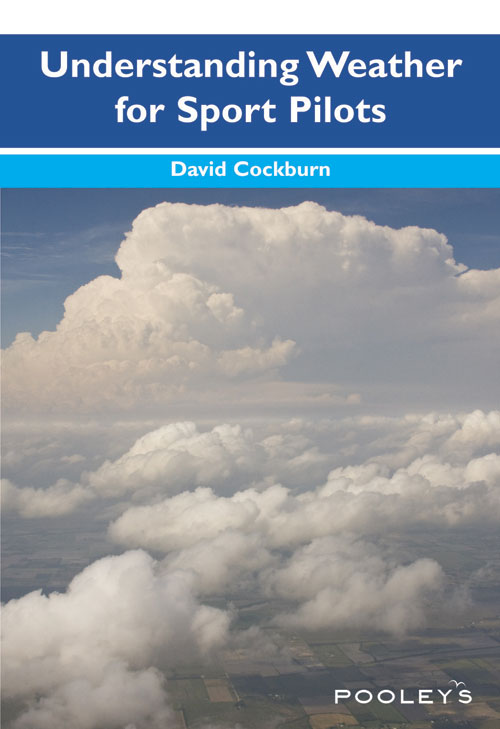 Understanding Weather for Sport Pilots - Cockburn
£17.50
£17.50 inc. VAT (Exempt)
View Product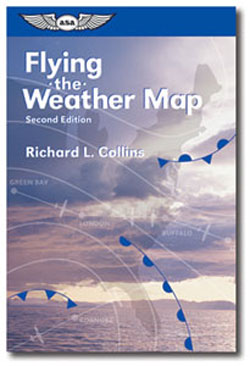 Flying the Weather Map, 2nd Edition - Collins
£15.50
£15.50 inc. VAT (Exempt)
View Product