POW101 Harrier 25 Wireless Power Pack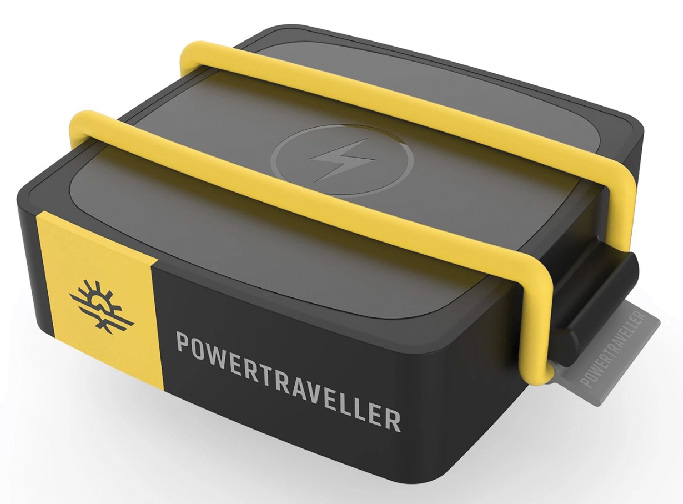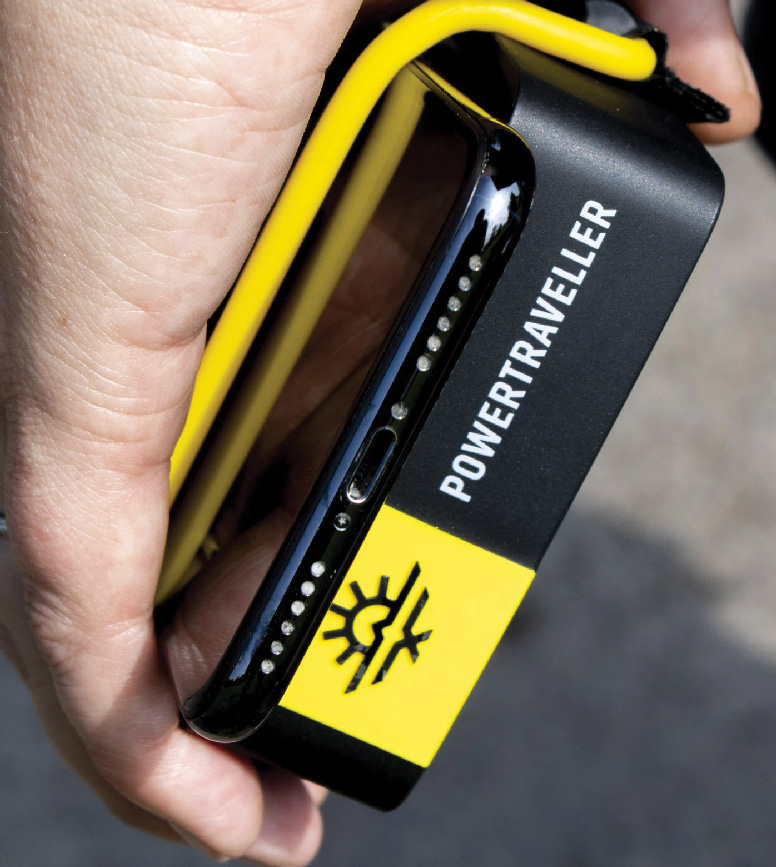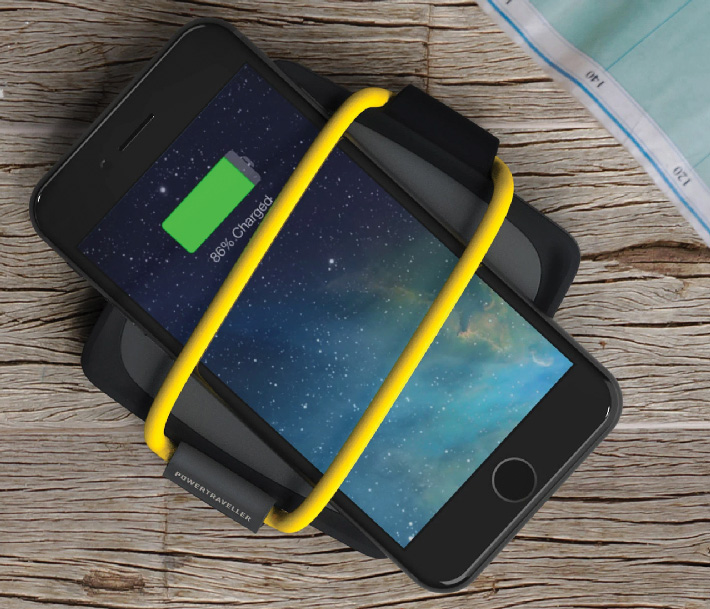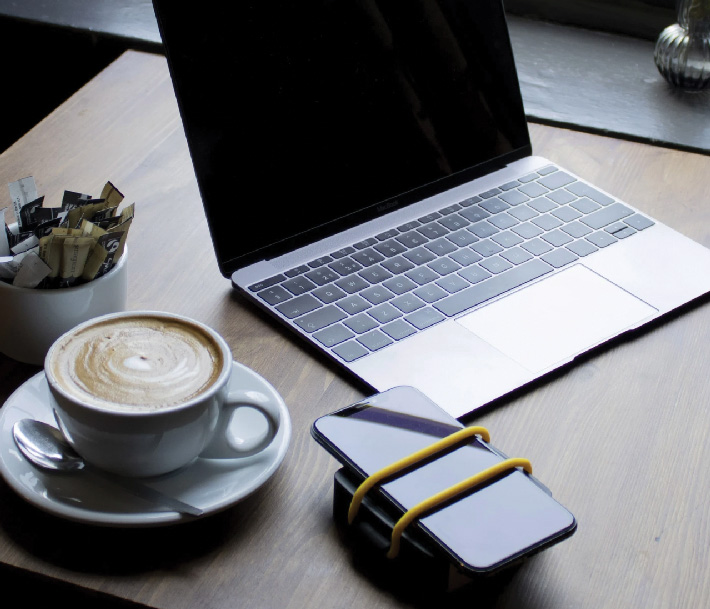 Product description:
The Harrier 25 offers versatile charging solutions for any user. This portable, wireless 6700mAh power pack features an elastic strap to safely attach a smartphone or other 5V device to the product while recharging on the go. If wireless charging isn't an option, the Harrier 25 also allows for charging USB devices with the included cable. The rugged design is waterproof & dustproof to IP65 Rating and features smart charging automatic on/off detection technology via the bi-directional USB-C port.
What can the Harrier 25 recharge?
Smartphone - 2 to 3 times | Sat Phone - 2 times
GPS - 2 to 3 times | Action Camera - 3 to 4 times
Smartwatch - 15 to 26 times | Headtorch - 5 to 9 times
FEATURES
Wireless charger with 6700mAh/24.8Wh


1x USB-C input/output: PD 15W


1x USB output: 5V/3A Quick Charge


1x wireless output: 10W Quick Charge


Elastic strap to hold smartphone


Smart charging: automatic on/off detection (USB-C)


4 LED battery charge indicator


Waterproof and dustproof to IP65 rating


Rugged design


Weight: 220g

Size: 86mm x 86mm x 25.5mm

EAN code: 55060 1769 8003 7
UPC code: 812097030033
---
£60.00 £72.00 inc. VAT (20%)*
Approximate currency conversions (for reference only)
€72,24 €86,69 including VAT (20%)*
*VAT is not charged for deliveries outside the EU
---