SlipStream – Premium Aeroplane Wax Polish
Pooleys stock code: TLAC SLIP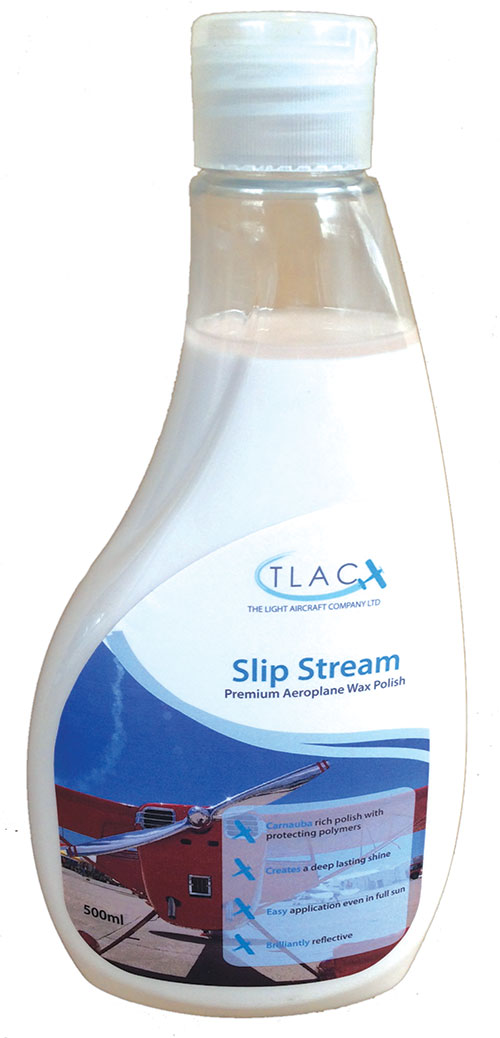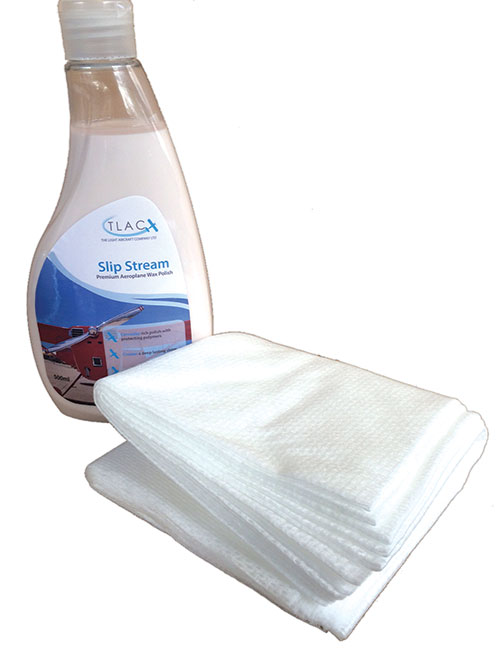 Please Note: Liquid products are subject to shipping restrictions and can only be supplied by courier to the UK, Ireland & Mainland Europe.
Slip Stream – Premium Aeroplane Wax Polish:
A high carnauba content protective wax polish.
Comes with 5 x apertured non woven.
The closed cloth captures polish and particles to prevent re-soiling when applying.
No chalk or whiting after polishing.
Cloths can be laundered below 40°C. DO NOT use fabric conditioner.
Reuse approx 3-4 times.
---
£10.00 £12.00 inc. VAT (20%)*
---
Share this product:
---
Related products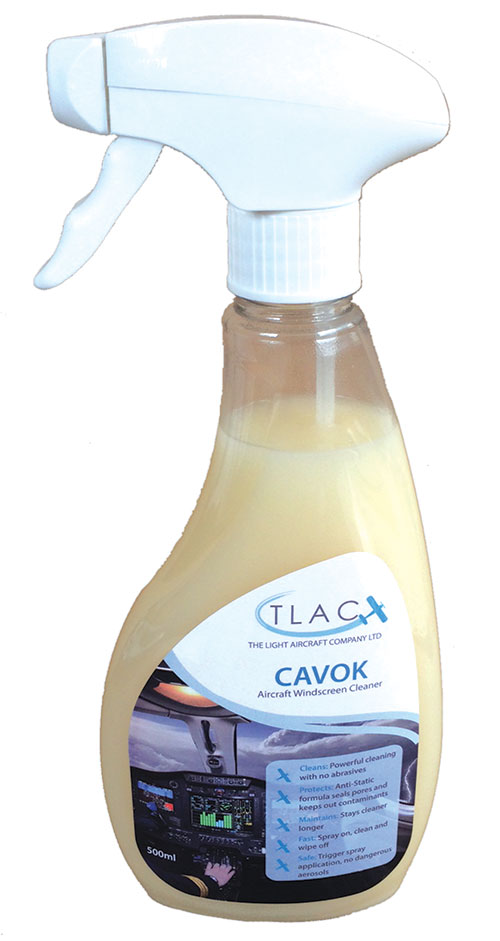 CAVOK – Aircraft Windscreen Cleaner
£10.83
£13.00 inc. VAT (20%)
View Product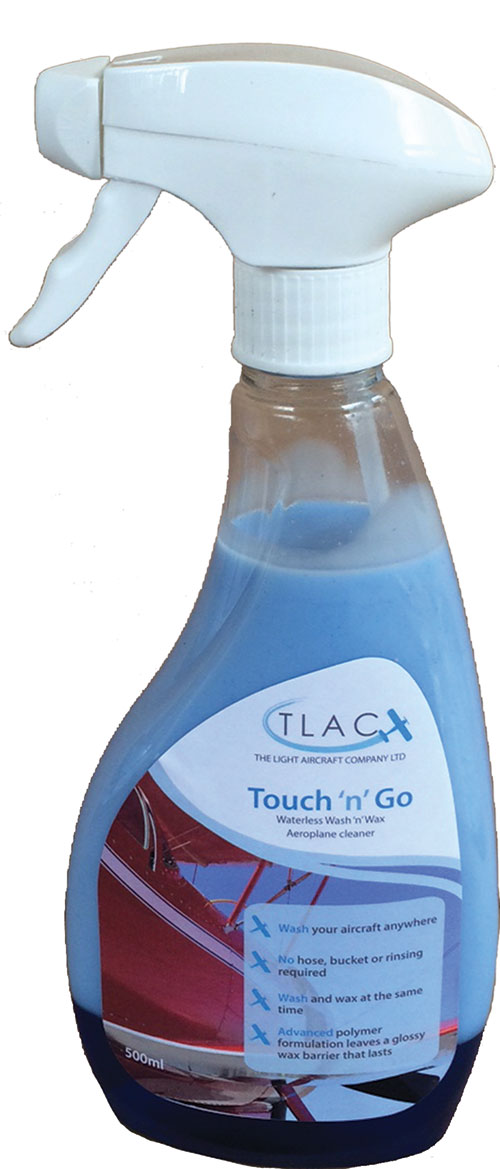 Touch n Go – Waterless Wash n Wax Aeroplane Cleaner
£11.00
£13.20 inc. VAT (20%)
View Product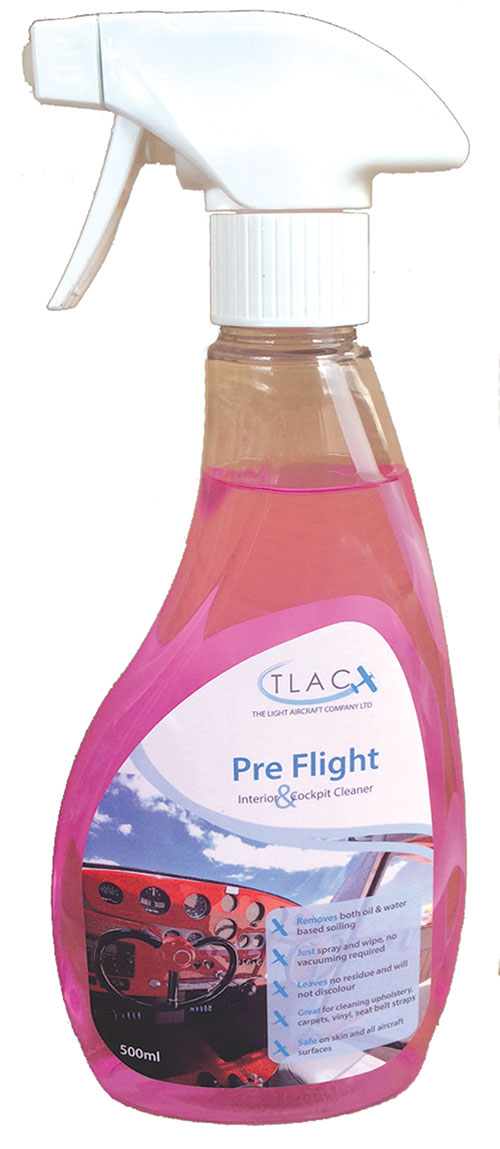 Pre Flight – Interior & Cockpit Cleaner
£6.67
£8.00 inc. VAT (20%)
View Product

Leading Edge – High Impact Aircraft Cleaner
£12.00
£14.40 inc. VAT (20%)
View Product