XCP Professional – LUBRICATE & PROTECT 5 Litre Refill
Pooleys stock code: XCP010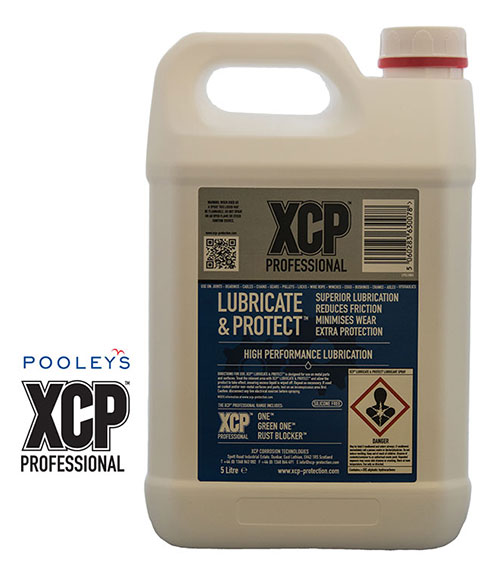 Please Note: Due to shipping restrictions this product can only be supplied by courier to the UK, Ireland & Mainland Europe.
Providing superior lubrication, reduced friction, minimised wear and extra protection against rust and corrosion, XCP™ LUBRICATE & PROTECT™ is the product for those who need a high performance product to get the job done. Now you can match your high level skills with an extremely durable lubricant spray that's equally matched for the task at hand.
WHAT MAKES IT DIFFERENT?
The unique formula of XCP™ LUBRICATE & PROTECT™ is a result of years of experience in demanding industrial environments around the world. Extend the life of your equipment and tools with XCP™ LUBRICATE & PROTECT™, as its state of the art formula delivers long lasting, high performance lubrication.
A HIGH PERFORMANCE SPECIALIST PRODUCT.
---
£32.45 £38.94 inc. VAT (20%)*
---
Share this product:
---
Related products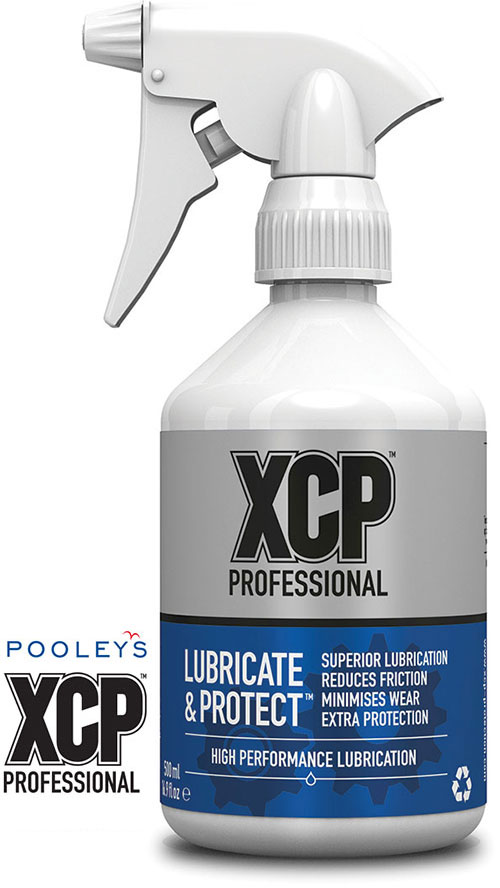 XCP Professional – LUBRICATE & PROTECT 500ml Trigger Spray
£5.42
£6.50 inc. VAT (20%)
View Product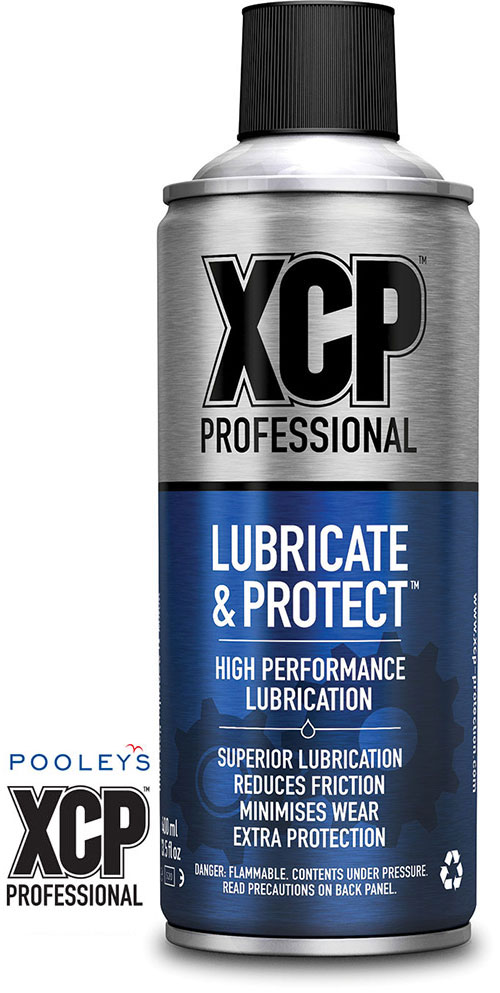 XCP Professional – LUBRICATE & PROTECT 400ml Aerosol (UK ONLY)
£4.99
£5.99 inc. VAT (20%)
View Product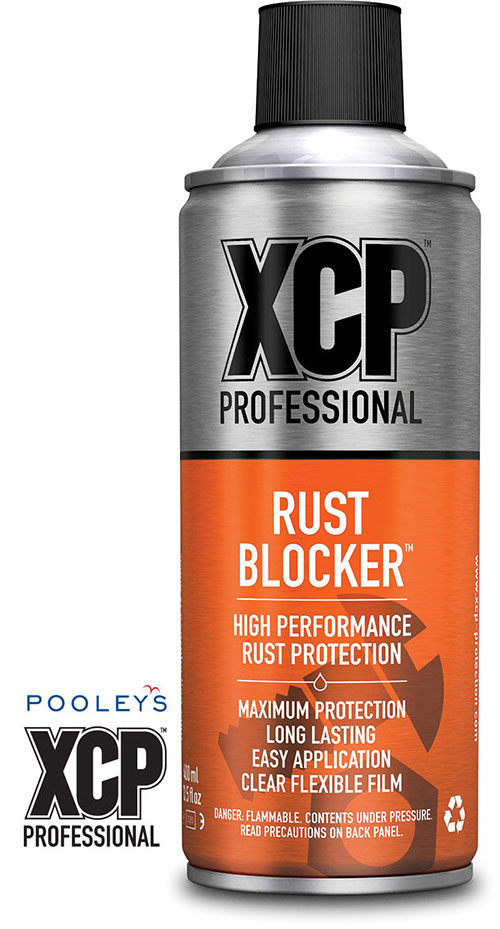 XCP Professional – RUST BLOCKER 400ml Aerosol (UK ONLY)
£9.16
£10.99 inc. VAT (20%)
View Product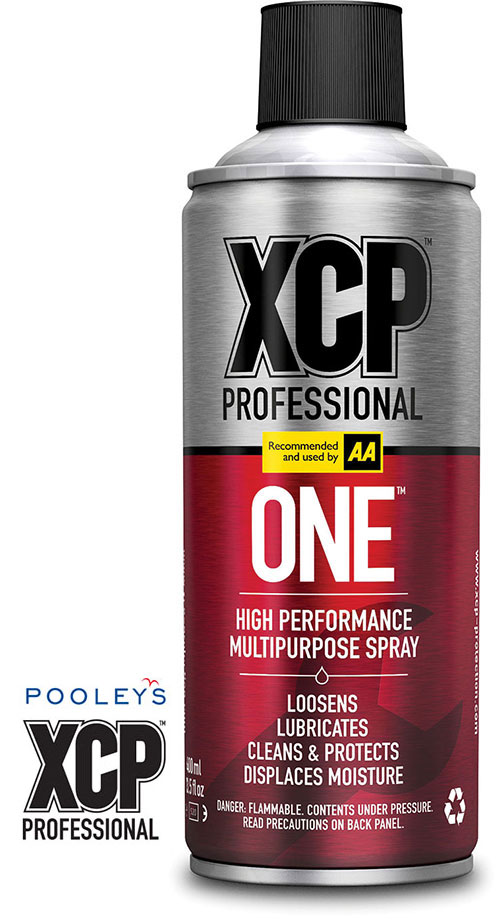 XCP Professional – ONE 400ml Aerosol (UK ONLY)
£3.29
£3.95 inc. VAT (20%)
View Product