AOPA Pilot Shop in partnership with Pooleys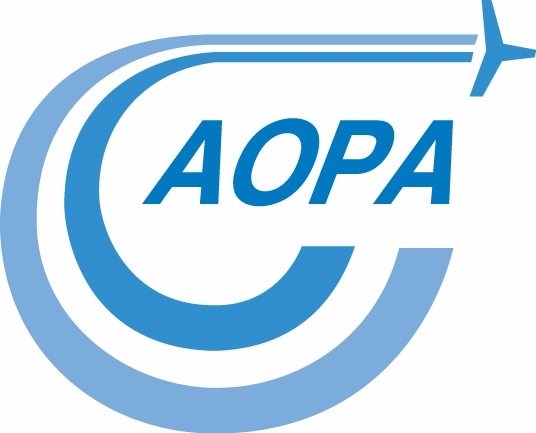 As an AOPA Member, we would like to welcome you to the Pooleys website.
Pooleys have partnered with AOPA to offer members access to our range of over 2700 products at a discounted price. At the same time, all purchases made through the Pooleys website using the 'AOPA' promotional code will raise money to help support the work of AOPA. In fact, Pooleys will donate up to 30% of the value of your order to AOPA!
How does it work?
Please browse our range of products and add them to your shopping basket in the usual way. Once you have finished adding to your basket, you can start the checkout process. During the checkout process, you will be asked if you wish to add any magazines to your order. At the bottom of this page, you will see a box to enter a promotional code. Please enter 'AOPA' and click out of the box. Once you click to continue to the next page, you will see that 5% has been deducted from the products in your basket. Certain exclusions apply however and we are unable to offer any discount on Bose headsets.
You must use the AOPA promotional code to get the 5% discount and to ensure that AOPA benefits too. The discount is only available through our website and not for orders placed over the telephone.
Thank you for supporting Pooleys and AOPA, it is much appreciated.