Pooleys 2023 Photographic Competition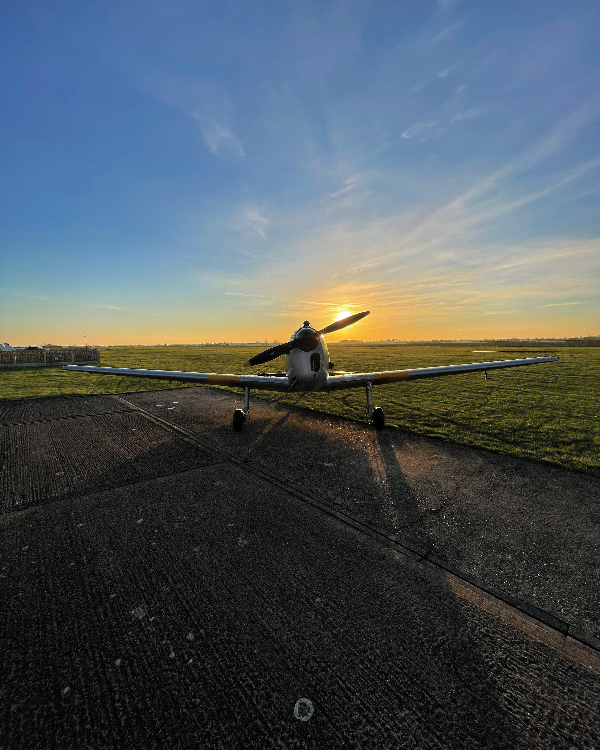 Photo credit @pennilesspilot
The 2023 Pooleys Photographic Competition has now closed. Thank you to all of you who entered this year, we were delighted with the number and quality of your entries.
The winner has been chosen! Congratulations to Jacob Campbell @pennilesspilot who took the stunning image above. This image appears on the front cover of our latest catalogue and 2024 calendar. To get hold of a copy of our latest catalogue, please click here.
In addition 13 runners up have been selected and also feature in the calendar. Our Pooleys Calendar is available to purchase here.
Thank you again to all of you and we hope you will enter the 2024 competition!
---
Last year, to celebrate 65 years of Pooleys Flight Equipment we held a summer long aviation photography competition which hundreds of you got involved with. The submissions were stunning.
As a result, we are running it again this year! 
You could win: 
✈️ A Pooleys 2024 Flight Guide package (shipped November)
✈️ £250 of Pooleys vouchers 
✈️ Receive 2 copies of the 2024 Pooleys Calendar featuring your winning photo on the front cover.
✈️ You will also be featured on the front cover of our Winter 23/Spring 24 Pooleys Catalogue.
✈️ 13 runners up will be featured in our 2024 Pooleys Calendar and will receive a complimentary copy.
The competition will run from May until 29th September.
To enter your aviation photograph you must post it on one of three platforms:
📷 Post on Twitter, Face Book or Instagram. 
📷 Follow us on the platform @pooleysflightequipmrnt
📷 Tag us in the blurb @pooleysflightequiptment 
📷 Use hashtag #pooleysphotocompetition
OR 
📷 If you do not use Social media you can still enter the competition by emailing the image to socials@pooleys.com
Finally, please make sure you send us the highest res photo as it does determine if we can print it.
We can't wait to see the results and good luck!
Terms and Conditions:
By entering the competition, you grant Pooleys Flight Equipment a non-exclusive, irrevocable licence to reproduce, enlarge, publish or exhibit, on any media, the images for any purpose to further its aims and objectives. More specifically to use:
At presentation events, including exhibiting the images virtually and digitally.
On the Pooleys website, Pooleys social media channels and in Pooleys email communications.
In the Pooleys Catalogue and associated Pooleys products for the purposes of promoting the competition.
In Pooleys products.
In the press for the purposes of publicising this photography competition and the promotion of Pooleys.
In conjunction with the main sponsors to further promote this photography competition.
In conjunction with selected Corporate Members in the promotion of Pooleys.
The organisers will ensure that name credits are given to any photograph published in any medium but no financial remuneration will be given for reuse of photographs by Pooleys.