London Heliroute Charts (Ed. 20)
Pooleys stock code: CHL511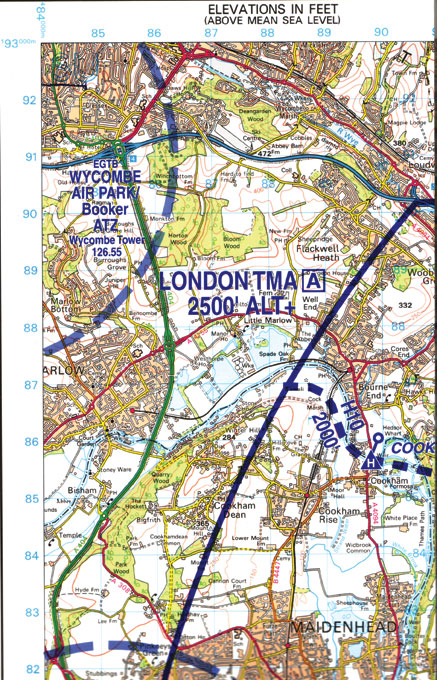 London Helicopter Routes: Edition 20, Release Date: 06/10/22
The principal function of the Helicopter Routes in the London Zone Chart is to serve the requirements of visual air navigation for Helicopters within the London Area. The chart provides hydrographic, topographic and cultural features compatible with legibility at the scale of the chart. It serves as a basic aeronautical chart, and can be used for pre-flight planning as well as pilot and navigator training.
The projection used is the Transverse Mercator. The source for all topographical detail is the Ordnance Survey 1:50,000 Landranger Map Series, which is stored/owned/edited and supplied by Ordnance Survey. The Chart covers all the area of the London Control Zone and the western part of the London/City Control Zone.
The chart limits are: Extremity Latitude/Longitude (WGS84) Nat Grid North West 5137.74N 00047.18W (SU8400 9300) North East 5136.95N 00008.28E (TQ4800 9300) South East 5118.62N 00007.42E (TQ4800 5900) South West 5119.40N 00047.66W (SU8400 5900).
| | | |
| --- | --- | --- |
| 1:50,000 London Helicopter Routes | 03/12/2020 (Edition: 19) | 06/10/2022 (Edition: 20) |
---
Chart:
From £15.99 £15.99 inc. VAT (Exempt)*
---
Share this product:
---
Related products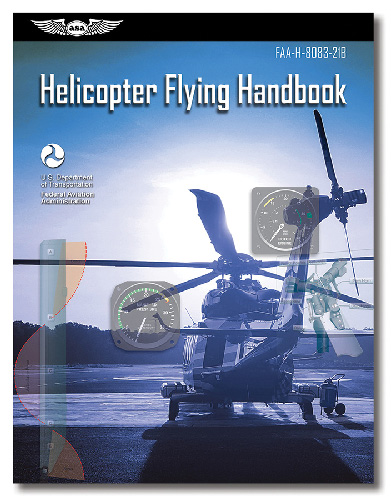 Helicopter Flying Handbook FAA-H-8083-21B
£17.95
£17.95 inc. VAT (Exempt)
View Product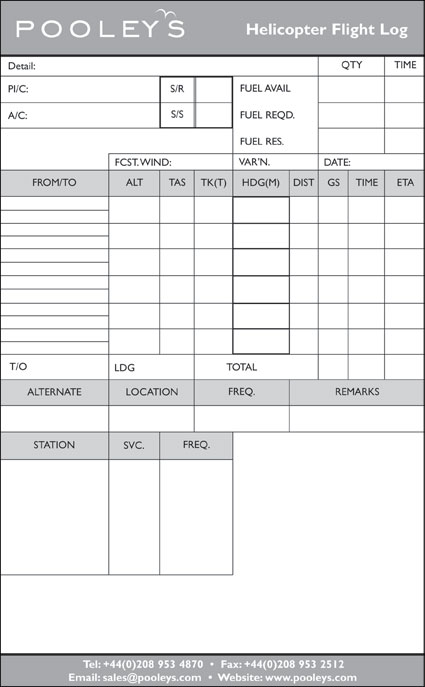 Helicopter Flight Log Pad A5 Size
£3.75
£4.50 inc. VAT (20%)
View Product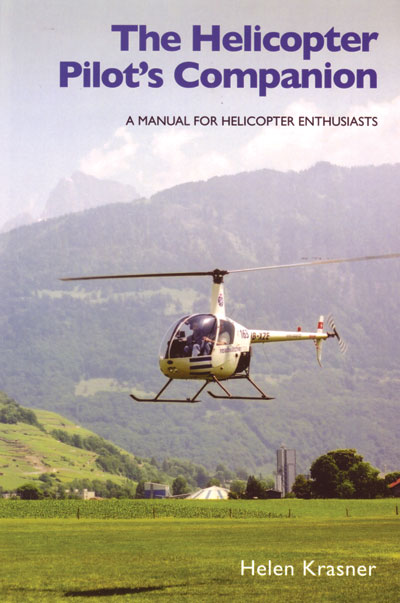 The Helicopter Pilot's Companion - Krasner
£12.99
£12.99 inc. VAT (Exempt)
View Product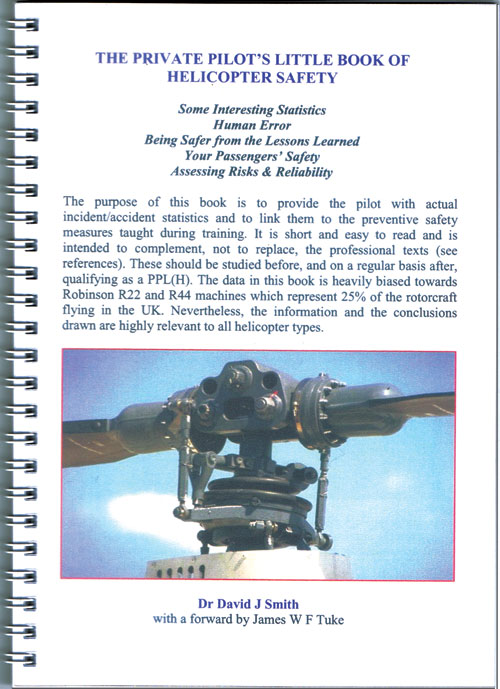 The Private Pilot's Little Book of Helicopter Safety 3rd Edition
£16.00
£16.00 inc. VAT (Exempt)
View Product