100 Ways to Fly More and get more out of flying - Falcus
Pooleys stock code: BTG188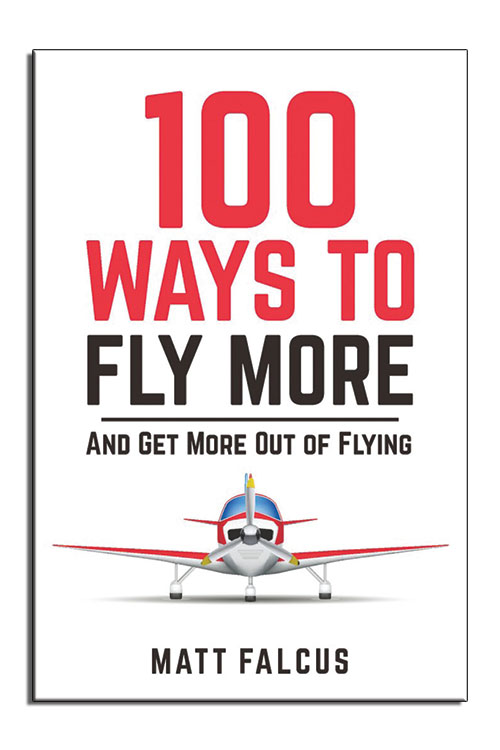 Are you a private pilot yearning to get more out of your licence? Do you struggle to find ways to afford to fly? Are you an experienced pilot who has lost the drive to keep flying and keep exploring the hobby that used to excite you so much?
100 Ways to Fly More And Get More Out of Flying is an inspiring set of tips and advice for anyone who wants to get more out of flying and take it to the next level. It covers all experience levels and purposes of flying, including:
Essentials for the New Pilot
Tips on Flying Further
Trying More Challenging Flying
Adding Licences and Additional Ratings
Finding Cheaper Ways to Fly
Keeping Your Interest Levels High for Old Dogs
Improving Your Flying Technique
 This book is not an instruction manual, but an honest encouragement from one pilot to another on ways to fly more and make the most of your licence.
Matt Falcus is a private pilot, aviation writer and editor at DigitalPilotSchool.com. He has encountered all of the frustrations and joys of flying, and sought ways to experience more of this hobby which has become a real passion.
---
£9.99 £9.99 inc. VAT (Exempt)*
---
Share this product:
---
Related products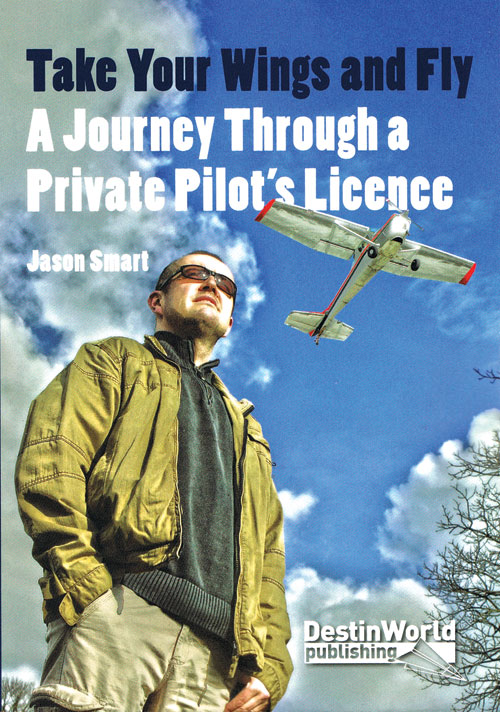 Take Your Wings and Fly – A Journey Through a Private Pilot's Licence - Jason Smart
£12.99
£12.99 inc. VAT (Exempt)
View Product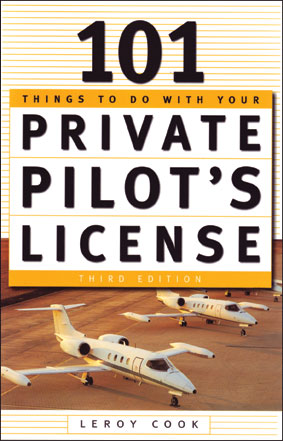 101 Things to do with your Private Pilot's License, 3rd Edition - Leroy Cook
£34.99
£34.99 inc. VAT (Exempt)
View Product