Air Million Zoom Edition 2020 – 1:500 000 Southern England & Wales
Pooleys stock code: CFR556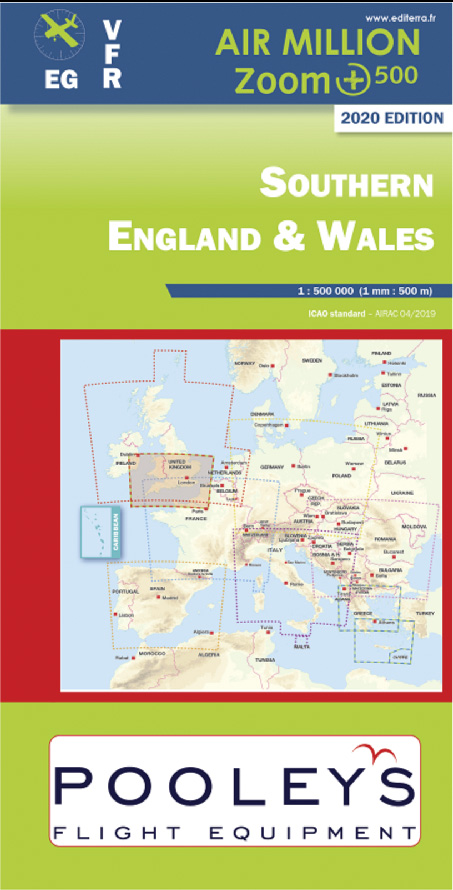 AIR MILLION ZOOM the map at a scale of 1: 500,000!
This brand new 1: 5,000,000 scale map covers the south of England and Wales.
The AIR MILLION ZOOM range retains the same characteristics as million cards (graphic charter, format, finish, etc.).
On the other hand, these maps will offer greater precision as regards the geographical background and the aeronautical overlay.
Air Million Zoom Southern England & Wales is the ideal complement to the million cards for all your flights to the United Kingdom.
All the information necessary for the day VFR flight is included:
SFC airspace at FL180;
all controlled zones from class A to E
all restricted areas (restricted, dangerous, prohibited, military training areas, etc.)
more than 200 aerodromes, AIP, private or ULM fields
radio navigation means (VOR, VOR, DME and NDB)
obstacles to navigation (> 400 ft)
VFR reporting points and routes
LAST UPDATE TO AIP: AIRAC FROM 26/03/2020
Product dimensions: 12 cm x 25 cm (folded format), 130 x 50 cm (open format).
---
£16.25 £16.25 inc. VAT (Exempt)*
---
Share this product:
---
Related products

NM-2 (420mm)
£6.25
£7.50 inc. VAT (20%)
View Product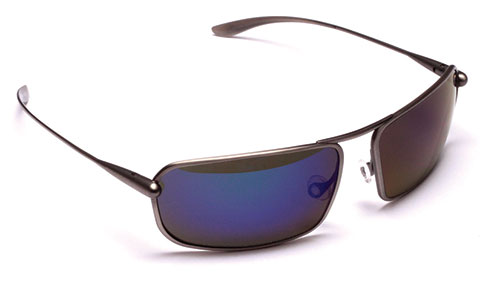 Bigatmo MESO Sunglasses (0365)
£195.83
£235.00 inc. VAT (20%)
View Product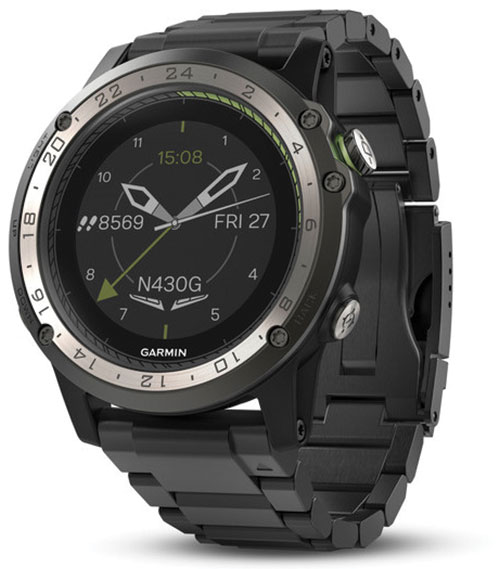 Garmin D2™ Charlie Titanium Pilot Watch
£579.00
£694.80 inc. VAT (20%)
View Product