PTS245 Da Vinci Flight T-Shirt – GREY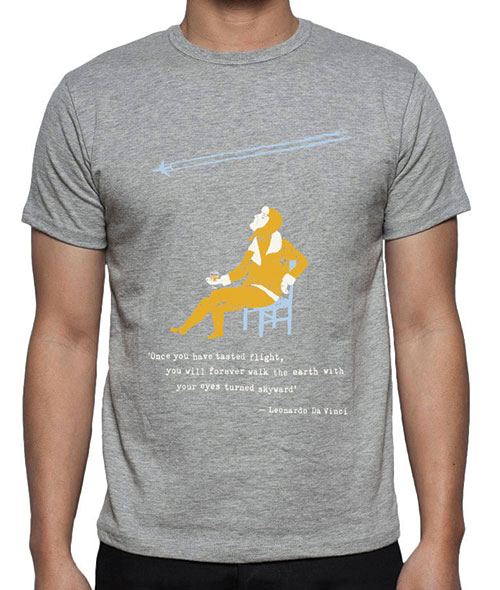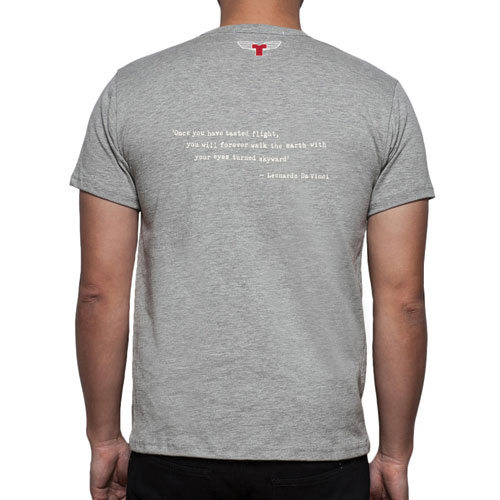 Product description:
Da Vinci – "Once you have tasted flight you will forever walk the earth with your eyes turned skyward".
The father of Flight? This is probably the most poetic and best inspirational Aviation quote ever. From a man, who like us, certainly dreamed of flight, the difference being he preceded us by nearly 400 years.
---
£15.42 £18.50 inc. VAT (20%)*
Approximate currency conversions (for reference only)
€18,57 €22,28 including VAT (20%)*
*VAT is not charged for deliveries outside the EU
---