BTG102 Physics and Maths for the PPL - Luis Burnay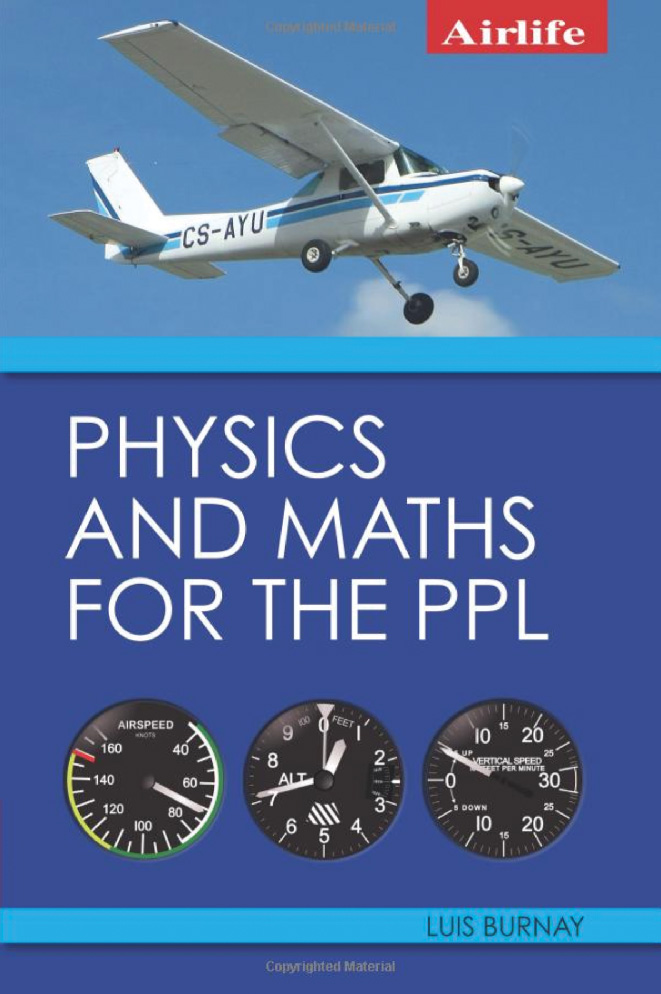 Product description:
Many student private pilots don't realise at the start of their course that many hours of study are required on top of the in-class schedule. This book will help those trainee pilots without science backgrounds, or those that need a refresher, to brush up on the necessary theory. It covers subjects that will be encountered many times during the PPL course, such as principles of flight, aircraft general knowledge, flight performance and planning, meteorology, navigation and human factors. The content is organised around two main groups of information, namely core knowledge, concentrating more on the concepts; and a practical toolbox, dedicated to some techniques that will be required during the course.
ISBN 9781785003141
---
£16.00 £16.00 inc. VAT (Exempt)*
Approximate currency conversions (for reference only)
€19,26 €19,26 including VAT (Exempt)*
*VAT is not charged for deliveries outside the EU
---