Jeppesen GFD Flight Instructor Textbook (10D)
Pooleys stock code: JEP703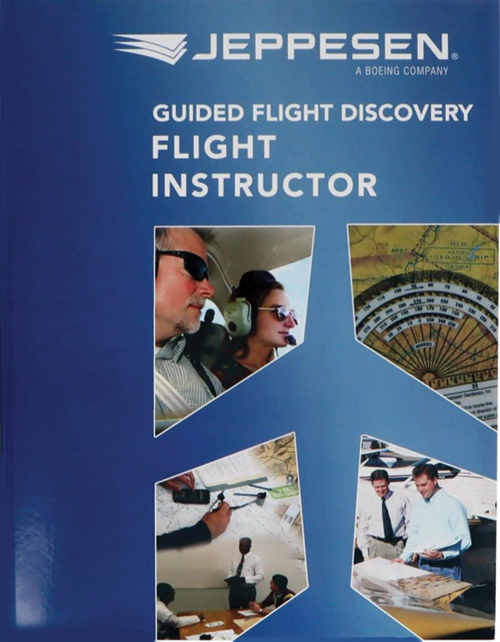 Intuitive organisation and colourful presentation make this manual an essential study aid on your journey to becoming a flight instructor. Includes 1,000 full-colour photos and illustrations.
Features
Concise and complete explanations of training concepts
POV insets provide examples from an instructor's viewpoint, of how to apply the concepts in real training situations
Strategically-placed Discovery Insets supplement your learning
Human Elements Inserts help teach your students the mind/body/flight connection
FAA Question Insets help you with related test questions
Summary checklists at the end of each section
Key terms are highlighted throughout
Review questions are presented after each section
Please allow up to 10 working days for despatch. This product is not available for guaranteed next day delivery.
---
£70.00 £70.00 inc. VAT (Exempt)*
---
Share this product:
---
Related products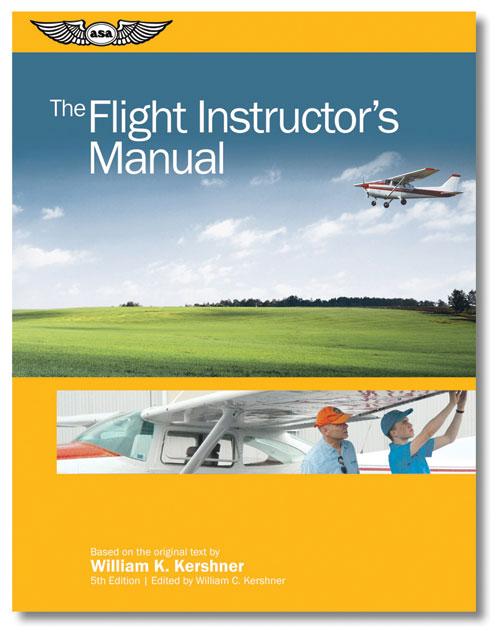 ASA The Flight Instructor's Manual- Kershner
£32.00
£32.00 inc. VAT (Exempt)
View Product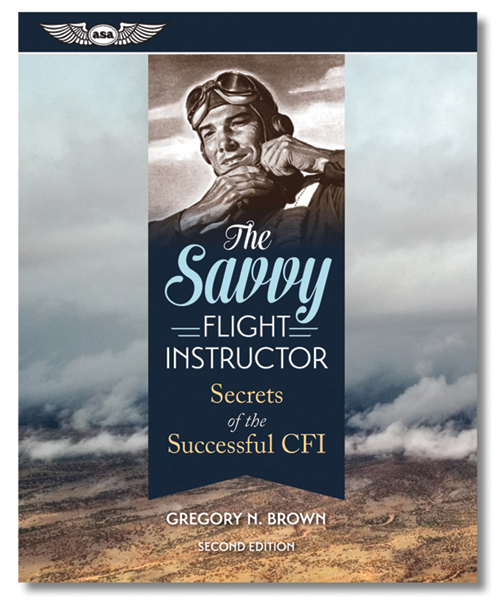 The Savvy Flight Instructor, Secrets of the Successful CFI – 2nd Edition
£18.95
£18.95 inc. VAT (Exempt)
View Product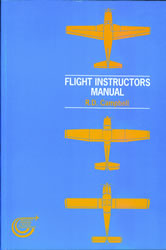 Flight Instructors Manual - Campbell
£34.50
£34.50 inc. VAT (Exempt)
View Product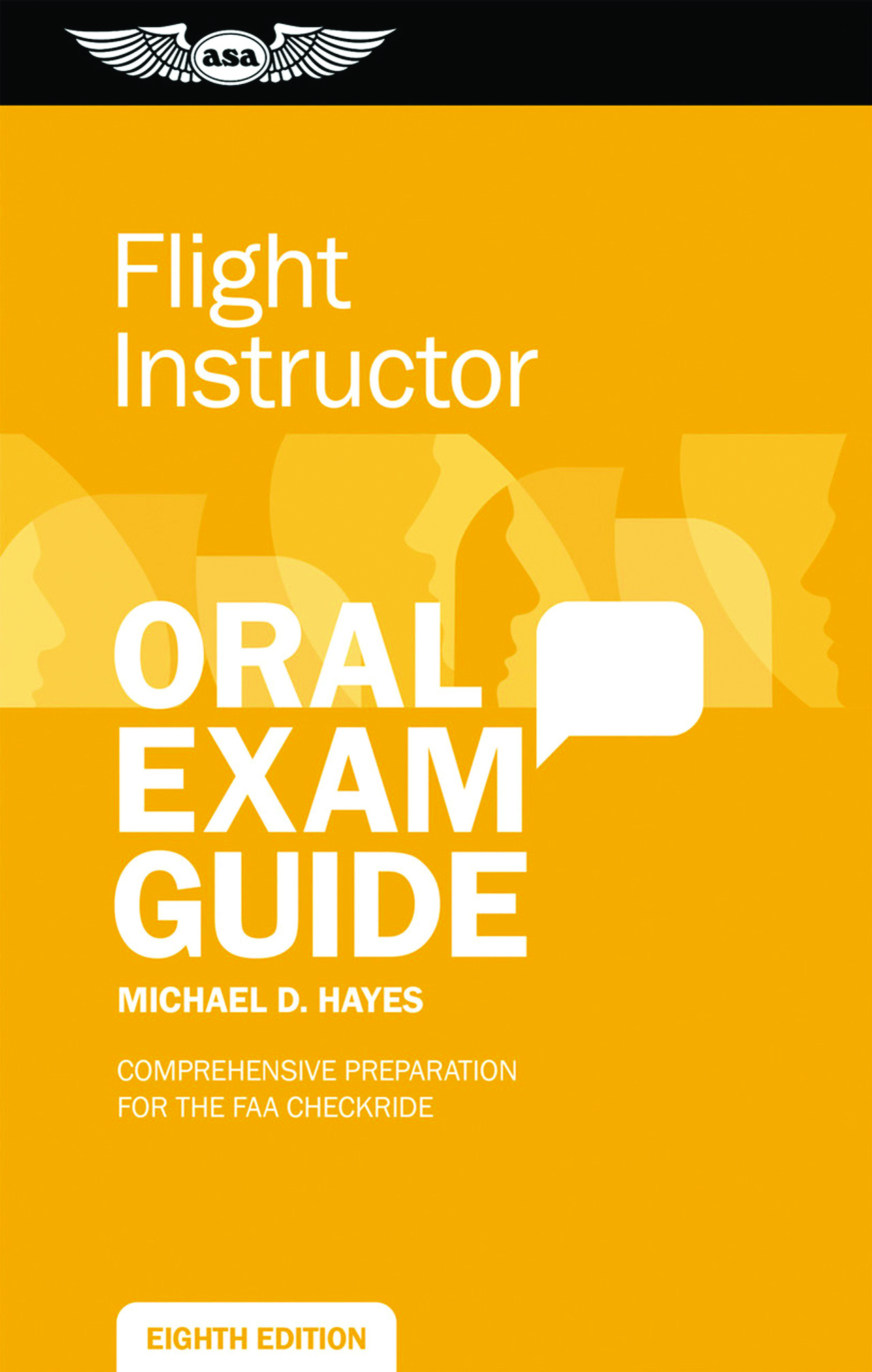 Oral Exam Guide: Flight Instructor
£12.50
£12.50 inc. VAT (Exempt)
View Product