iPad Mini 4/5 Holder
Pooleys stock code: MGF205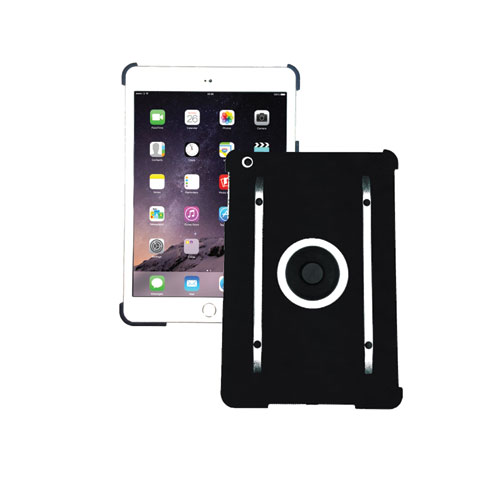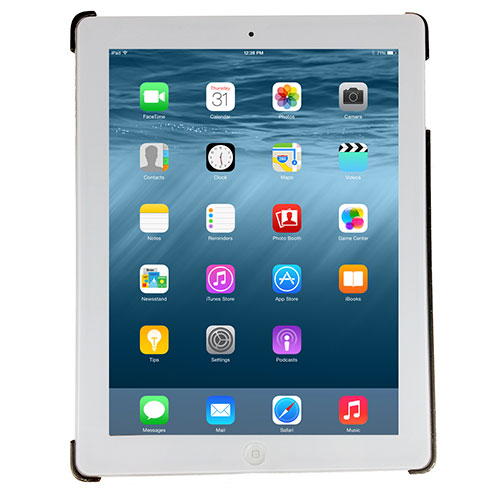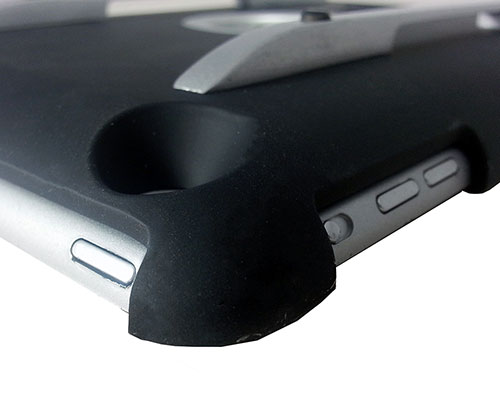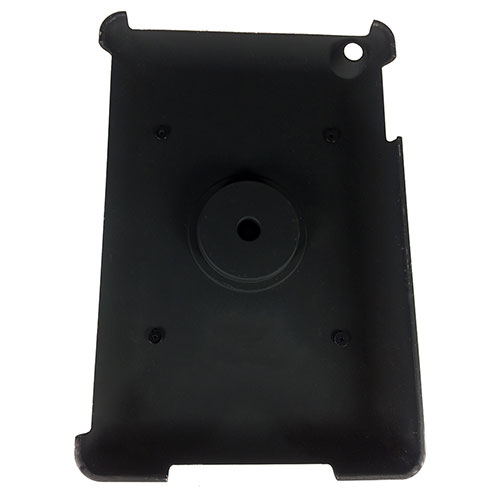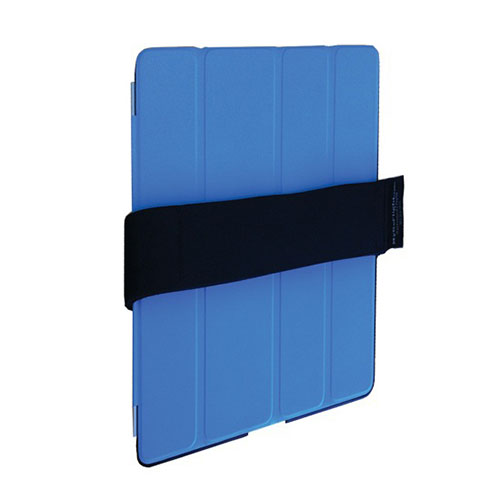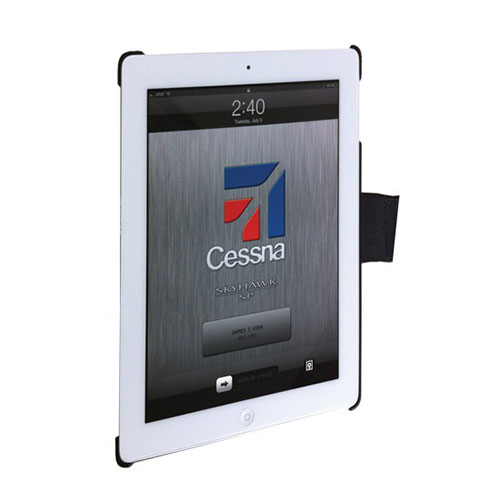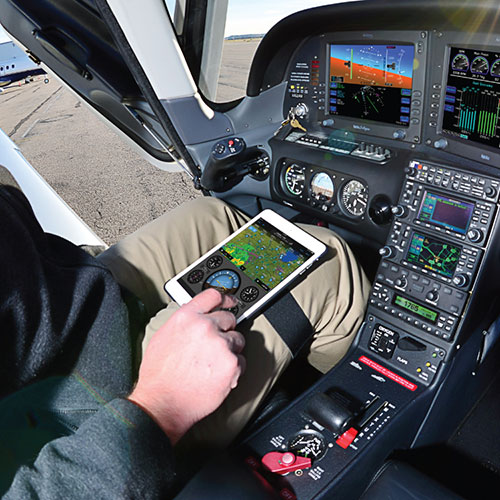 The iPad Kneeboard Sport™ is the perfect aviation kneeboard, mount and everyday case for the iPad Mini 4 or 5. It is designed for the pilot looking to secure their iPad on either leg, who needs the minimal case, but still wants a very secure fit, or for the pilot that wants to mount their iPad. In black, smooth polycarbonate, the Sport™ adds protection and great feel to the iPad. The iPad Kneeboard Sport™ was designed for pilots by pilots. It is designed to work in aircraft where space is tight or where there is a cyclic, or control stick being used between the legs. It is perfect for pilots of helicopters, sport aircraft, and when there is tight yoke clearance or when mounting is desired. 
NOTE: This is the iPad Kneeboard only. Mounts sold separately.
iPad Kneeboard Sport for iPad Mini 4 / 5: 
Cockpit Ready: 

Smartphone secured, viewable, and operable with one hand during critical phases of flight.

iPad Kneeboard:

Secure your iPad on either leg for use with either hand.

Quick Mount Ring:

Convert your case into a desktop stand for use on desk, table or lap.

Sport Mount Compatible: VFR/IFR clipboard adheres magnetically for secure note taking.
360° Rotation: Rotate iPad between portrait and landscape mode while still in the case.
Multi-use: Take your iPad from air to home to office and everywhere in between with just one case.
Smart Cover Compatible: 

Use with an Apple Smart Cover for the complete iPad Kneeboard case.

Compatible with all iPads: The iPad Kneeboard Sport is also available for all previous versions of the iPad.
---
£116.80 £140.16 inc. VAT (20%)*
---
Share this product:
---
Related products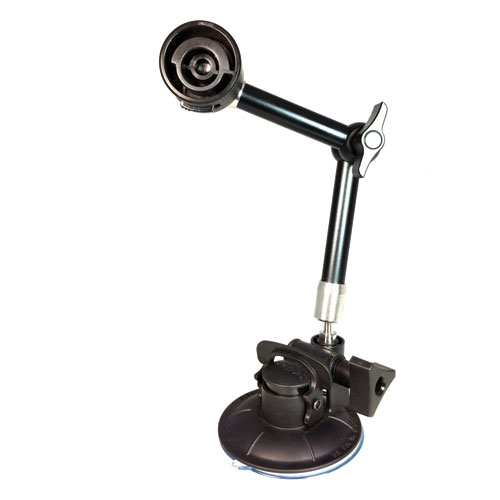 Flex Suction Sport Mount
£112.46
£134.95 inc. VAT (20%)
View Product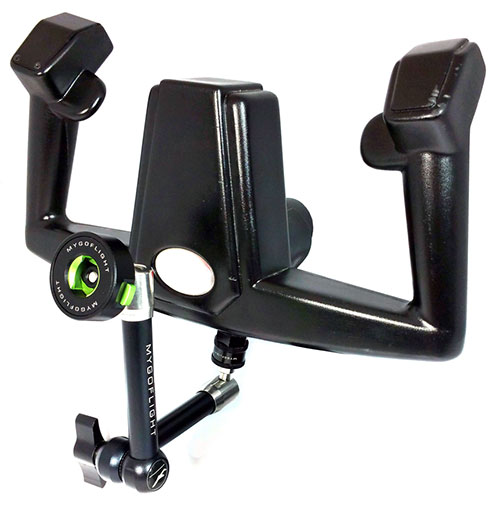 Flex Yoke Sport Mount
£112.46
£134.95 inc. VAT (20%)
View Product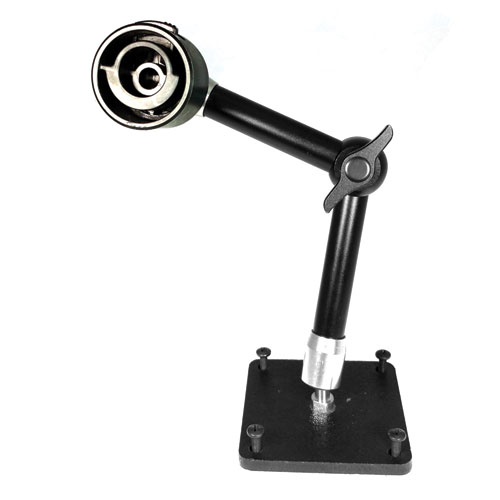 Flex Sport Panel Mount
£128.29
£153.95 inc. VAT (20%)
View Product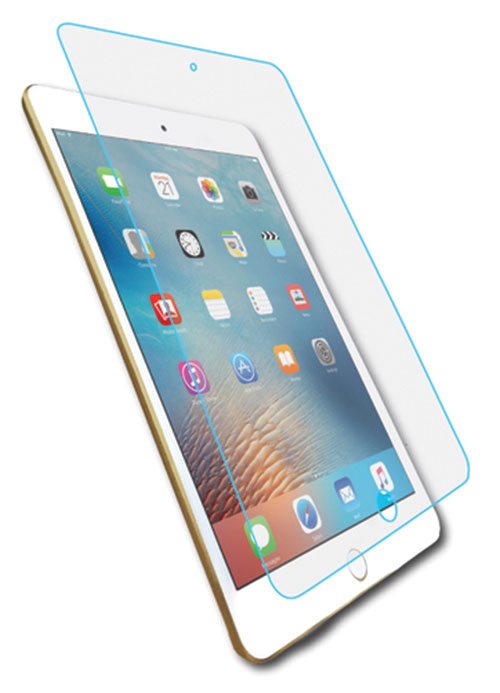 ArmorGlas Anti-Glare Screen Protector (iPad Mini 4 / 5)
£38.29
£45.95 inc. VAT (20%)
View Product