Flight Unlimited '95 - Annette Carson & Eric Muller
Pooleys stock code: BTG934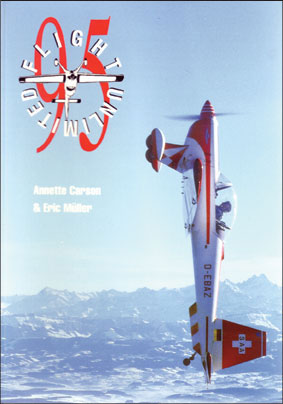 The original edition of Flight Unlimited was published in 1983, as collaboration between Eric Muller and Annette Carson. In 15 years of aerobatic flying, Swiss pilot Eric Muller had won numerous National and European Championship titles and regularly appeared in the top World European Championship titles and World Championship rankings.
He was probably the foremost practising - and medal winning - theorist in his field: an authority on flying and judging techniques, and a father figure of modern sport aerobatics.
Annette Carson, author of Flight Fantastic: the History of Aerobatics, has been involved in international aerobatics for 20 years during which she has been a Contest Director, Team Manager, International Delegate and Secretary to the FAI's International Aerobatics Commission (CIVA), and a member of the International Jury at World Championships. Until Eric Muller's death in 1990, they formed a regular writing team, contributing to aviation publications and to the rules and guidelines by which International Aerobatics are conducted.
This new version of Flight Unlimited, revised by Annette Carson, has been expanded and brought into line with present-day organisation and judging.
---
£18.00 £18.00 inc. VAT (Exempt)*
---
Share this product:
---
Related products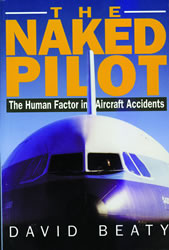 The Naked Pilot - Beaty
£14.99
£14.99 inc. VAT (Exempt)
View Product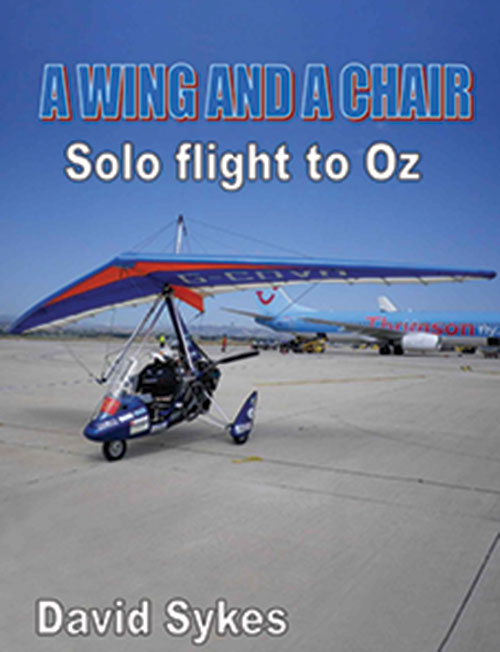 A Wing and a Chair, Solo Flight to Oz - David Sykes
£20.00
£20.00 inc. VAT (Exempt)
View Product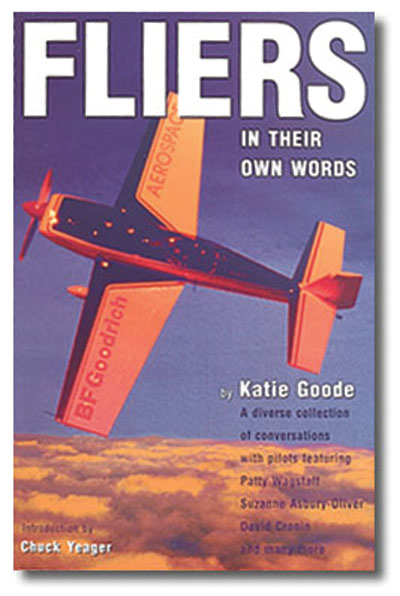 ASA Fliers: In Their Own Words - Goode
£11.50
£11.50 inc. VAT (Exempt)
View Product