EASA Aircrew eBook
Pooleys stock code: BJS07E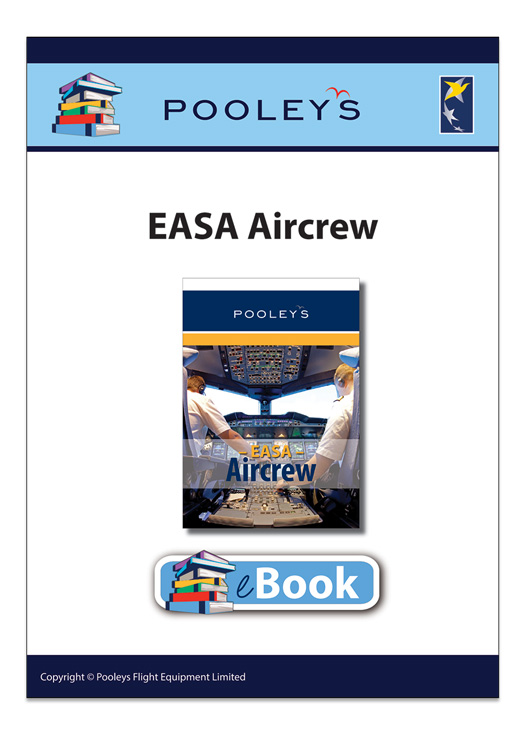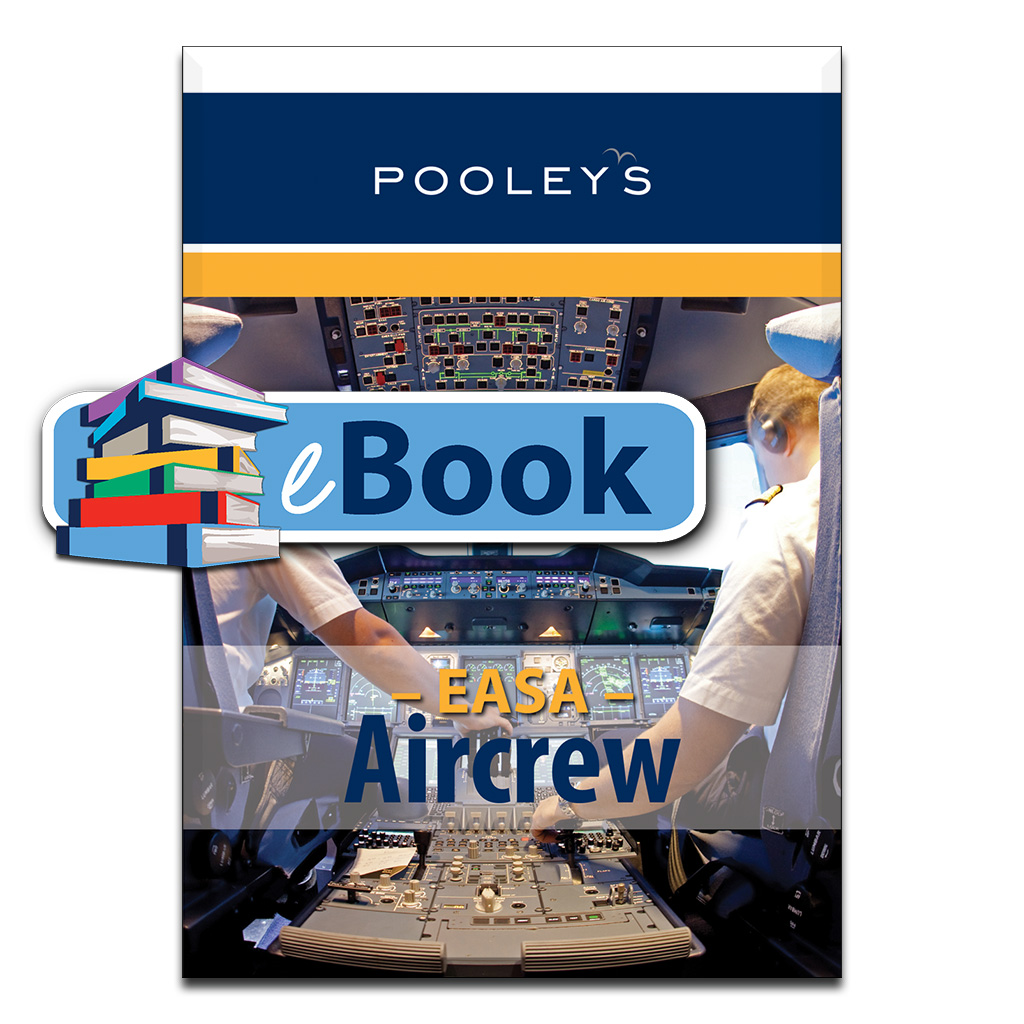 Pooleys eBooks are now available for Apple iPads and iPhones, as well as Android devices.  (Not Apple Mac, Imac or PC)
PLEASE NOTE: this product DOES NOT DOWNLOAD AUTOMATICALLY. A code will be emailed or posted to you (Monday to Friday) with detailed instructions on how to redeem your code and how to download your eBook within the Pooleys eBooks app.
This publication covers the EASA licensing regulation (EU) 1178/2011 for pilots and cabin crew members, commonly referred to as the Aircrew regulation. Unlike its predecessors, JAR-FCL 1 & 2, it is a regulation not a requirement but more importantly expands the licensing legislation to cover airships, balloons, powered-lift and sailplanes in addition to the previous aeroplane and helicopter requirements.
All the requirements for the issue, revalidation and renewal of all EASA pilot licences from the newly introduced LAPL through to the ATPL are covered along with licensing and Air operations, (EU) 965/2012, requirements for cabin crew members. Since its publication in November 2011 (EU) 1178/2011 has been subject to several amendments, this publication includes all these amendments up to (EU) 245/2014.
Please note. Instructions to redeem and download your ebook will be emailed to you, normally within 24 hours but please allow up to 3 days. Your Email will be sent during working hours between Monday and Friday.
---
£13.99 £13.99 inc. VAT (Exempt)*
---
Share this product:
---
Related products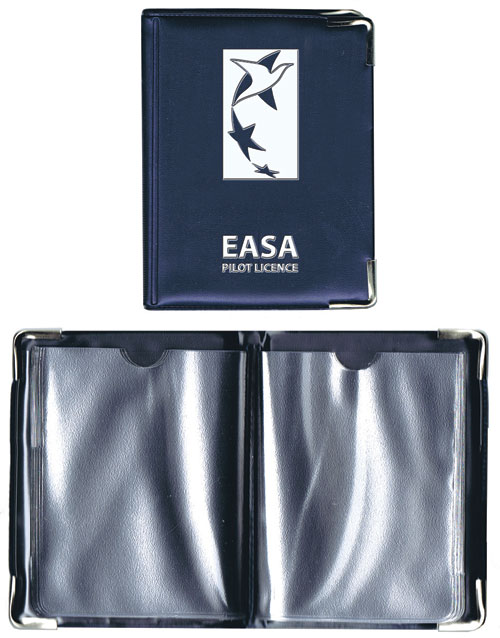 EASA Licence Holder
£18.75
£22.50 inc. VAT (20%)
View Product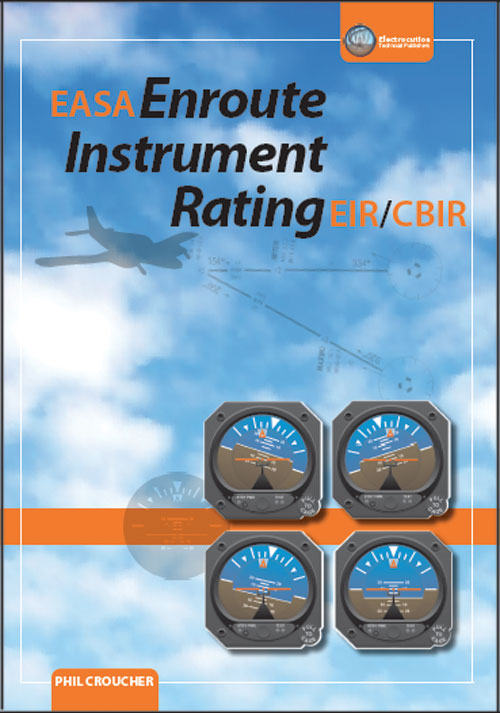 EASA Enroute Instrument Rating – Phil Croucher
£29.95
£29.95 inc. VAT (Exempt)
View Product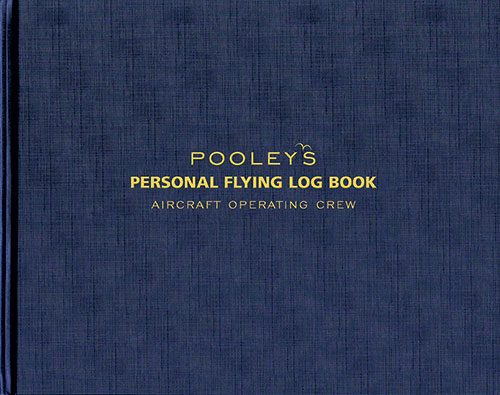 Pooleys EASA/CAA Part-FCL Personal Flying Log Book
£17.92
£21.50 inc. VAT (20%)
View Product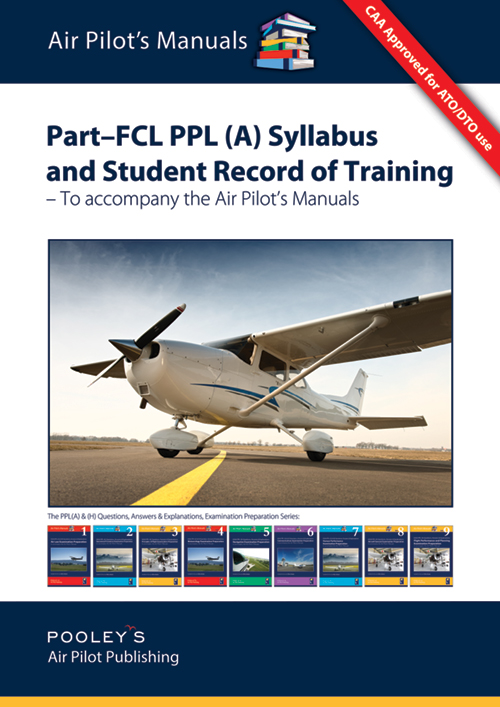 Part-FCL PPL (A) Syllabus and Student Record of Training (Spiral/Canadian Bound)
£16.67
£20.00 inc. VAT (20%)
View Product