Pooleys Pilots Diary 2024 – Blue
Pooleys stock code: APD010B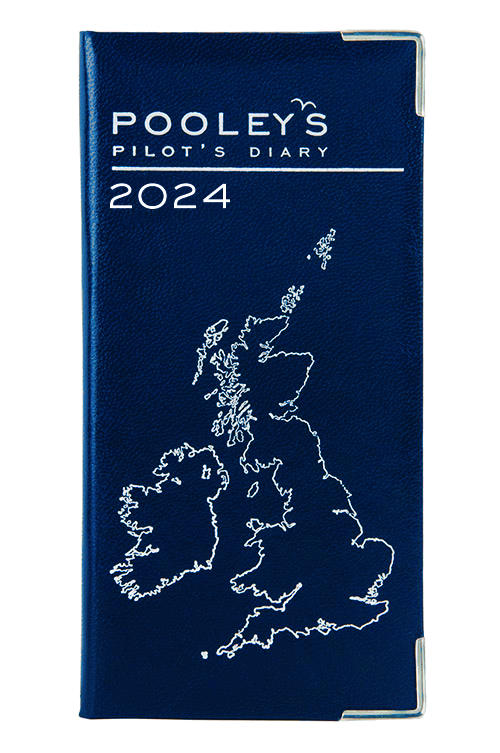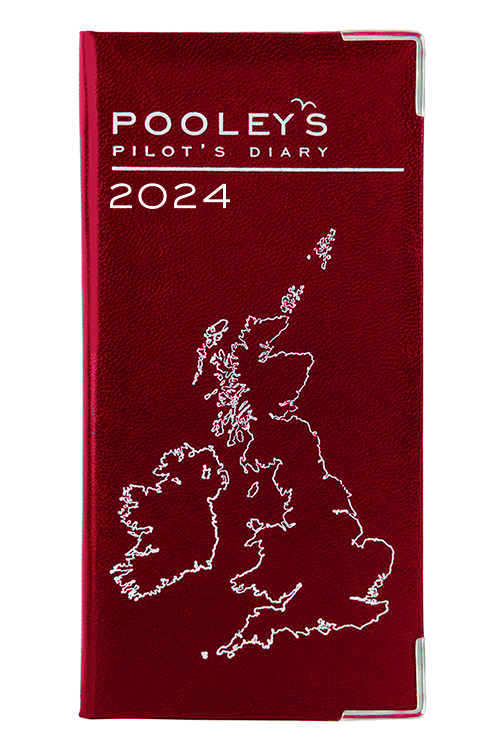 – PERFECT PRESENT FOR THAT PILOT IN YOUR LIFE –
Handsomely bound in leatherette with sliver embossed lettering with silver corners. Each contains a full listing of all UK Airfields, Sunrise to Sunset tables, useful aviation data, and addresses section. Available in red also.
Other information that is included:
Mini Log Book
Mini Flight Guide
Met Offices - Airmet
Performance Factors
MATZ - LARS
UK Airspace
UK Criteria
PPL Privileges
Plus much more!
NB - The 2024 edition contains:
The diary is one week to view on the left hand page with a notes page on the right. This is due to our supplier discontinuing the previous format due to lack of demand. 
---
£7.92 £9.50 inc. VAT (20%)*
---
Share this product:
---
Related products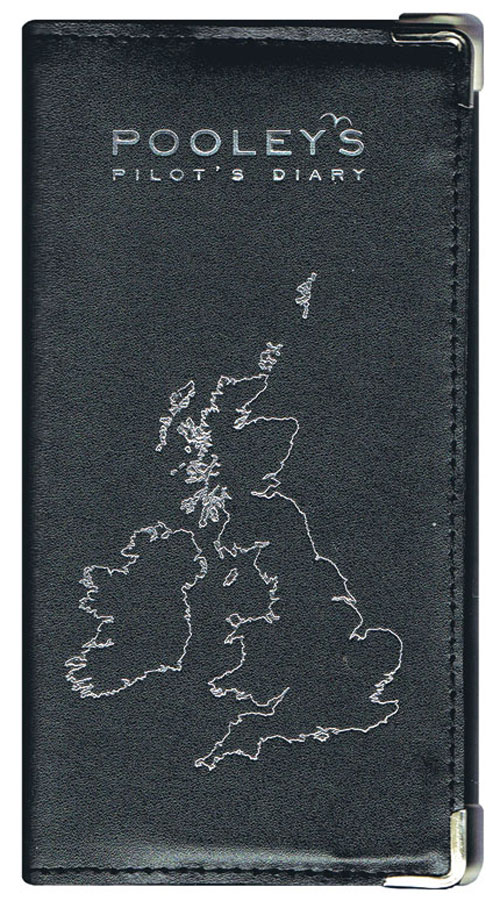 Black Leather Cover for Pooleys Pilots Diary
£10.79
£12.95 inc. VAT (20%)
View Product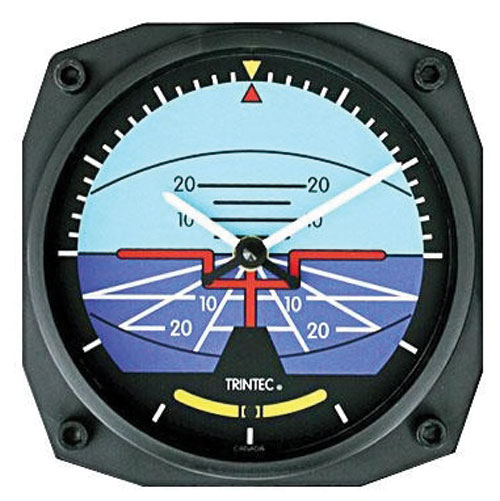 Classic Horizon Clock – 6 inch
£31.25
£37.50 inc. VAT (20%)
View Product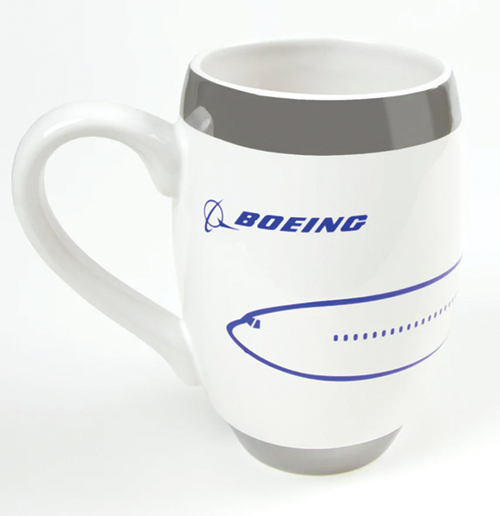 Boeing 777X Engine Mug
£16.66
£19.99 inc. VAT (20%)
View Product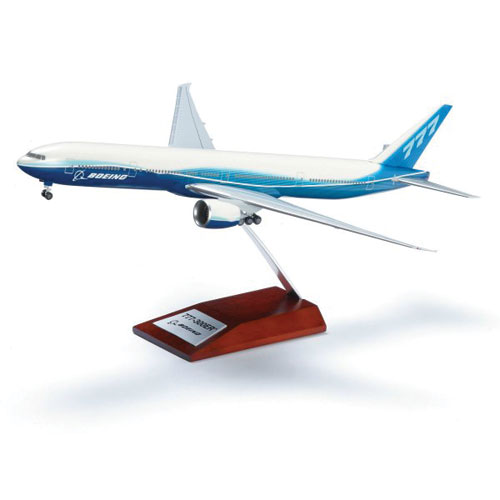 Boeing 777-300ER Snap-Together Model with Wood Base
£49.96
£59.95 inc. VAT (20%)
View Product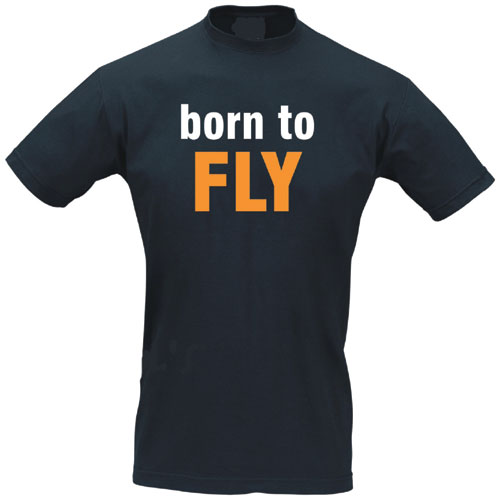 Slogan T-Shirt - BORN TO FLY
£15.42
£18.50 inc. VAT (20%)
View Product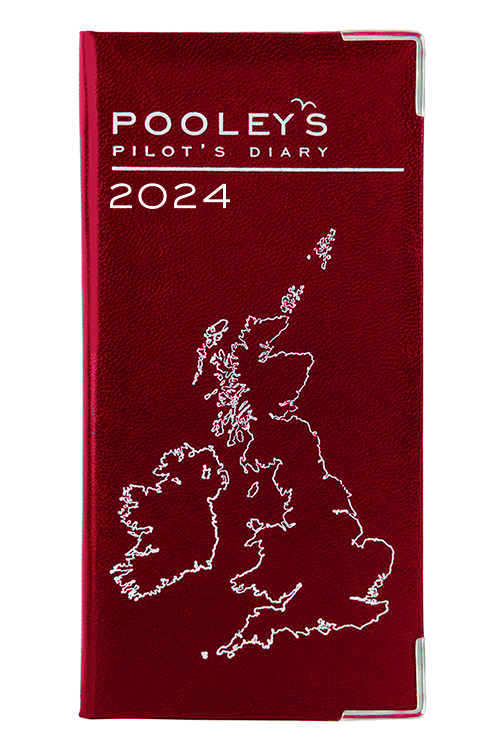 Pooleys Pilots Diary 2024 – Red
£7.92
£9.50 inc. VAT (20%)
View Product