Airfield Guide Europe Wall Chart - 7th Edition
Pooleys stock code: CEU010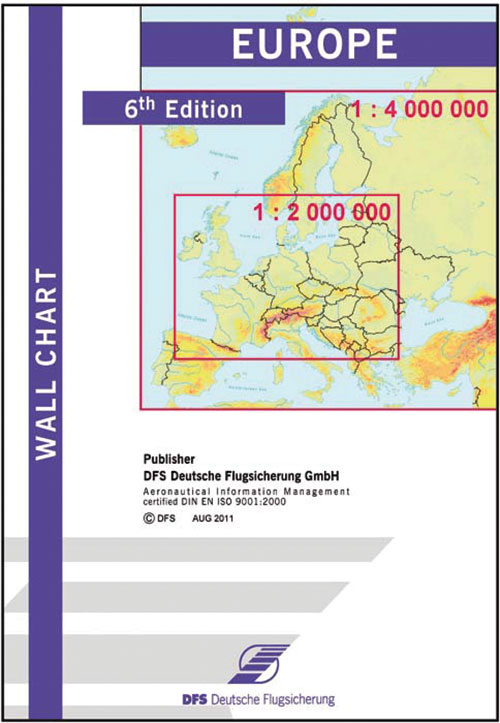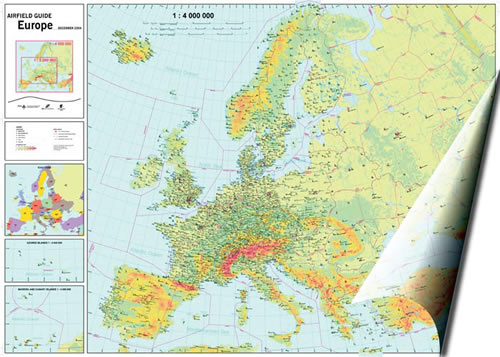 The Europe Wall Chart is an ideal chart for preparing flights to European destinations or alternates and calculating flight times, ranges and radius of action. It shows 2,800 European aerodromes and contains important topographical information.
Differentiation between IFR and VFR
Display of aerodromes with IATA codes
Display of civil-military aerodromes
The Europe Wall Chart shows all of Europe to the scale of 1:4,000,000 on the front page and central Europe to the scale of 1:2,000,000 on the reverse page. Pictures at the side of the chart show small charts of all states with their ICAO codes and charts displaying the Azores, Madeira and the Canary Islands. Distances are displayed in miles, nautical miles and kilometres.
Size: approx. 23 x 33 cm
(Only folded available).
Please Note: This product is not available for Guaranteed next day delivery. Please allow 5-10 working days for delivery.
---
£34.95 £34.95 inc. VAT (Exempt)*
---
Share this product:
---
Related products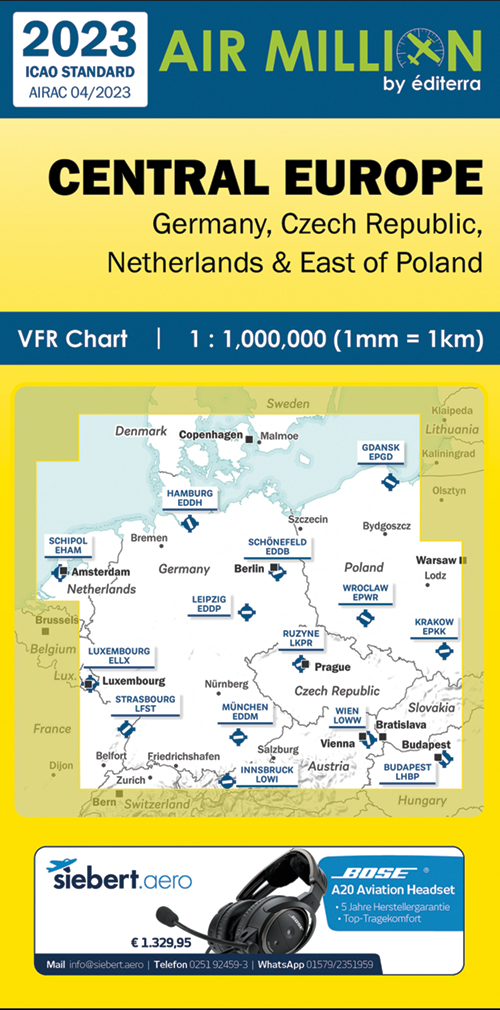 Air Million Edition 2023 – Central Europe, Germany, Czech Republic, Netherlands & East Of Poland
£18.25
£18.25 inc. VAT (Exempt)
View Product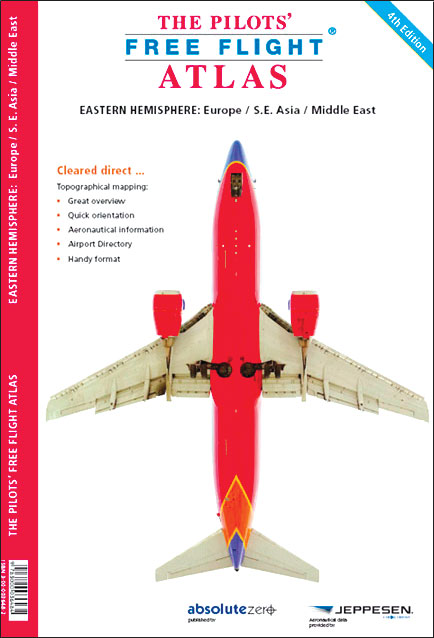 Pilots Atlas - Europe (4th Edition)
£25.95
£25.95 inc. VAT (Exempt)
View Product