Flyer Club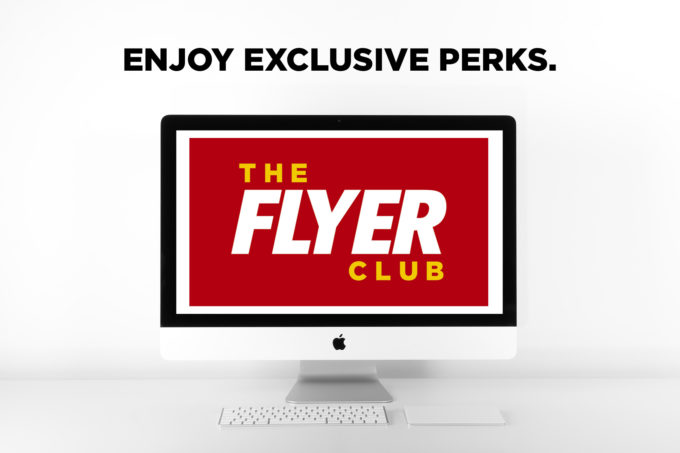 Flyer Club Promotion
The Flyer Club has teamed up with Pooleys to offer you exclusive access to one free eBook.
You have the choice between:
1. A Guide to the EASA IR Flight Test
2. A Guide to the EASA CPL Flight Test
both books by Jonathan Shooter.
Please complete the form at the bottom of this page and select the book of your choice.
You will then need to wait until you receive an email confirming your details have been registered and your book activated. Please allow up to 24 hours for this to be completed during the working week. The process will take a little longer at weekends.
At that point, you can go to the Apple App Store or Google Play Store and download the free Pooleys eBooks app. There is no need to register again, please login using the details supplied in the email. After you login, go to My Books and your free eBook will be available to you, you just need to download it.
If you have any queries, please do not contact the Flyer Club, please contact Wendy Spears at Pooleys on 020 8207 3749 or sales@pooleys.com
Flyer Club Promotional Code
You are welcome to use the Flyer Club promotional code and receive a 5% discount off your orders at www.pooleys.com and with over 2800 products to choose from, we hope you'll find what you need. The code is 'flyerclub' and you should enter this during the checkout phase on the website.