XPP737 737 Cockpit Companion - Bill Bulfer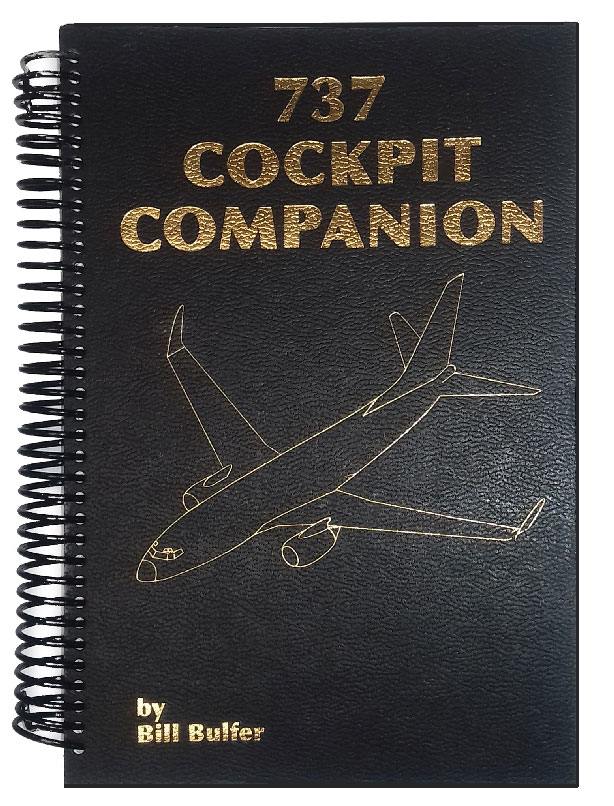 Product description:
Boeing 737 Cockpit Companion written by Captain Bill Bulfer - This book covers Boeing 737 600-700-800-900-BBJ Systems and describes switches and systems on the aircraft.
Includes pictures of most controls and instruments and an alphabetised circuit breaker locator. An insert contains schematics of systems. Index allows quick location of information that is very helpful for on-line operations.
---
£59.00 £59.00 inc. VAT (Exempt)*
Approximate currency conversions (for reference only)
€71,04 €71,04 including VAT (Exempt)*
*VAT is not charged for deliveries outside the EU
---