SLJ050 Life Jacket - Aerosafe (UK MAINLAND ONLY)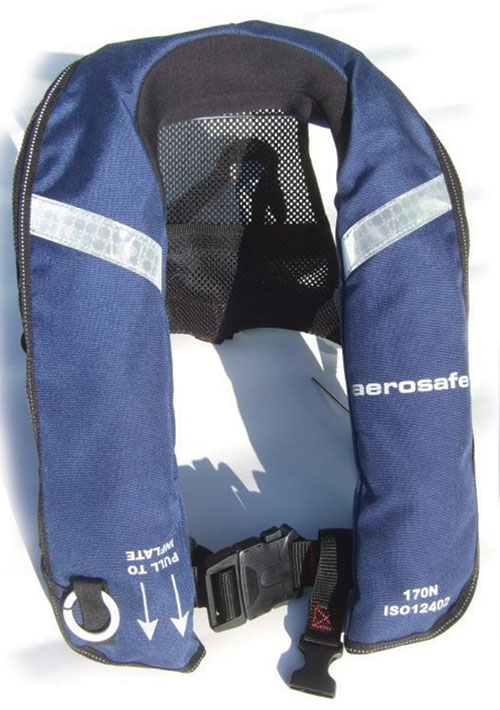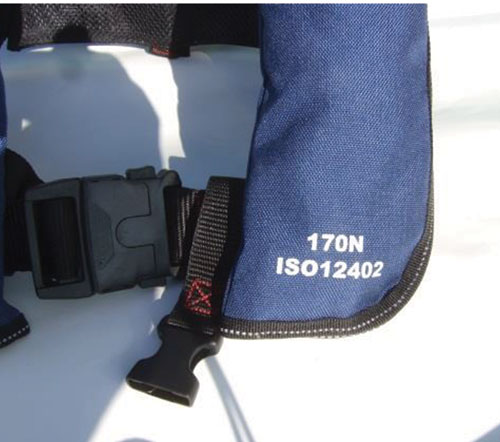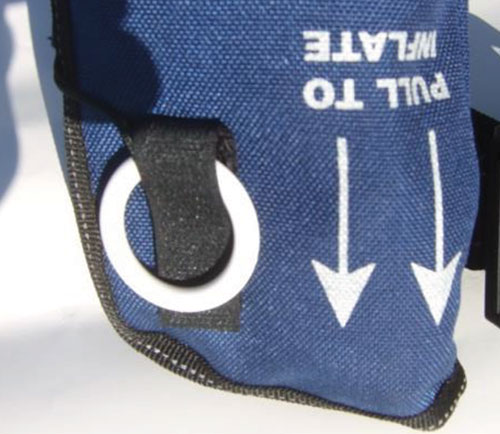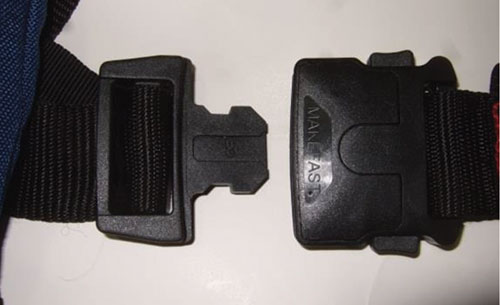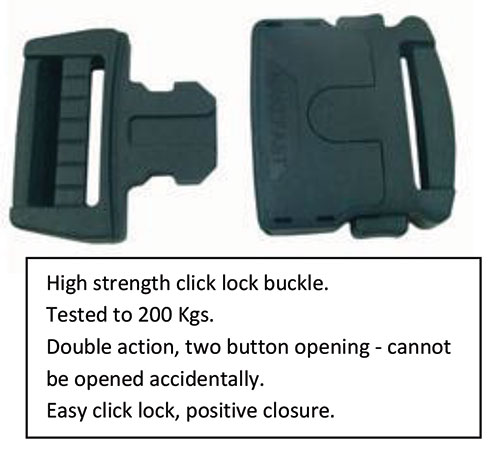 Product description:
Features:
Whistle
Lifting Loop
Emergency Light
Crotch Strap
CO2: 33 grm
Newton 170
Min. 40kg
Chest: 55-140cm
Please note: Because this product contains a CO2 gas canister, it is subject to shipping restrictions and can only be supplied complete if shipped within the UK mainland. 
Please Note: Because of shipping restrictions, this product can only be supplied to customers on the UK mainland at this time.
---
£112.46 £134.95 inc. VAT (20%)*
Approximate currency conversions (for reference only)
€135,40 €162,48 including VAT (20%)*
*VAT is not charged for deliveries outside the EU
---