FAA1123 ASA CP-1 Fixed Plotter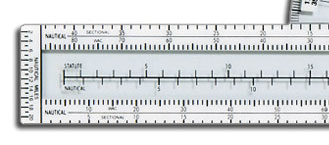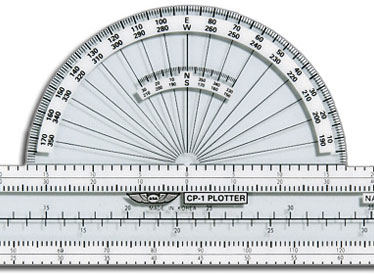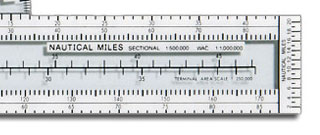 Product description:
Constructed of sturdy clear plastic with easy-to-read numbers and scales. It includes WAC, Sectional, and Terminal Area scales, and is checked and approved by the Weights and Measures Department. Quick scale reference is provided for both statute and nautical miles. Made in Korea.
---
£9.99 £11.99 inc. VAT (20%)*
---
Share this product:
---
Related products

Jeppesen PV-5 IFR Enroute Plotter 10009534
£11.63
£13.95 inc. VAT (20%)
View Product

TAP VFR-1 Plotter
£8.75
£10.50 inc. VAT (20%)
View Product

ANZP-1 Plotter with Rotating Protractor
£12.08
£14.50 inc. VAT (20%)
View Product
TNP-1 Plotter with Semi-Circular Protractor
£11.25
£13.50 inc. VAT (20%)
View Product