This product is no longer available, please use the navigation on the left to browse for alternatives
BOE112 Boeing 777X Engine Mug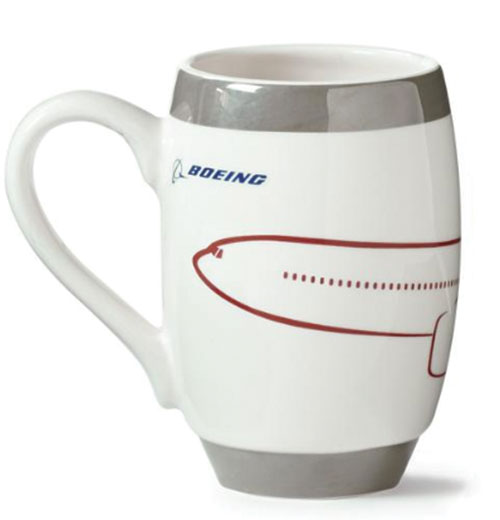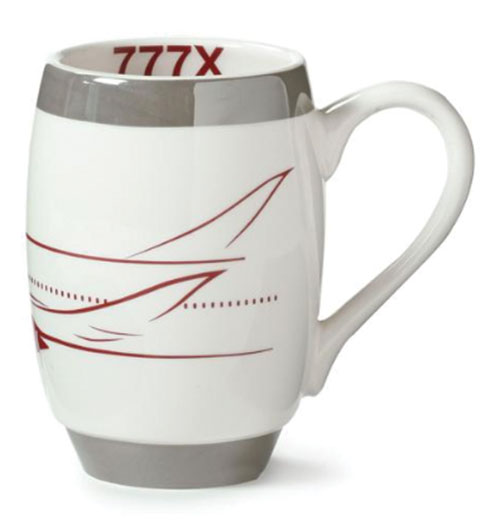 Product description:
This unique mug pays tribute to the mighty engines that power today's Boeing jets. Dimensional mug has a profile similar to a Boeing jet engine - down to the noise-reducing scallops on the cowling - and has shiny platinum accents. It features a stylised airplane graphic and Boeing logo.
Colourful gift box shows the full aircraft and has cutouts that provide a peek at the mug inside. Hand wash only. Not microwavable. Measures 5 1/8"H x 3 1/8"D. Imported.
---
£10.79 £12.95 inc. VAT (20%)*
Approximate currency conversions (for reference only)
€12,99 €15,59 including VAT (20%)*
*VAT is not charged for deliveries outside the EU
---